What follows is an illustration showing the number 20, which then animates out to show Vitamin's tagline: Cure for the common brand. Additionally, there is a video player with an introductory video to Vitamin.
Cure for the Common Brand, Celebrating 20 Years
Vitamin
is
an
agency
of
visual
storytellers,
web
architects,
and
tailors
of
the
brand
See How
Featured Case Studies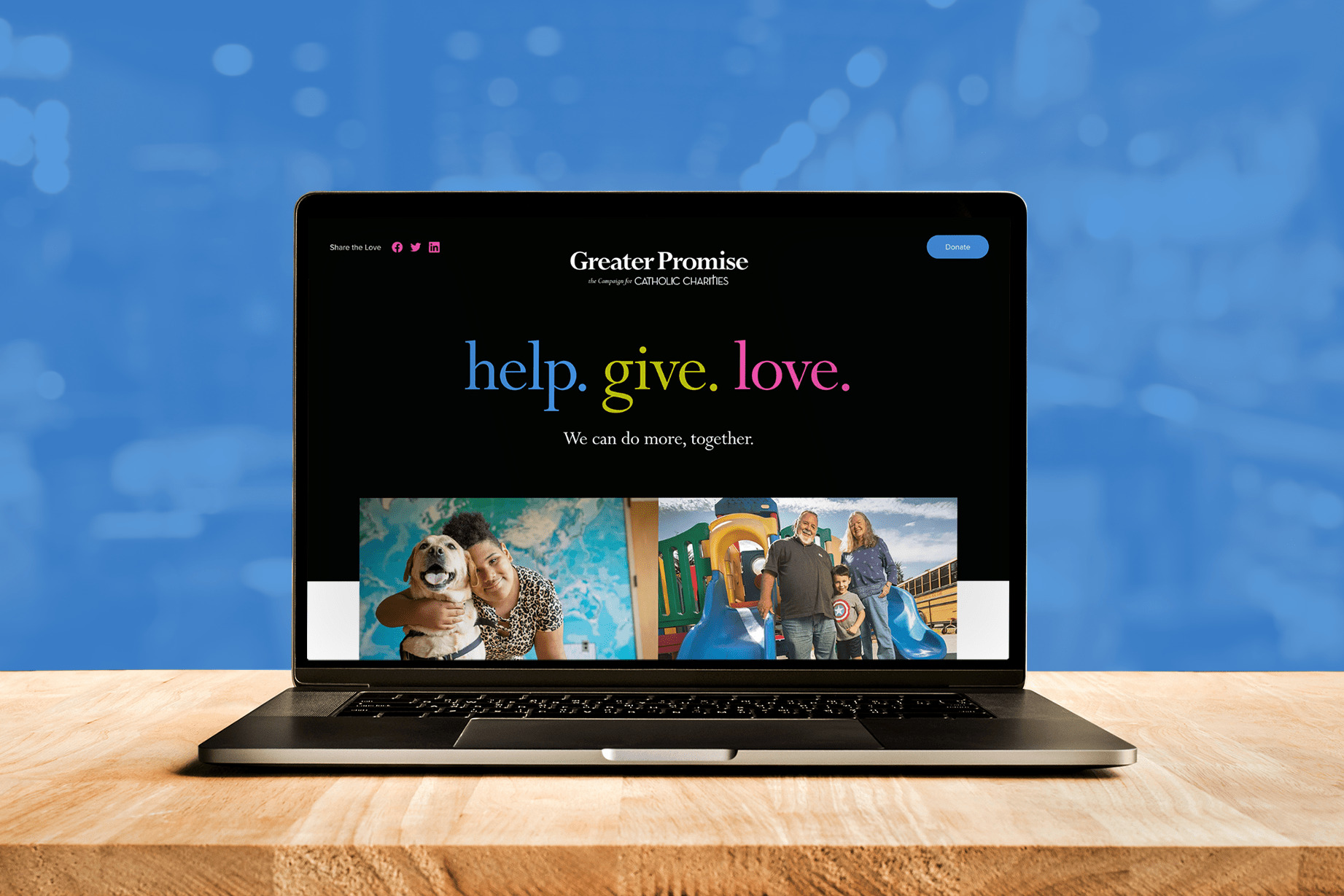 Catholic Charities: Greater Promise Capital Campaign

We can do more, together - Greater Promise centennial campaign.
See Full Case Study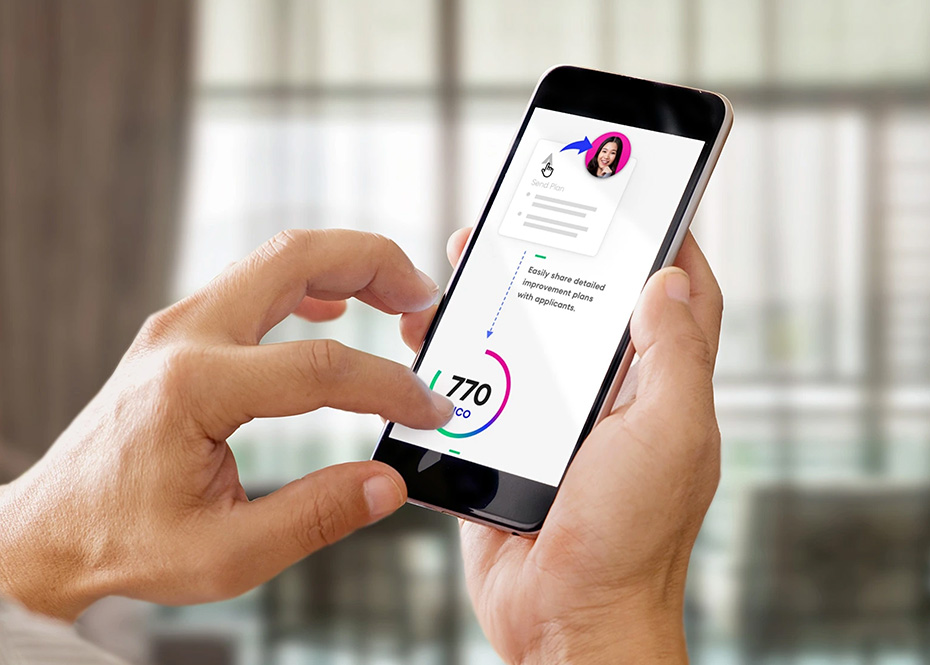 CreditXpert

Introducing the Home of Credit Potential. Offering transparency and freedom to homeowner hopefuls.
See Full Case Study
More Work
Let's Do Something Great.
Get in Touch.