Since 1941, the Society of Industrial and Office Realtors (SIOR) has been the world's premier commercial real estate organization, with nearly 3,500 members in 686 cities and 42 countries around the globe. Through their highly competitive vetting process, members who attain the SIOR designation are considered the industry's most knowledgeable, ethical, and successful commercial real estate brokers in the world.
Challenge
Though SIOR had always enjoyed industry status as the world's most elite commercial real estate organization, exposure and notoriety among the wider, overall commercial real estate media remained elusive. With several internal directives to increase membership and revenue, SIOR was eager to elevate the brand's publicity and exposure, particularly in specific U.S. markets where there was considerable expansion potential. Leadership determined that in order to improve upon several key objectives, support from an agency with close ties to commercial real estate was critical to expand outreach. 
Strategy
Vitamin outlined a multi-market plan to help elevate the brand's exposure both nationally and in key cities and drive traffic to SIOR's new website, designed and launched by Vitamin. Specific members were designated as key subject matter experts for op-ed and opinion pieces, superlative media outlets in each market were targeted, a comprehensive paid-media plan was initiated, and Vitamin's account team drafted editorial pieces that elevated SIOR's status as the industry's foremost experts. Throughout, SIOR board leadership was consistently put forth for media opportunities and national representation.
Results
Within the first year, Vitamin secured 41 earned media hits and coordinated 51 paid media placements in over 50 leading national and regional commercial real estate publications, including The New York Times, Bisnow, Commercial Observer, Commercial Property Executive and with Business Journals in Denver, Boston, Dallas, and Washington, D.C. among others. In addition to an ongoing press relations campaign, Vitamin continues to pursue emerging media including podcasts and social media programs like #CREChat, while securing op-eds for members to further solidify SIOR as the world's finest collection of commercial brokers.
172

Earned and paid media placements

88

SIORs engaged as thought leaders

63

%

National Media, 37% Regional Media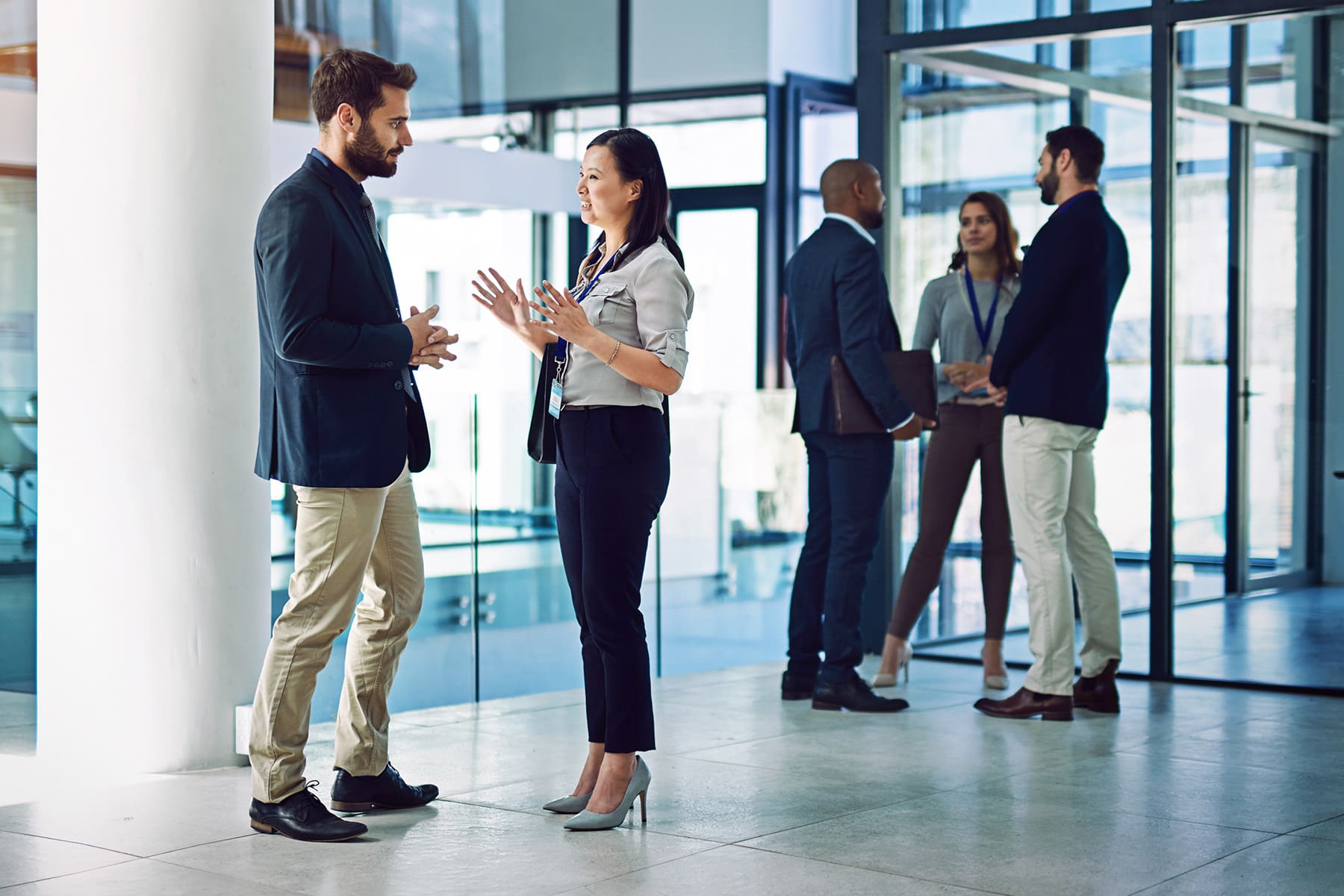 "Working with Vitamin is a wonderful experience. Their attention to detail, knowledge of the industry and our markets, and passion for delivering the best products and service, shines through in every interaction. Our lead generation and brand awareness continues to grow as a result of their public relations and media planning expertise. They are a joy to work with and great at what they do!"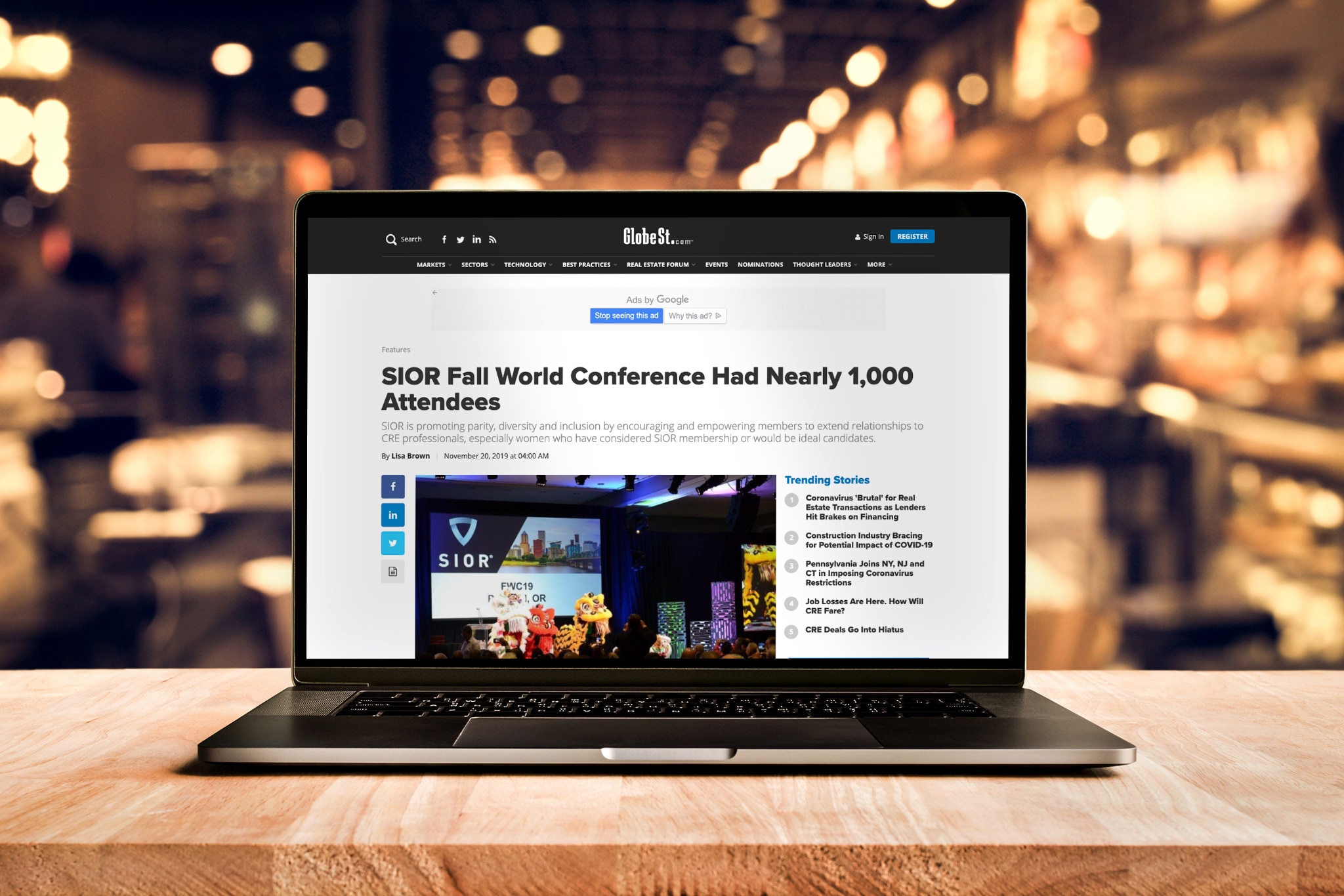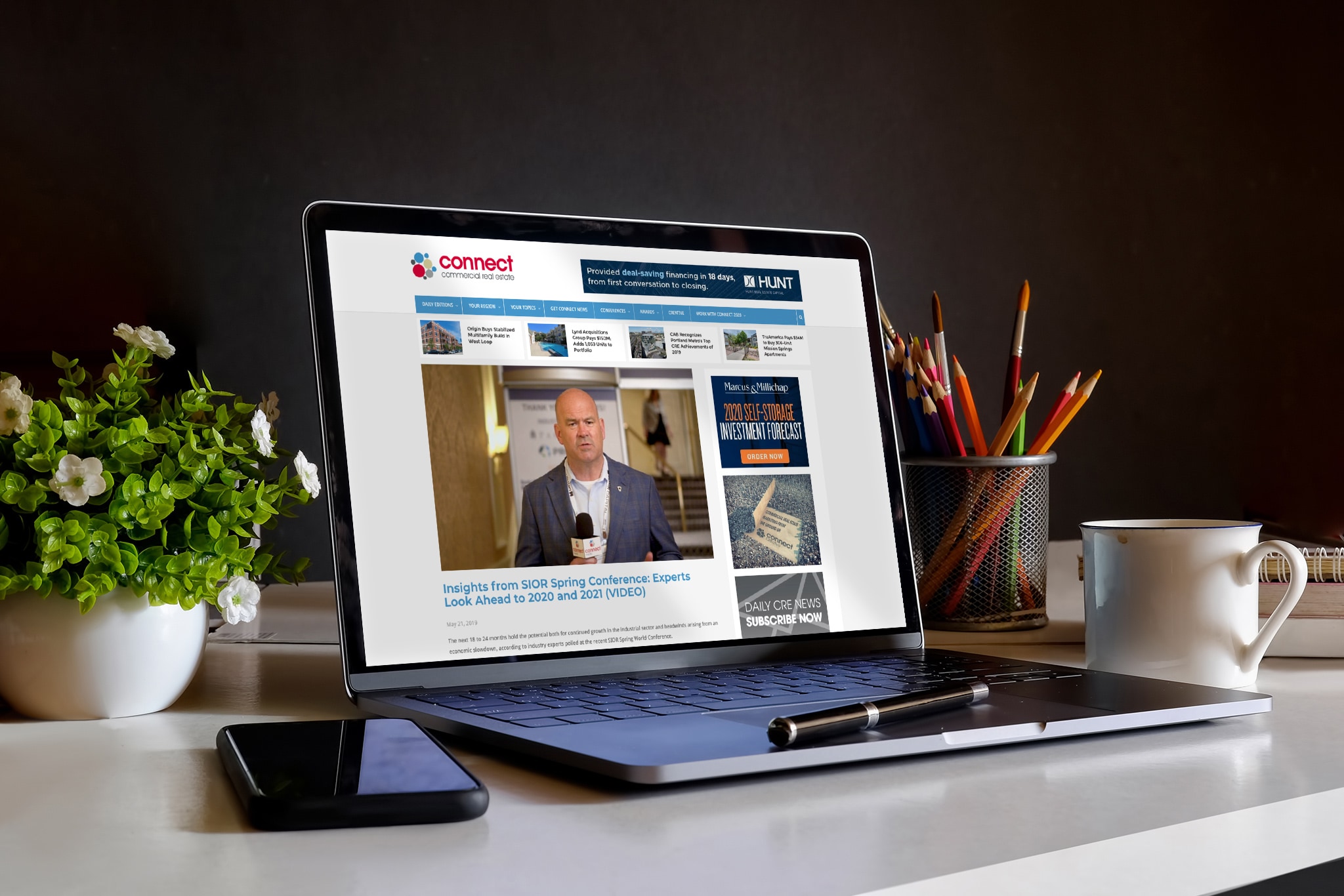 Creating an Avenue of Interest
One of Vitamin's chief goals has been to build trust and integrity with editors and reporters across the country so they know that SIOR members can always be tapped as leading industry sources, or relied upon for exceptional thought leadership content, regardless of the topic. Vitamin's team continues to counsel SIOR and its members to ensure each opportunity succeeds in promoting the SIOR brand.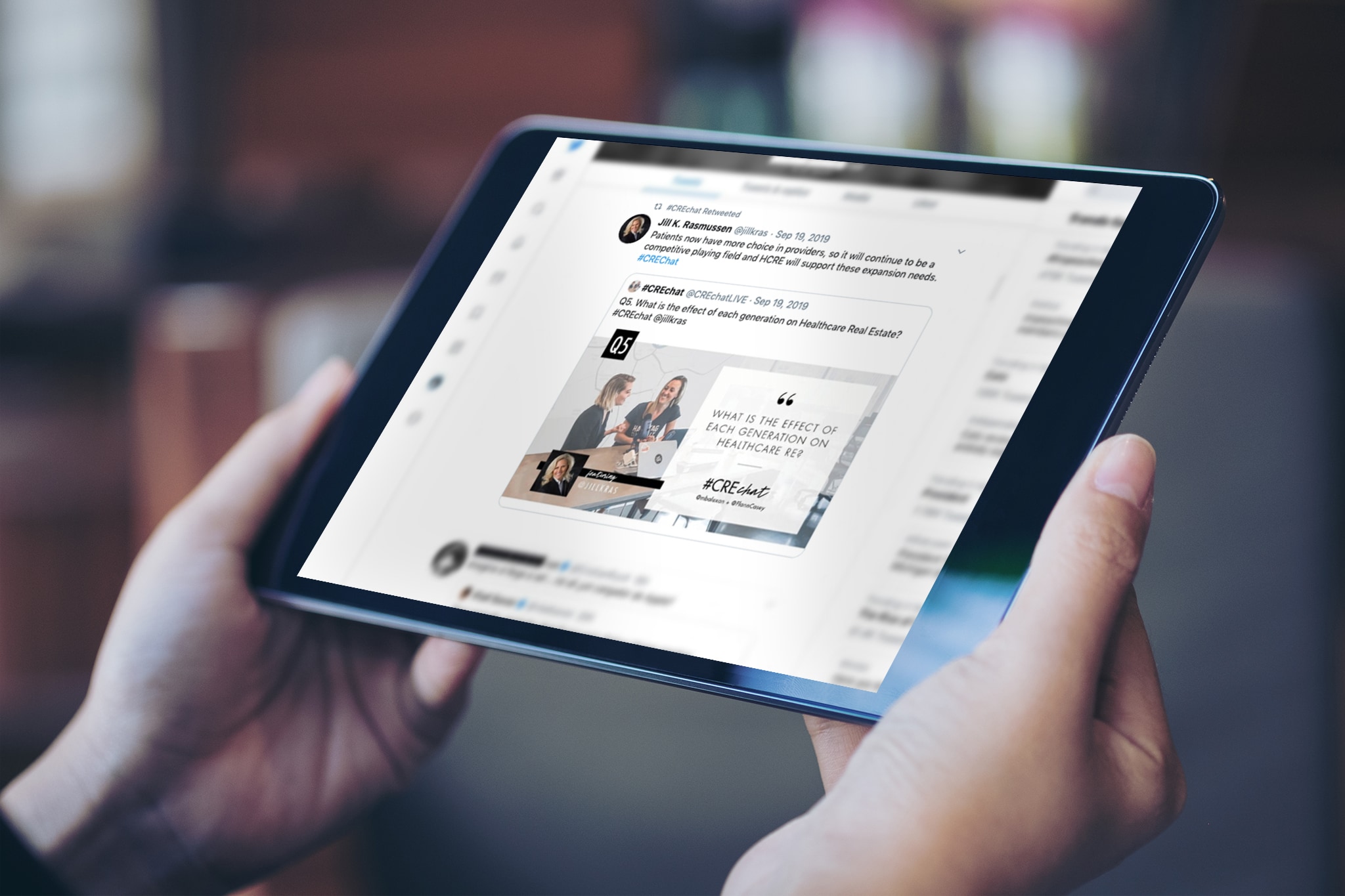 On Site to Provide Full Support
SIOR holds two global member conferences each year in the spring and fall, held in different markets each season. Every conference holds multiple breakout sessions to discuss the state of the market, share new ideas and present opinions on the future. Tasked with attracting, escorting, and coordinating all media opportunities during the multi-day gatherings, Vitamin attends these events regularly, serving as SIOR's publicity partner and liaison throughout.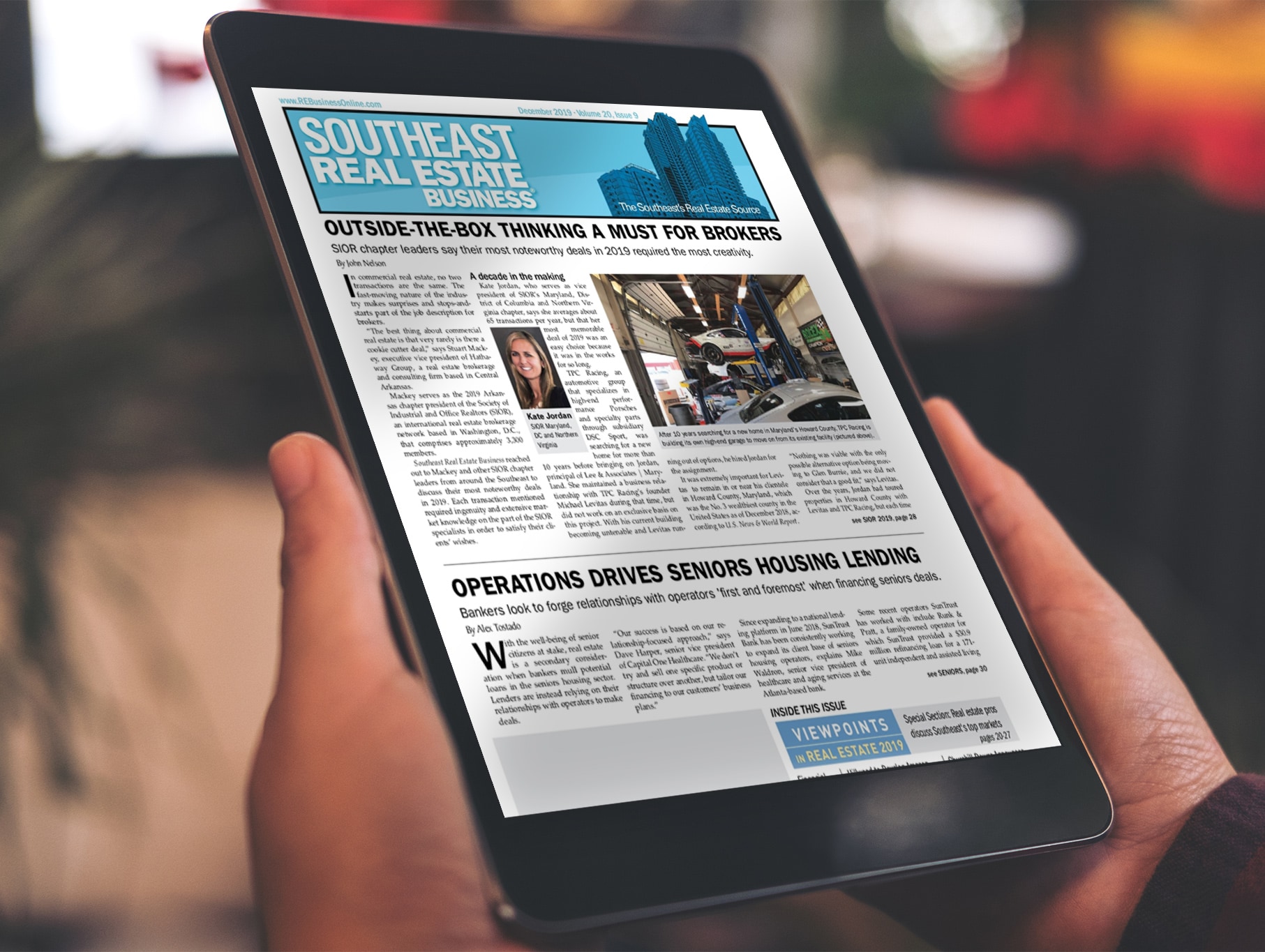 When Opportunity Knocks, Helping to Answer the Door
SIOR members are inherently busy, but with dozens of paid and earned media opportunities spread across dozens of publications, subject matter content is a constant need. Members often do not have the bandwidth to meet editorial deadlines. Vitamin's team consistently handles ghost writing, interviewing and drafting pieces on behalf of members, ensuring they never miss an opportunity to showcase the organization's vast expertise.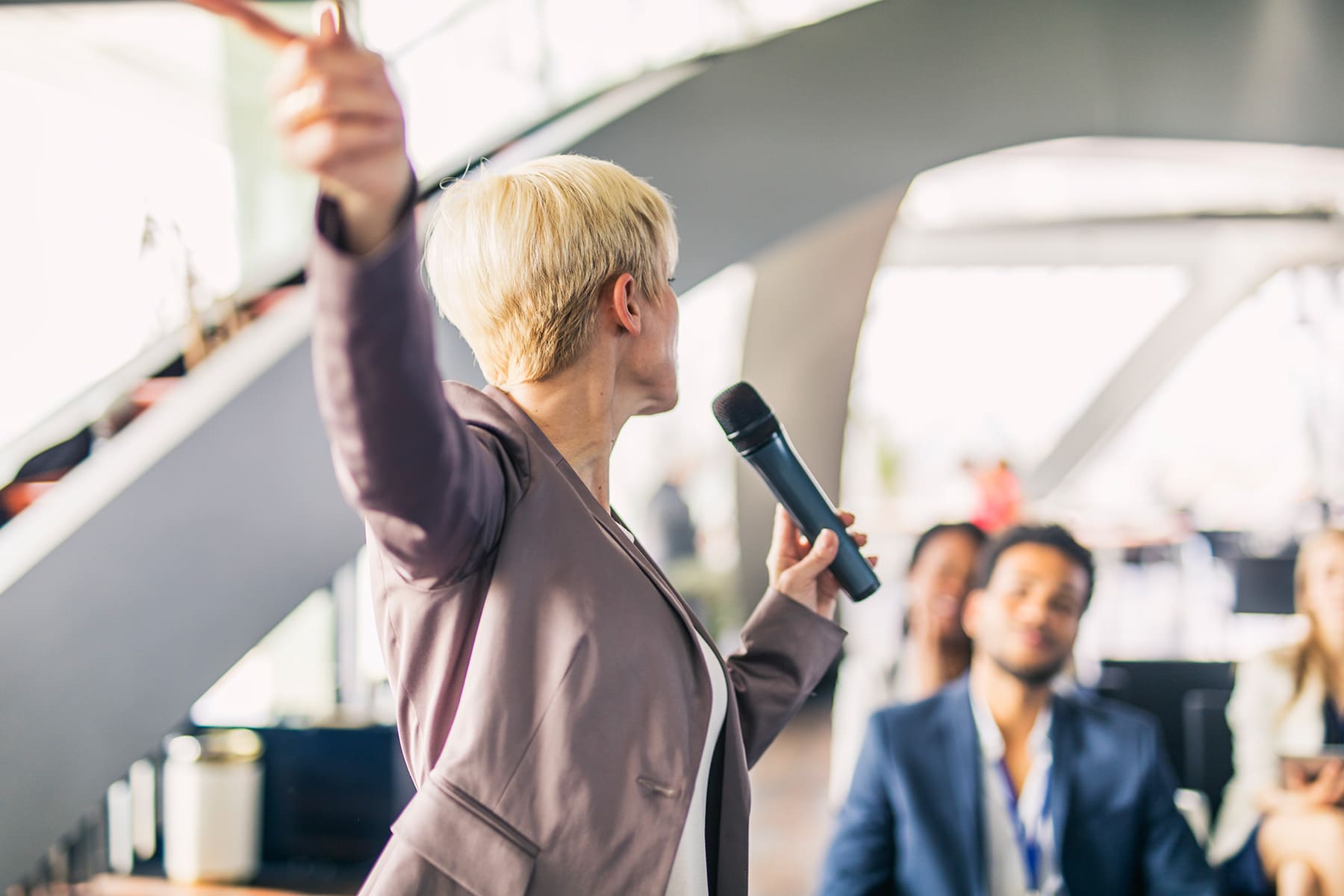 Let's Do Something Great.
Get in Touch.