As the largest and fastest growing energy comparison platform in the country, Power Target partners with energy companies, real estate and financial services professionals to create rate comparison solutions that enable consumers to review various rates and switch to more affordable and sustainable monthly energy plans. To date, more than 200,000 consumers have switched energy providers through the two consumer-facing websites they own: compareelectricity.com and electricityrates.com.
CHALLENGE
Professionals in the energy, real estate, and consumer and financial education sectors utilize Power Target's fully scalable and customizable platform for their own unique websites, offering the cleanest, most consistent user experience possible. But Power Target's previous website did not fully translate or promote the distinct advantages. The challenge is that Power Target offers a purely digital and faceless product. Vitamin's goal was to present Power Target as a tangible service that showcases personality and identity, establishing a connection with prospective B2B partners. The previous site also lacked visual interest, a dedicated call to action, and was not well optimized for conversion.
STRATEGY
Power Target required an approach that would effectively help prospects make a meaningful connection with the technology. In order to give dimension to, and present the real-world implications of their platform, it was essential that Power Target's website and messaging personify the benefits of the technology. The new site had to allow for quick user understanding of the platform's advantages, while a brand refresh and logo tune-up could make the UX light, cool, and welcoming. Vitamin strategized an approach that employed large-scale visualizations and simplified user experience to present the brand in a way that embodies their mission and immediately translates the ways in which their partners will benefit.
RESULTS
The new Power Target online experience makes complex concepts easily digestible with custom illustrations, a streamlined hierarchy, and direct calls to action. Each message is accompanied by its equivalent illustration, which makes simple work of visualizing its real-world impact and application. With heavy emphasis on the platform technology, performance, and partner experience, the new website tells Power Target's story in a narrative that captures its core areas of expertise and trusted reputation in the industry.
Vitamin also provided a brand refresh with an updated logo and a vibrant green color palette across the site. Site visitors are treated to a forward-thinking interface that speaks to all potential customer personas. As a result, Power Target visitors enjoy an instant comfort level and understanding of the platform's advantages. A once faceless product now enjoys a personality that encourages a customer connection.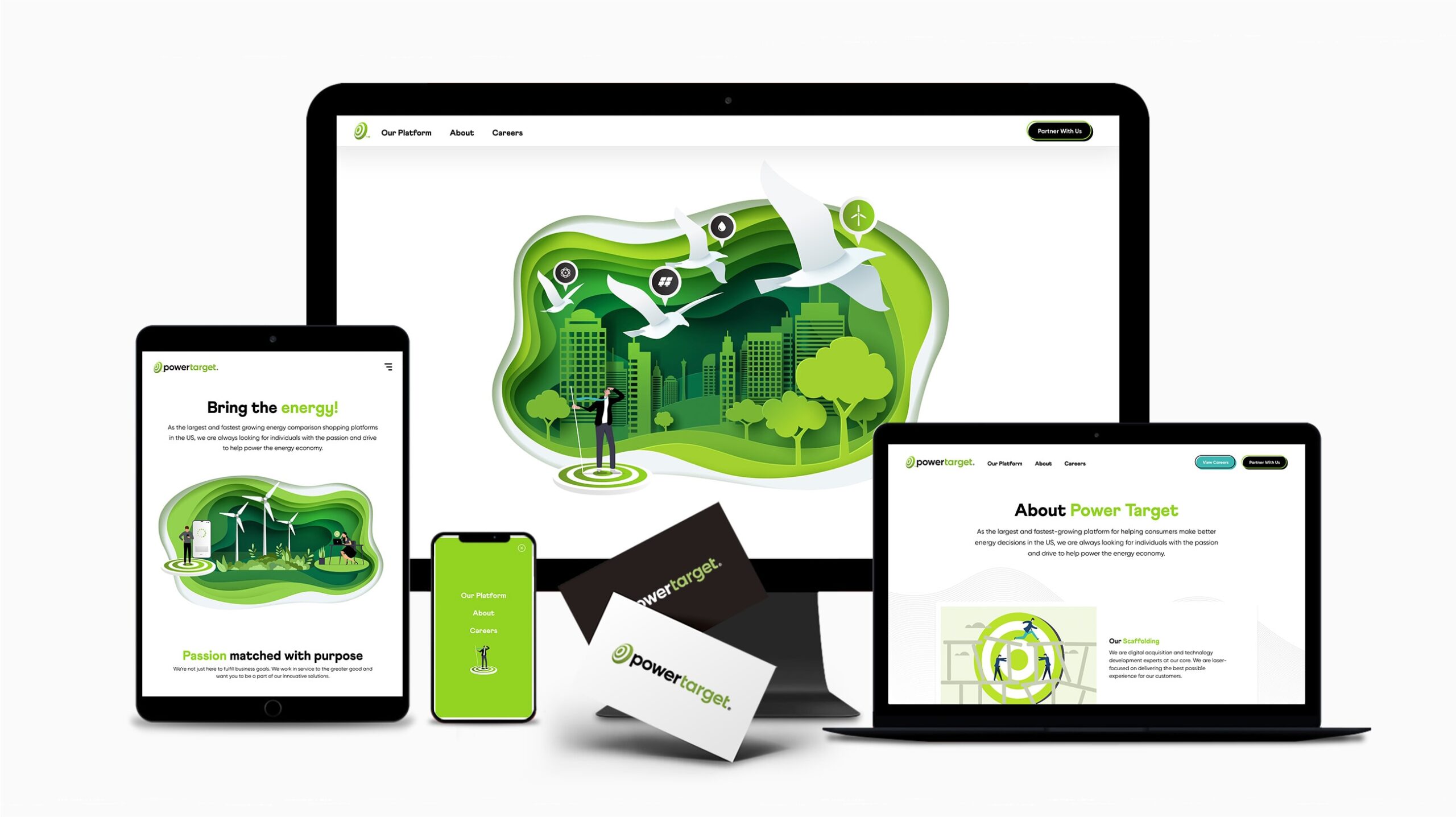 Taking Charge of the Brand
Previous iterations of Power Target's branding failed to position them in the space of being a reputable and trusted energy comparison machine, which is essential to their ongoing growth strategy. Vitamin implemented an approach that uses color, space, and movement to embody the brand's persona, prowess, and impact. The use of green was specifically implemented as a nod to Power Target's investment in sustainability and role in moving the energy consumption conversation forward.
Visit Live Site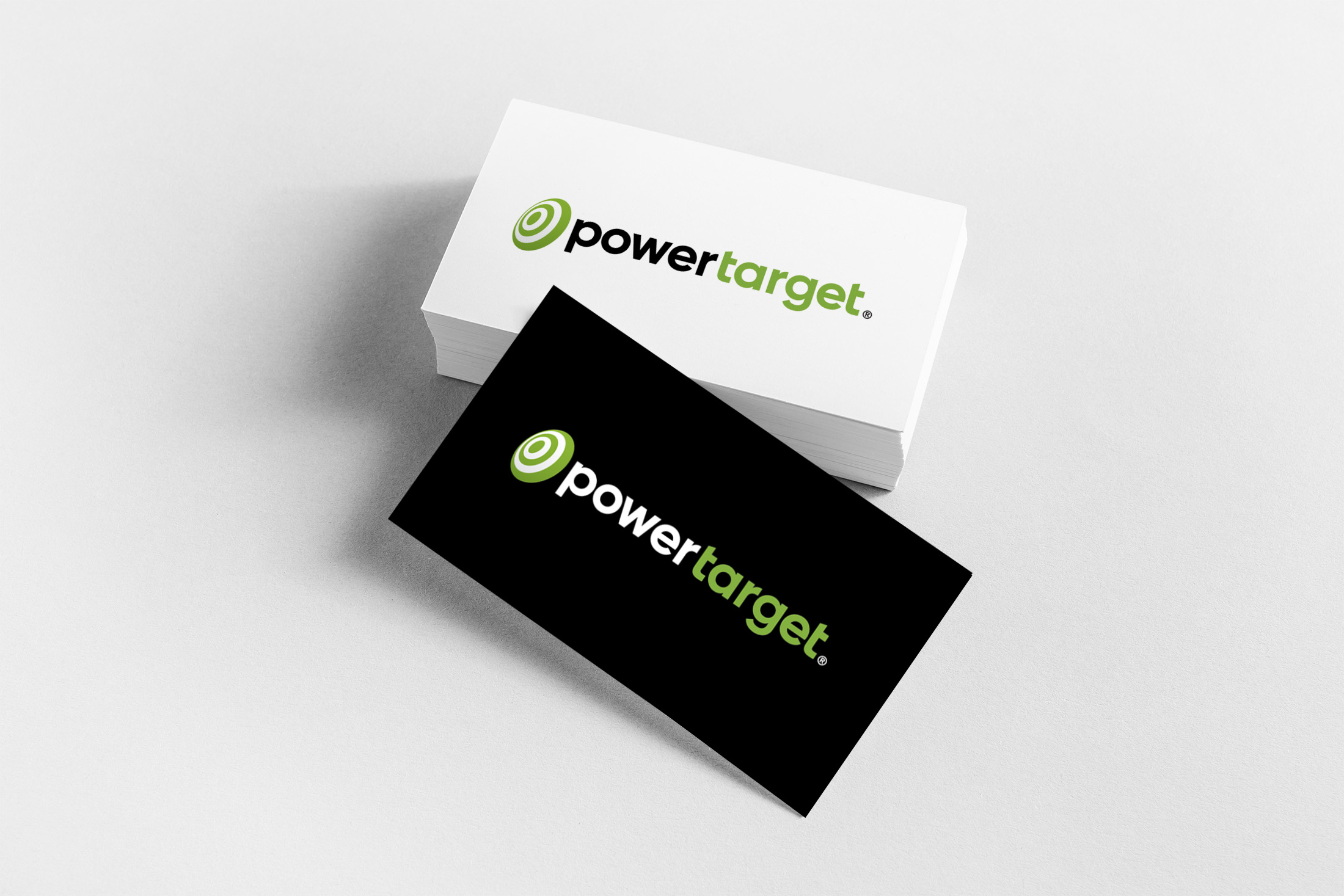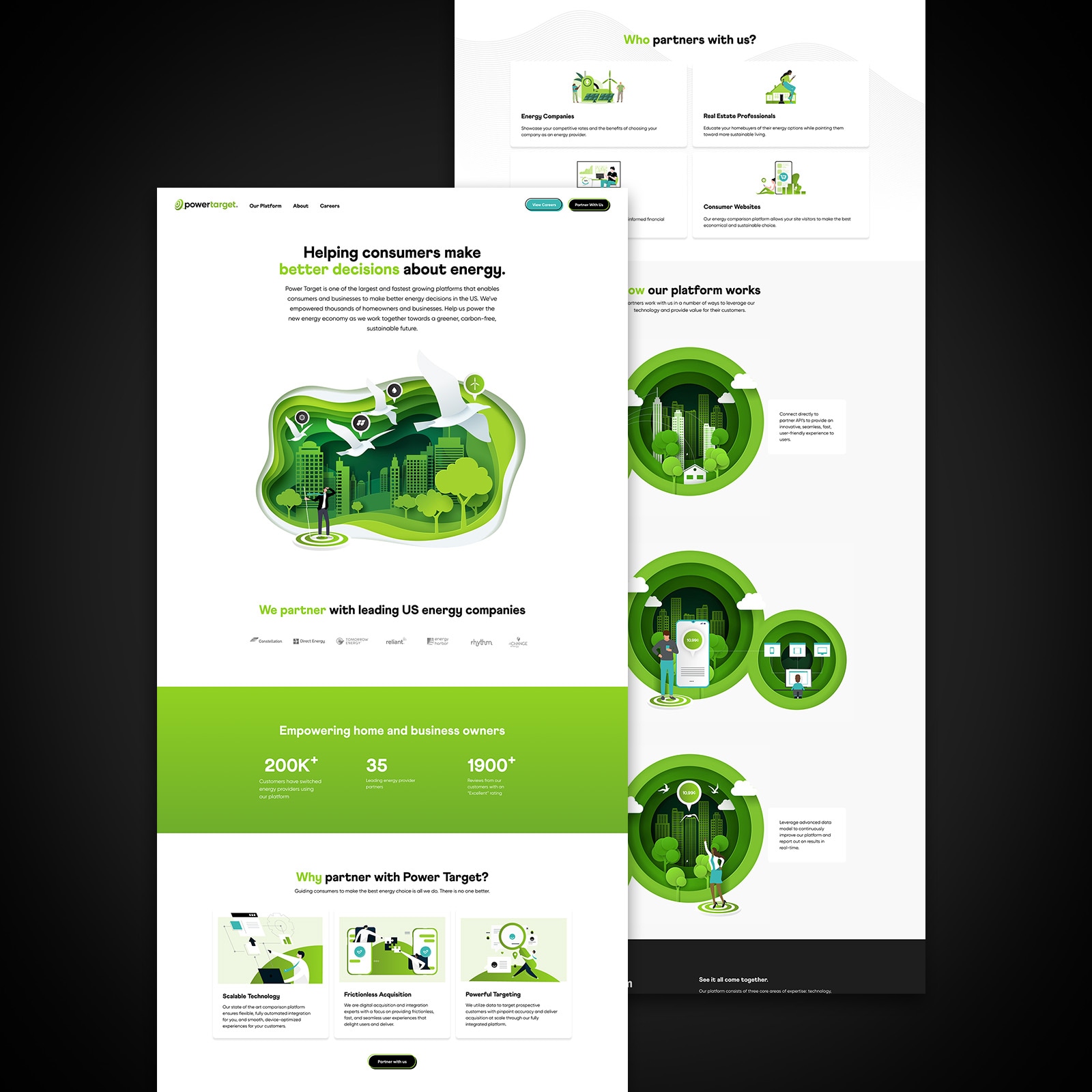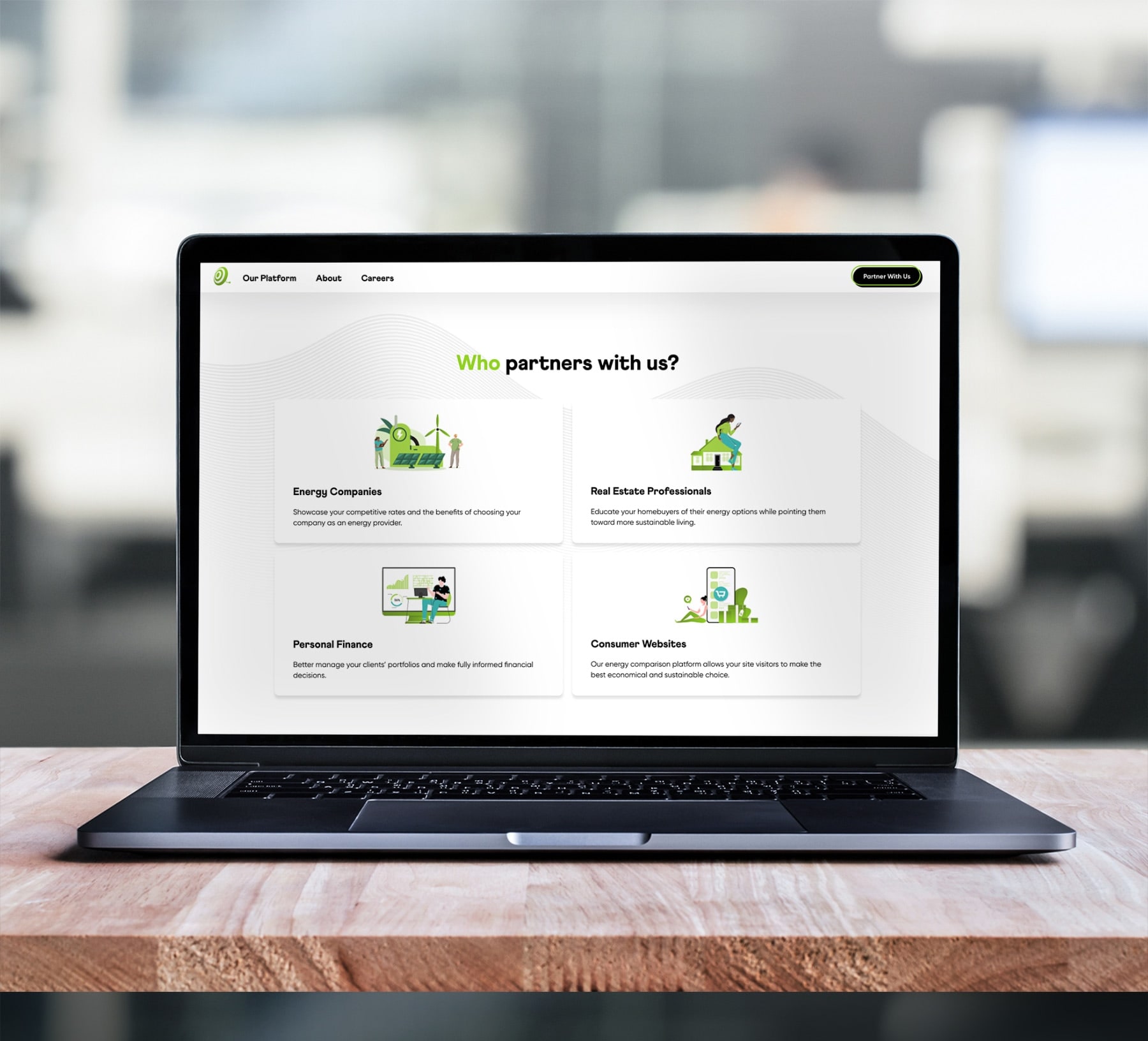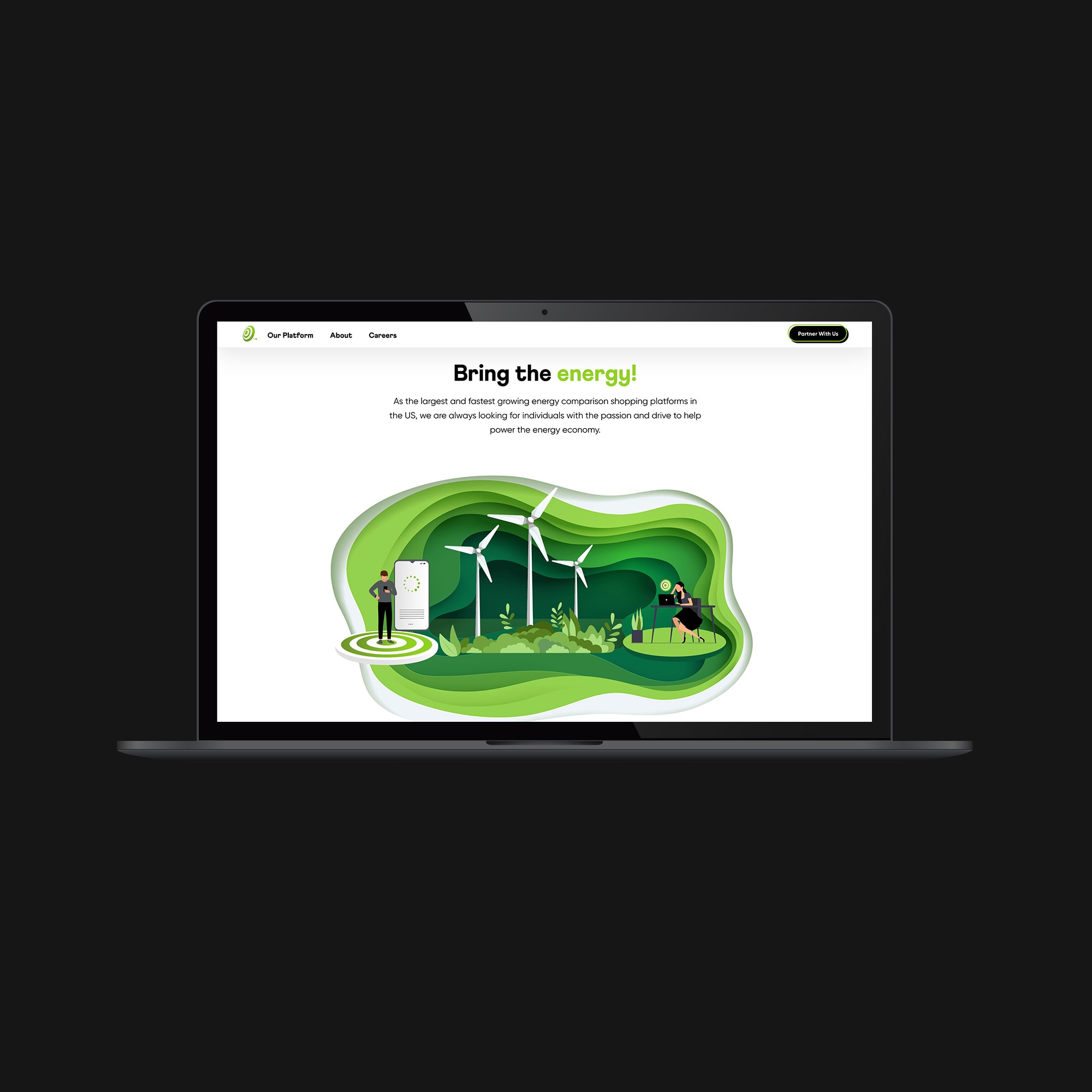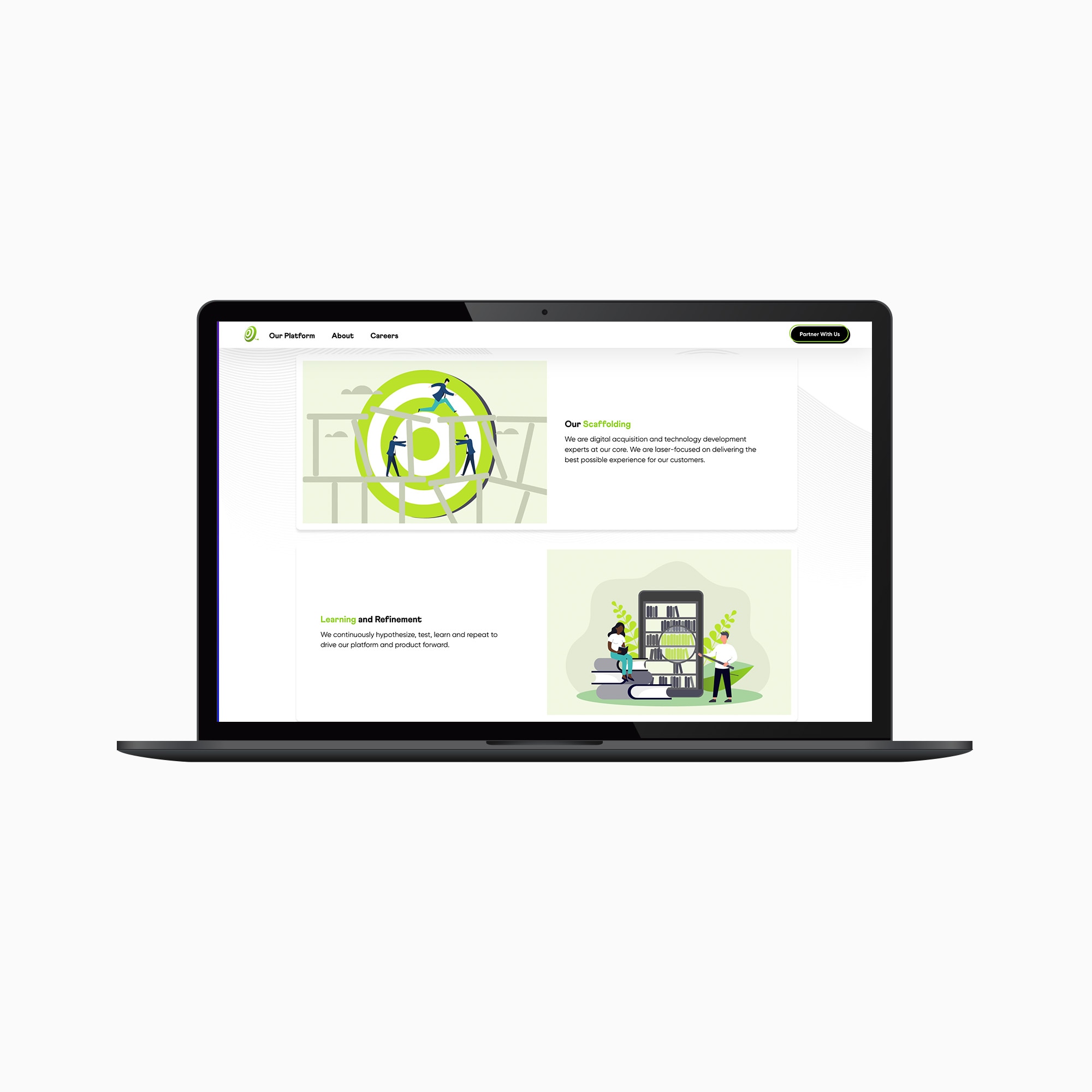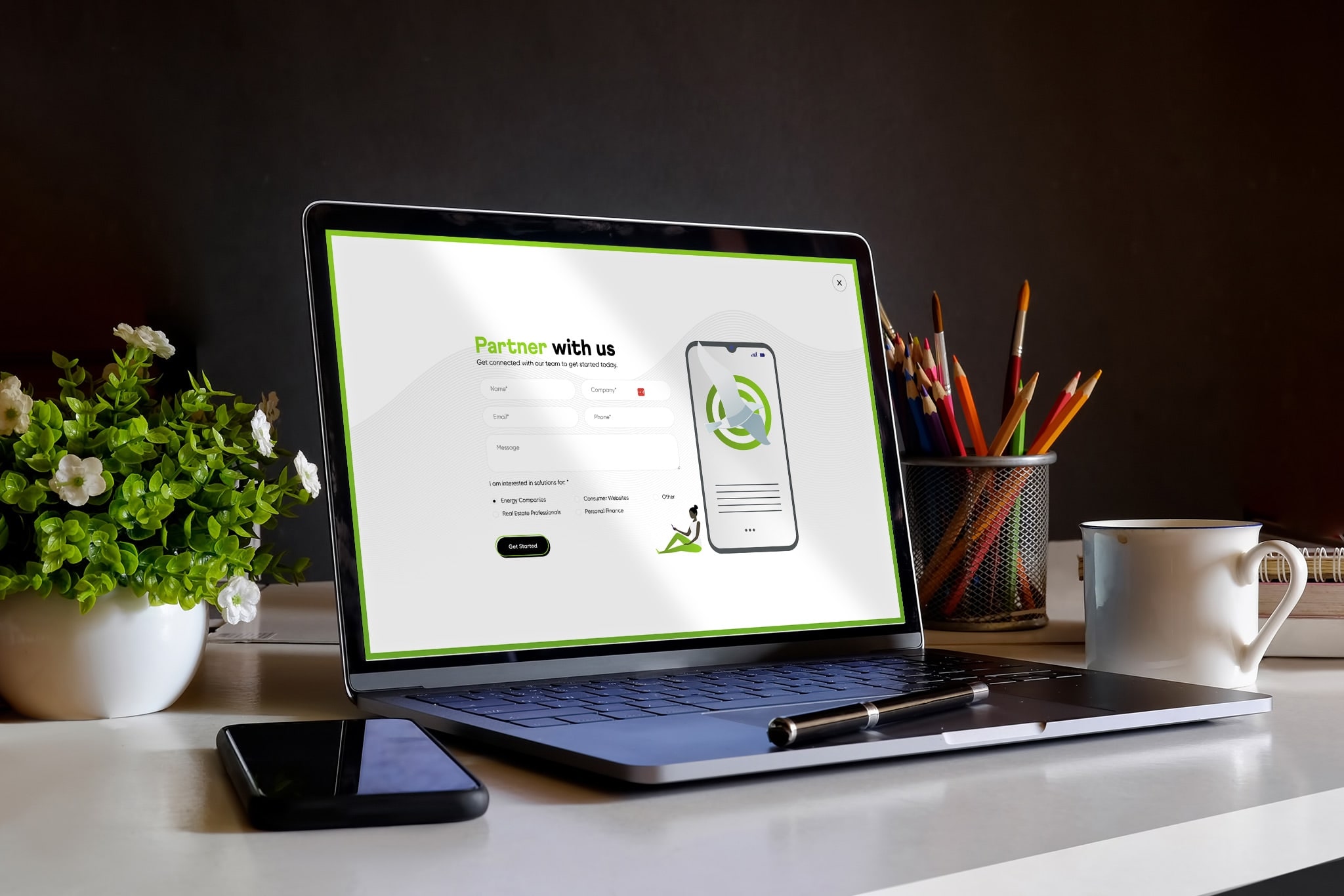 Putting a Face to the Name
Power Target is a unique platform that sits in its own category, but didn't have a persona or identity that potential clients could connect with. The approach to treat it much like a SaaS product, with a look and feel that personifies the brand and service in a manner that is fresh, engaging, and data-driven. The user interface design leverages white space, with infographics and custom support art illustrations strategically integrated to make it easy to digest the data. Visitors to the site can instantly see how Power Target's patented platform is the right choice for their own business goals and, ultimately, how it will help more consumers take charge of their energy needs. Vitamin chose to highlight Power Target's distinct attributes with relatable data, intuitive wayfinding, and engaging visuals. In addition, a frictionless flow with lead capture mechanisms make it easy for their target audiences to move from prospect to customer.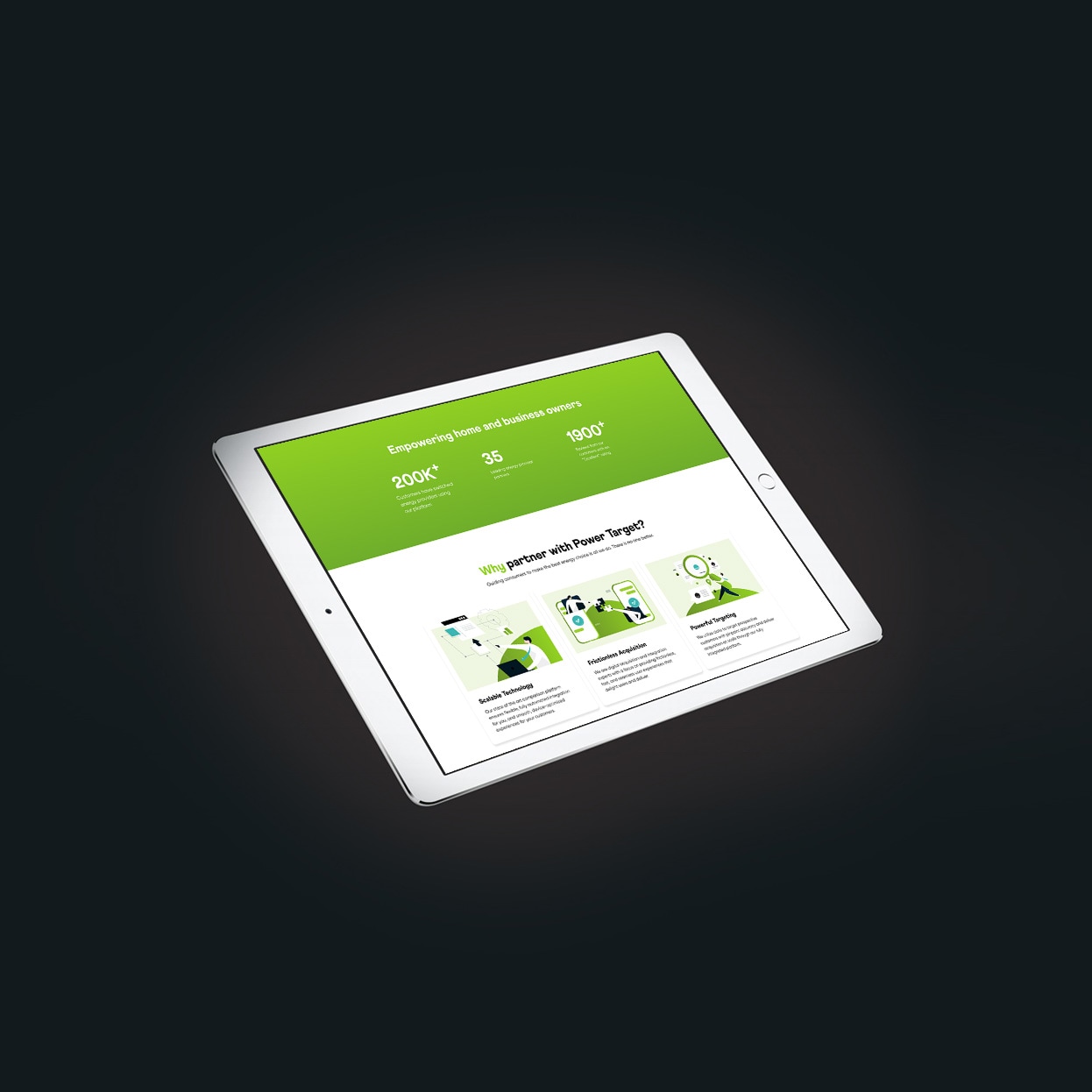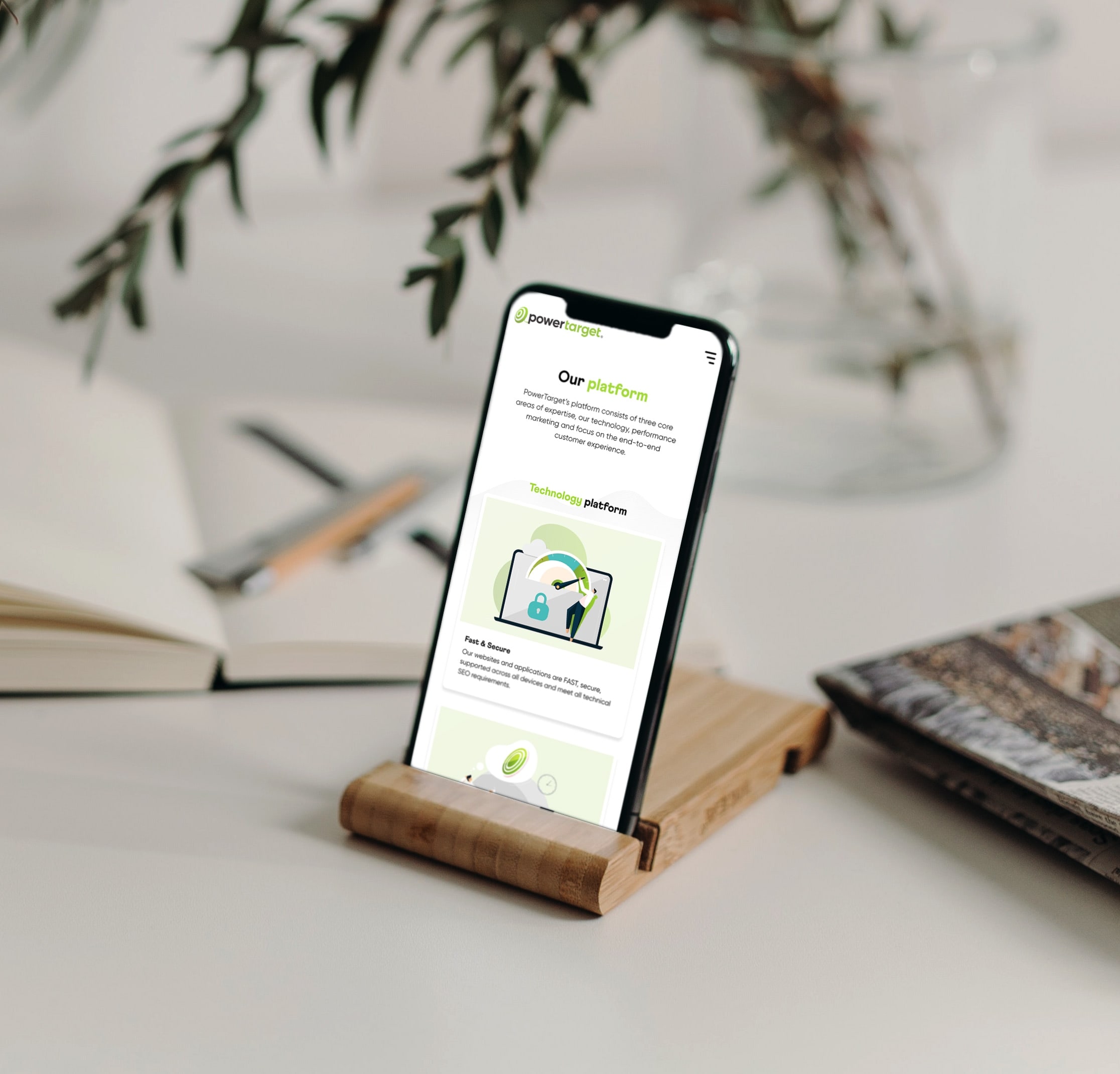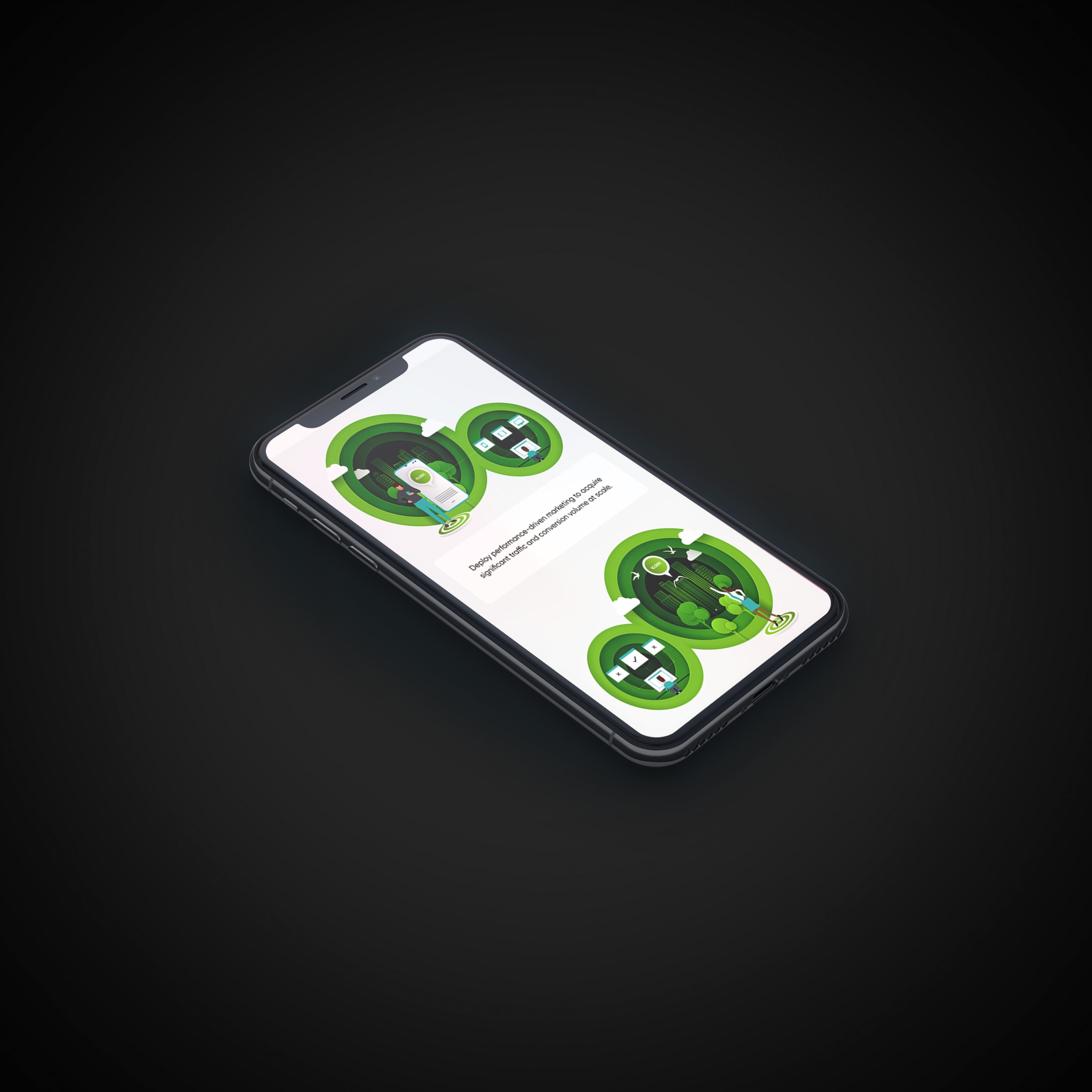 Let's Do Something Great.
Get in Touch.