As one of the leading general contracting firms in restaurant, hotel and hospitality in the Washington, D.C. area, Potomac Construction provides the highest level of quality construction. Their process and expertise in restaurant, retail and hospitality results in high-end interior renovations for unique spaces and customer experiences. With an exclusive approach to collaboration, Potomac Construction emphasizes teaming and partnership.
Challenge
Potomac Construction needed a brand presence and website that was truly indicative of their work. The brand needed to scale, both for competitive purposes and for growth purposes. It was paramount to attract top-talent and to ease the burden on the sales cycle.
Strategy
Communicating the ways in which Potomac Construction is different from their competitors required adopting the same level of finesse and insight that they provide for their clients. Vitamin centered the scalable, long lasting, and superb qualities of Potomac Construction's work by employing interactive web channels and responsive design. With project descriptions, an intuitive news section, and refreshed content, Vitamin achieved enhanced SEO value to increase Potomac Construction's reach and broadened their audience.
Results
Vitamin designed a refreshed type treatment and mark for Potomac's logo, bringing the company's imprint into alignment with their updated web design. The design choices were made to embody the quality of Potomac's portfolio. In addition, Vitamin integrated Google analytics for continuous insight of the patterns of their site's visitors, which allows Potomac to develop a greater understanding of their current and potential clients.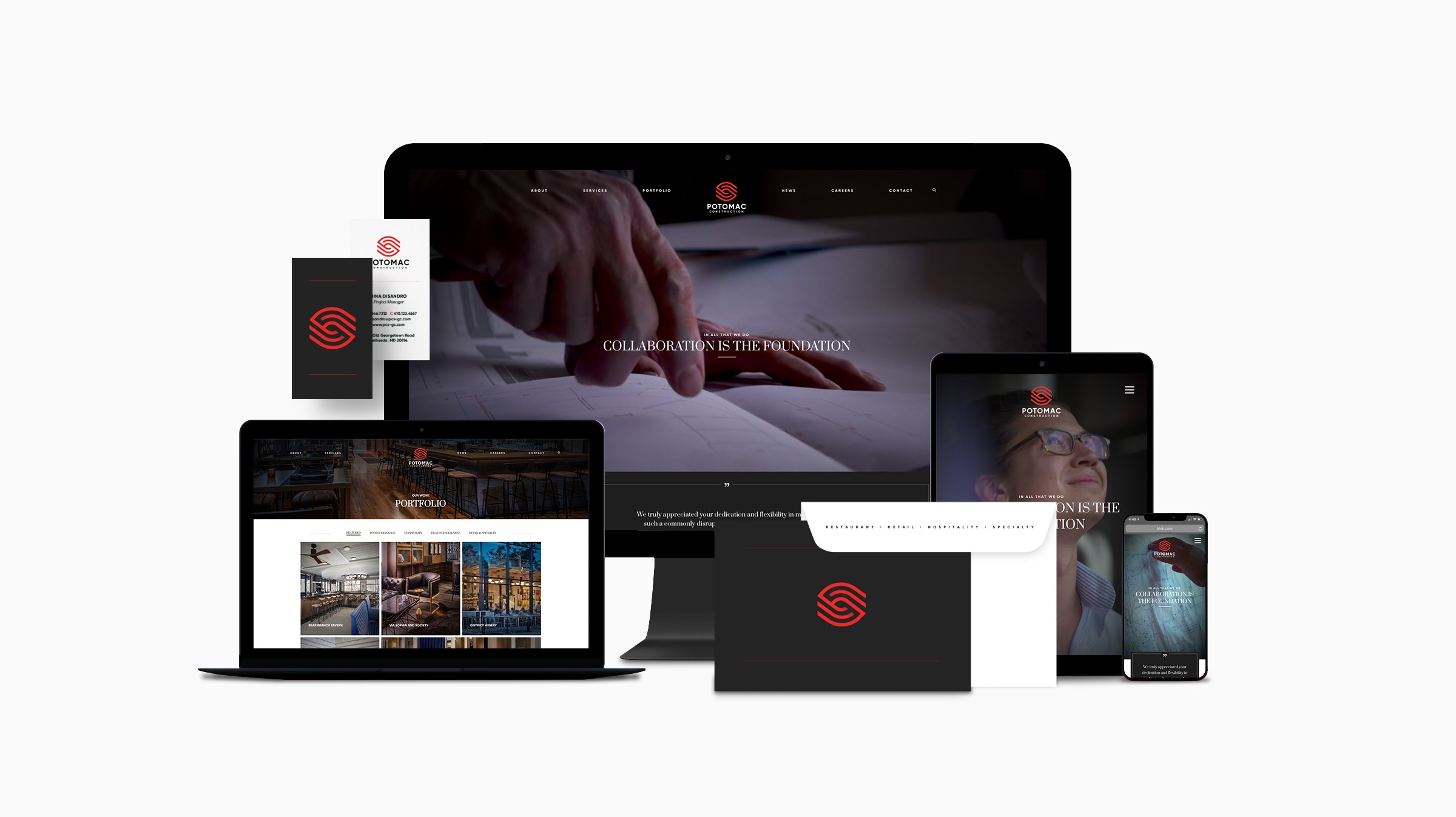 Defining The Audience
It was essential that Potomac's brand messaging speak directly to their audience of chefs, architects, managers, and owners. Therefore, the content and project types are simple to navigate and quickly digestible. For the services themselves, site visitors will be able to follow each phase of the process in order to find exactly where they are in the course of development.
Live Site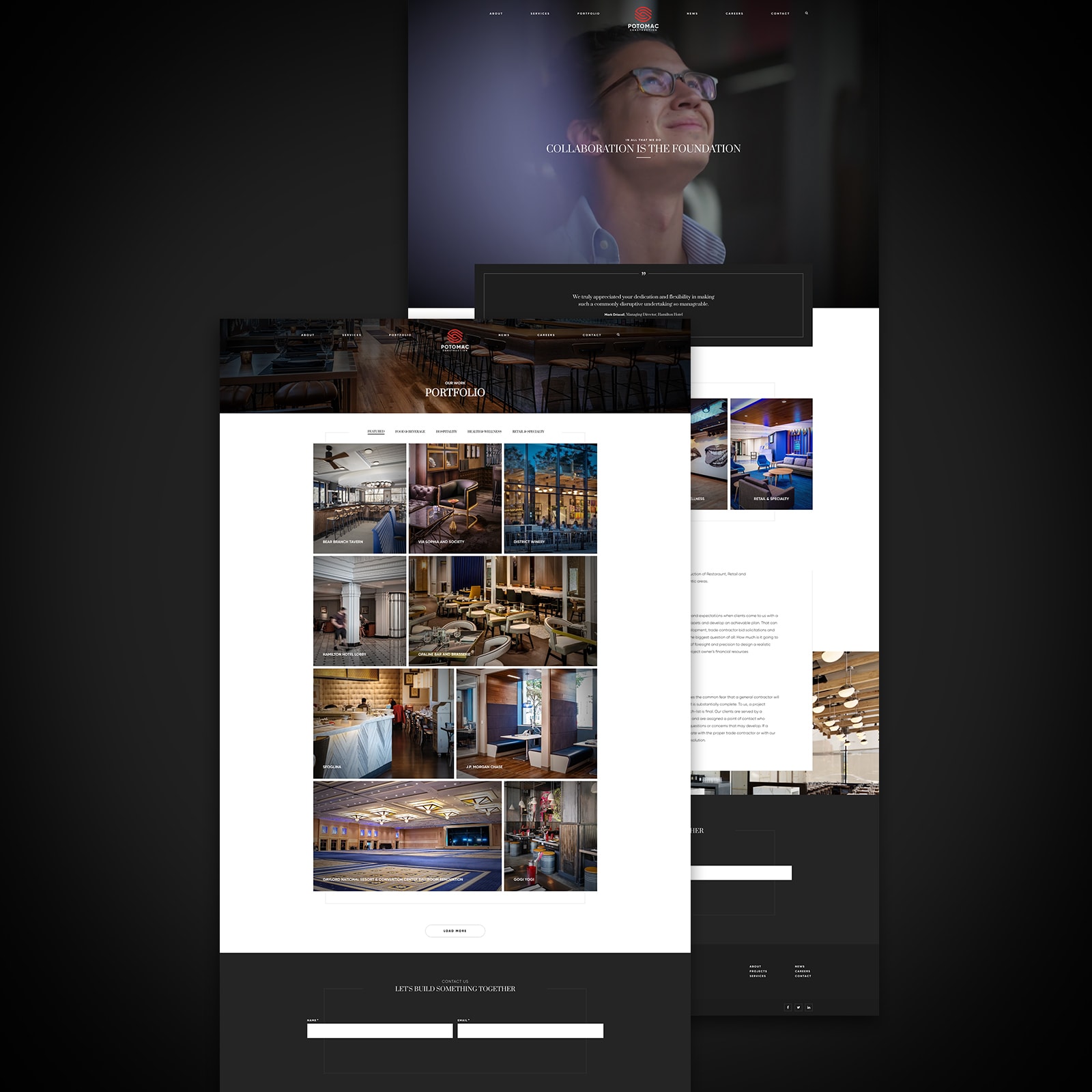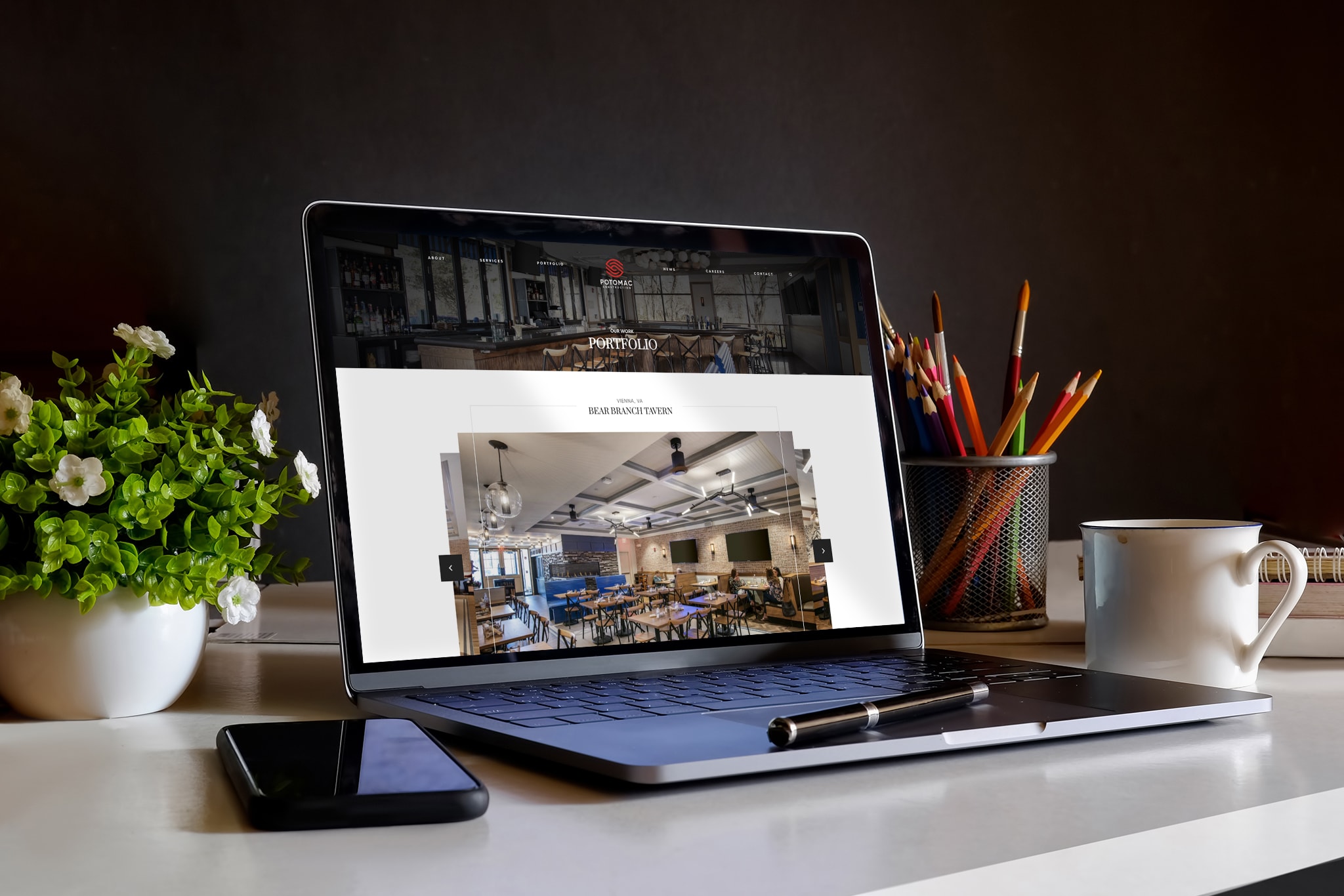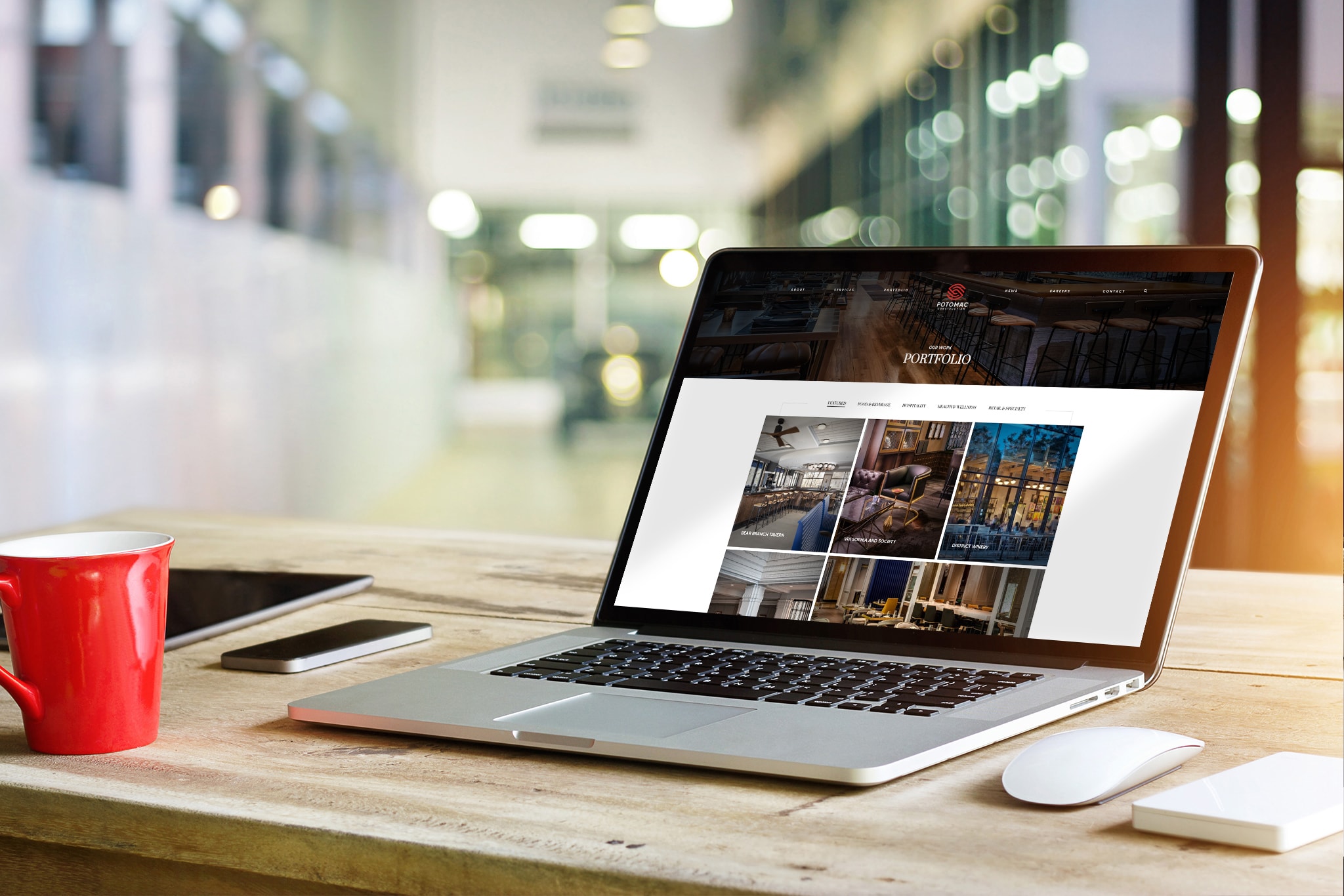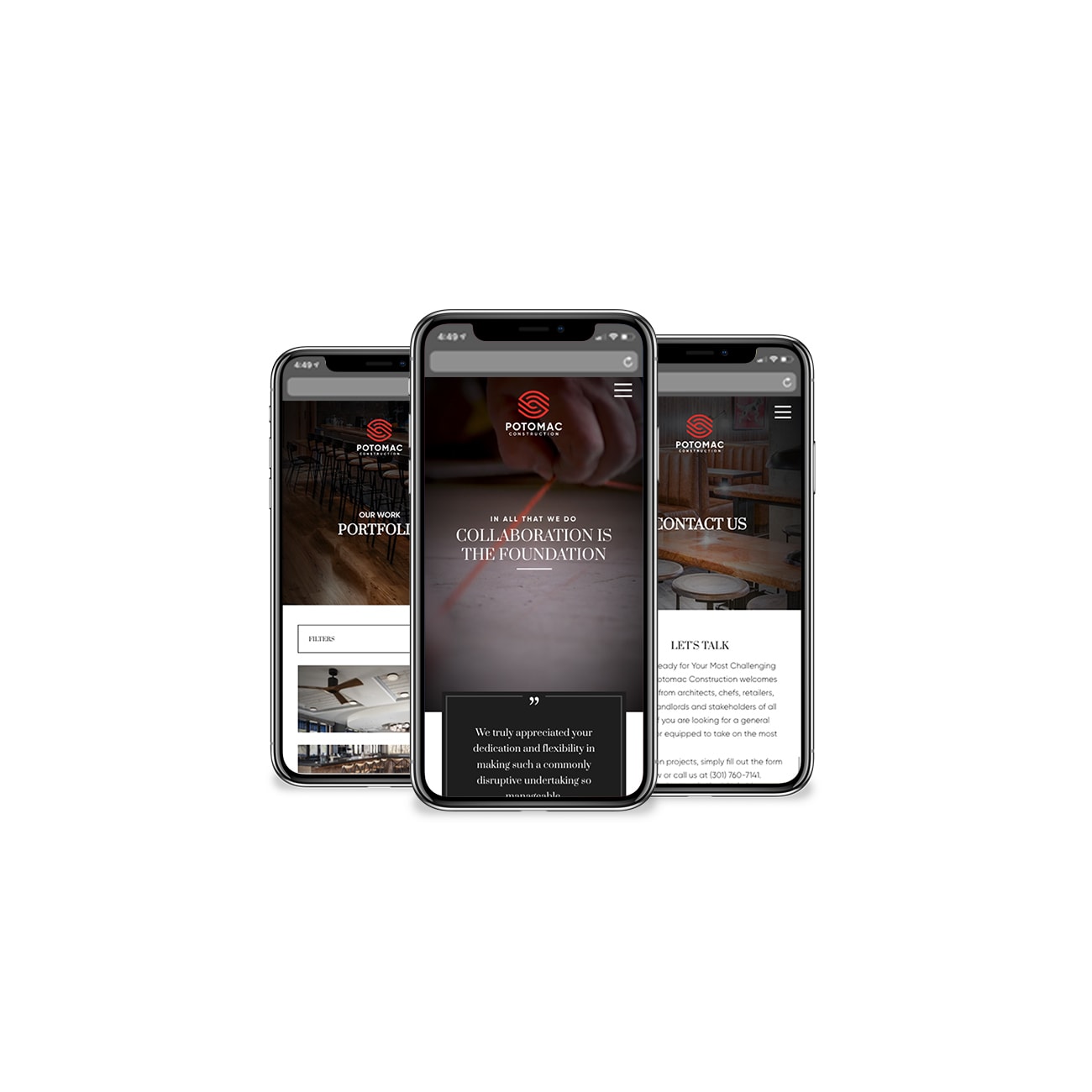 Responsive Design
The vast majority of internet users access the web via mobile devices. With that in mind and considering the on-the-go nature of the food service, retail, and hospitality sectors, the responsive design of Potomac's website makes it ideal for mobile compatibility. Vitamin's web development team also included a unique homepage and secondary page templates that Potomac Construction has the ability to edit on an ongoing basis.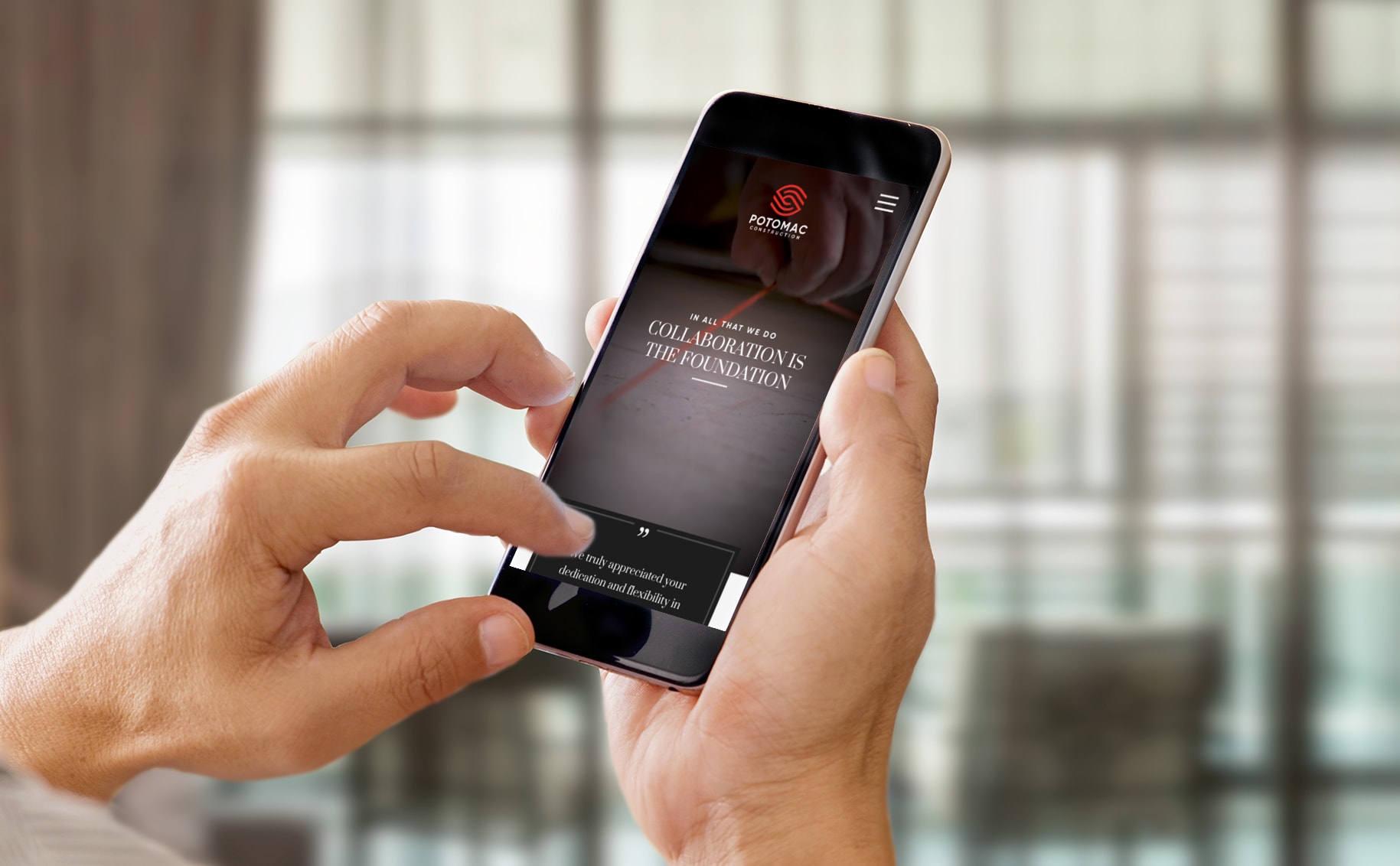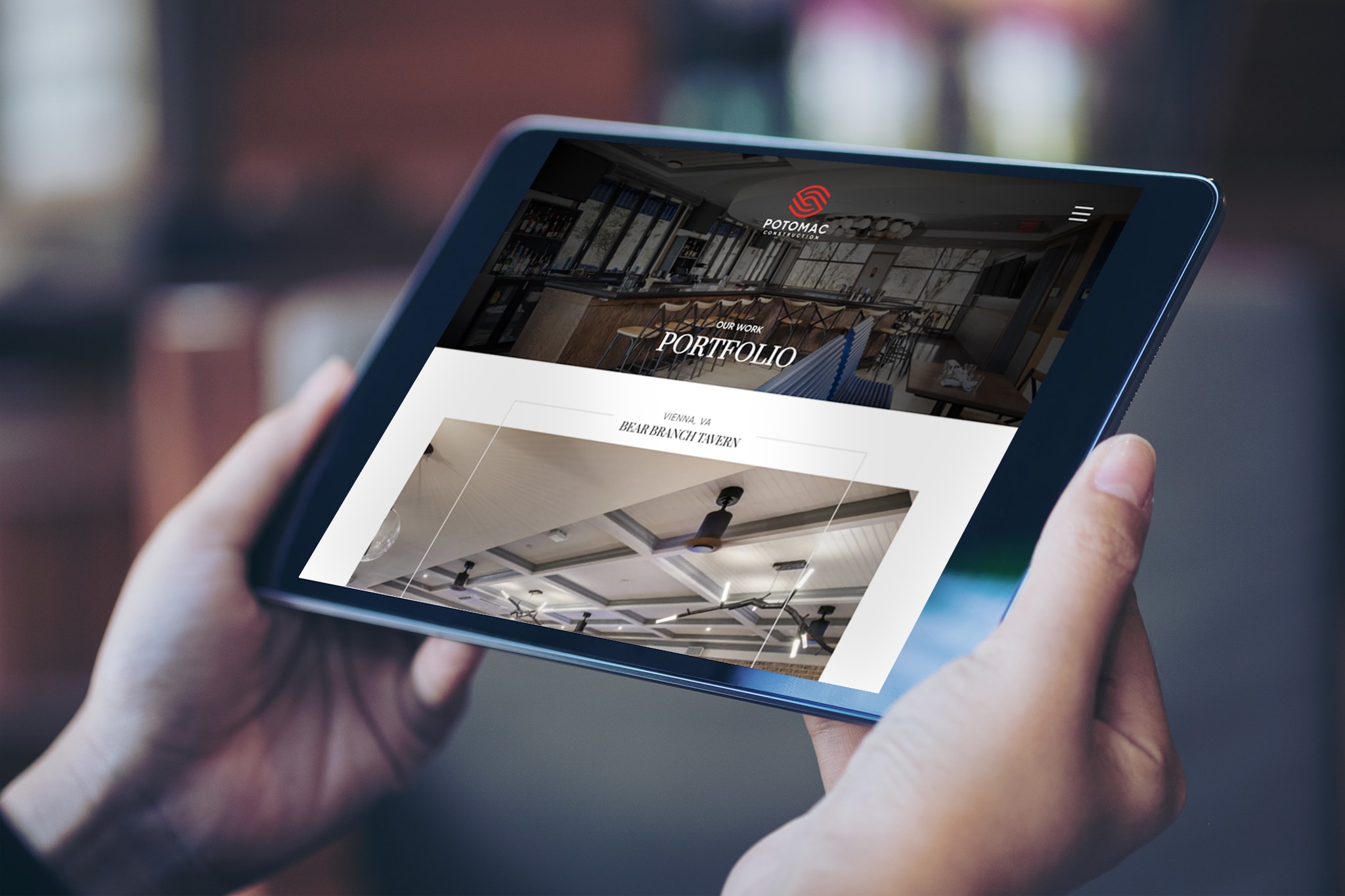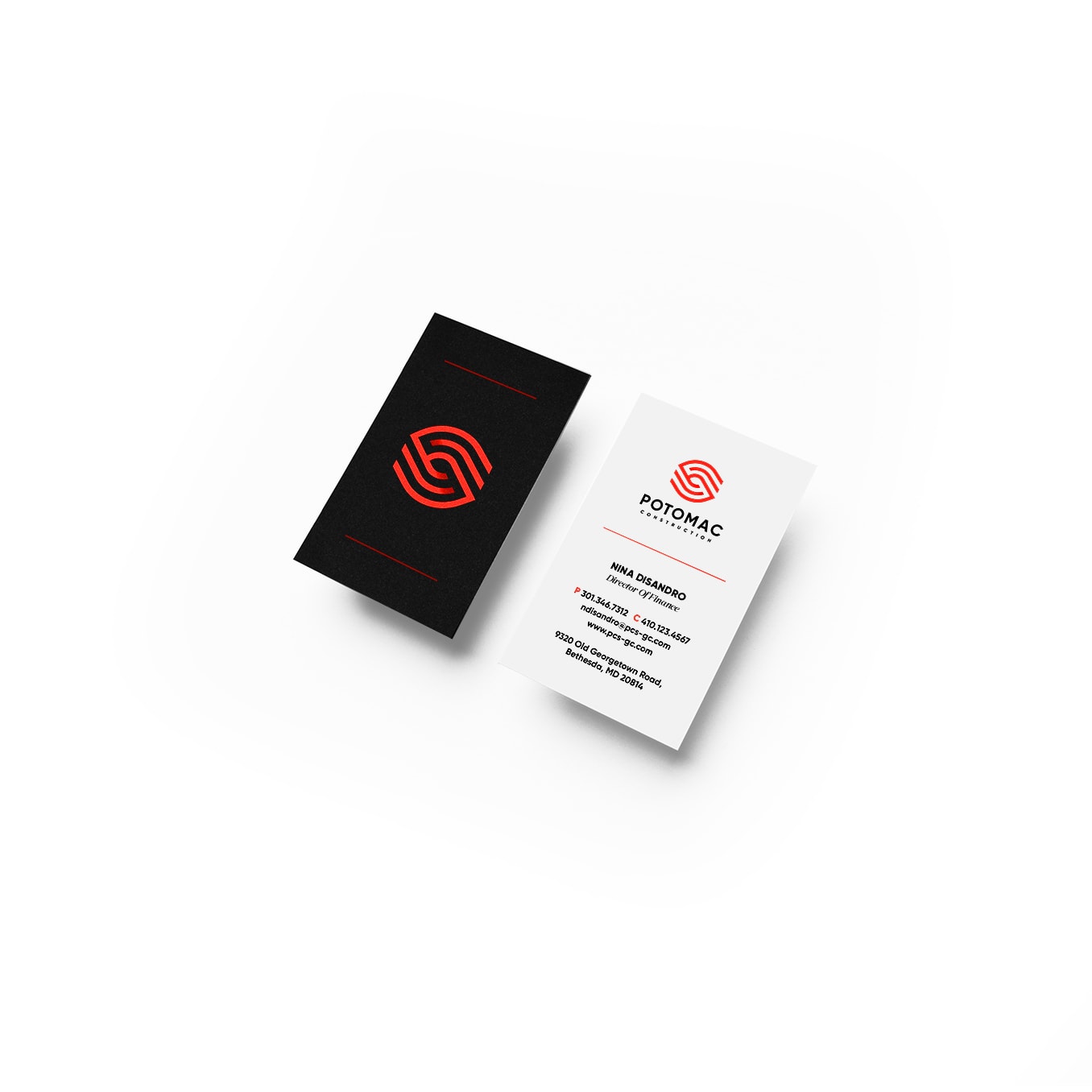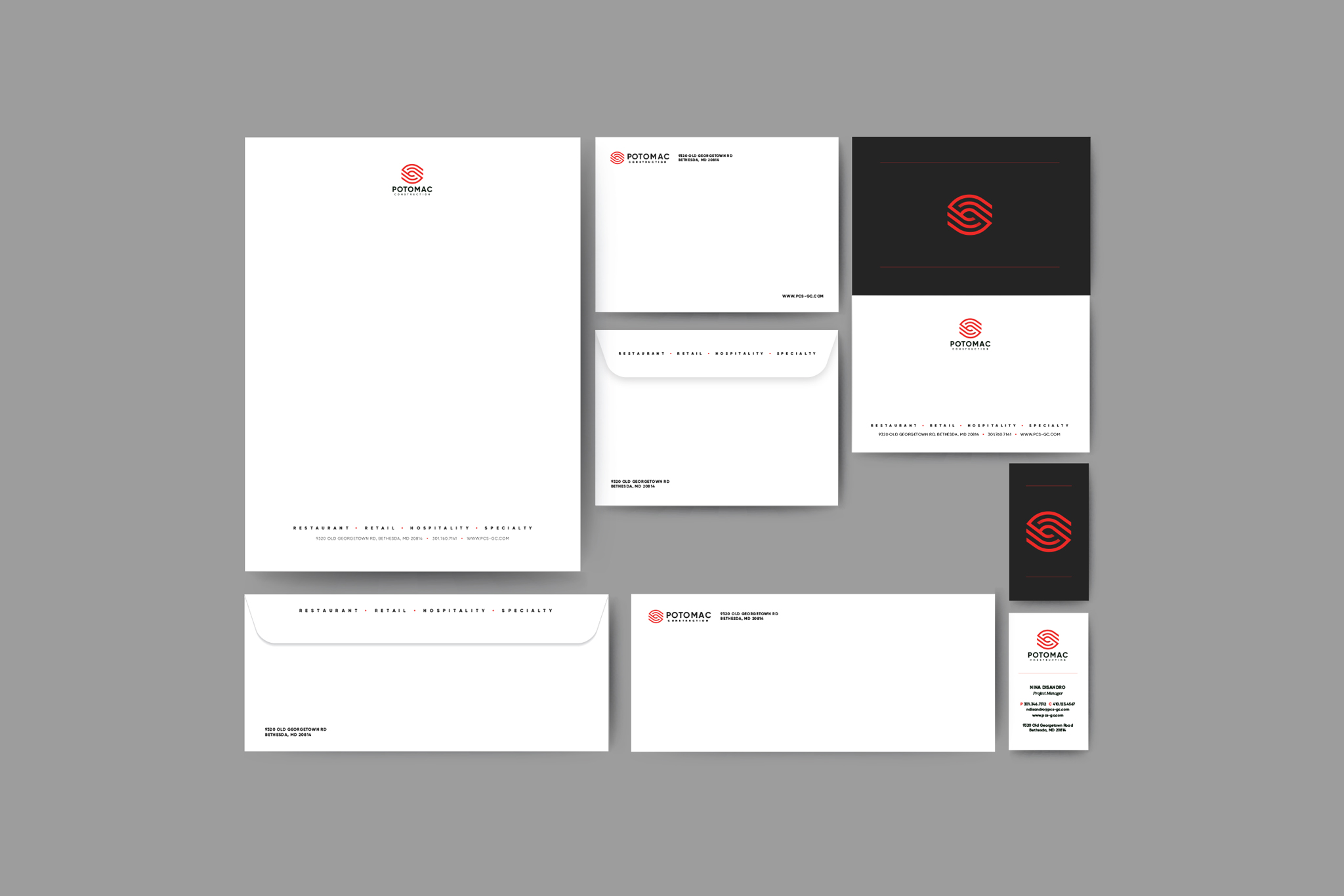 Let's Do Something Great.
Get in Touch.