Penn-Mar Human Services has been supporting people with intellectual and developmental disabilities (IDD) across regions of Maryland and Pennsylvania since 1981. Today, among a range of services, their foremost charge is to provide meaningful employment opportunities that create diversity, inclusion, and community engagement and adhering to a commitment to "transform life into living."
Challenge
Though Penn-Mar has been providing services in Maryland for 40 years, gaining media exposure in Greater Baltimore had become an ongoing frustration, with little to no success securing consistent market coverage. With the regional public largely unaware of Penn-Mar's capabilities, the group's ability to serve and support more people with IDD, gain access to potential employers, or connect with prospective sponsors was a growing challenge and impeding growth and expanded outreach.
Strategy
Vitamin leveraged an extensive list of media contacts along with proactive outreach strategies to create a voice for Penn-Mar in Greater Baltimore. Working closely with the nonprofit's executive team, Vitamin developed a consistent calendar of potential topics that appealed to journalists and capitalized on topical news. Spokespeople and stories were positioned for key media outlets, ensuring the messaging was precisely directed to the audiences who'd be receptive to Penn-Mar's cause, services, and mission.
Results
Penn-Mar gained a 400% increase in media exposure across all of Baltimore's major broadcasting, digital and print outlets. Press placements include multiple thought leadership pieces in the market's #1 business publication, the Baltimore Business Journal, stories in Baltimore magazine, Carroll County Times, Baltimore Sun, and The Daily Record, repeat television appearances on WBFF, WJZ, WBAL, and Maryland Public Television, and radio interviews on WYPR.
400

%

Increase in Baltimore-area Media Coverage

9.3

M

Audience Impressions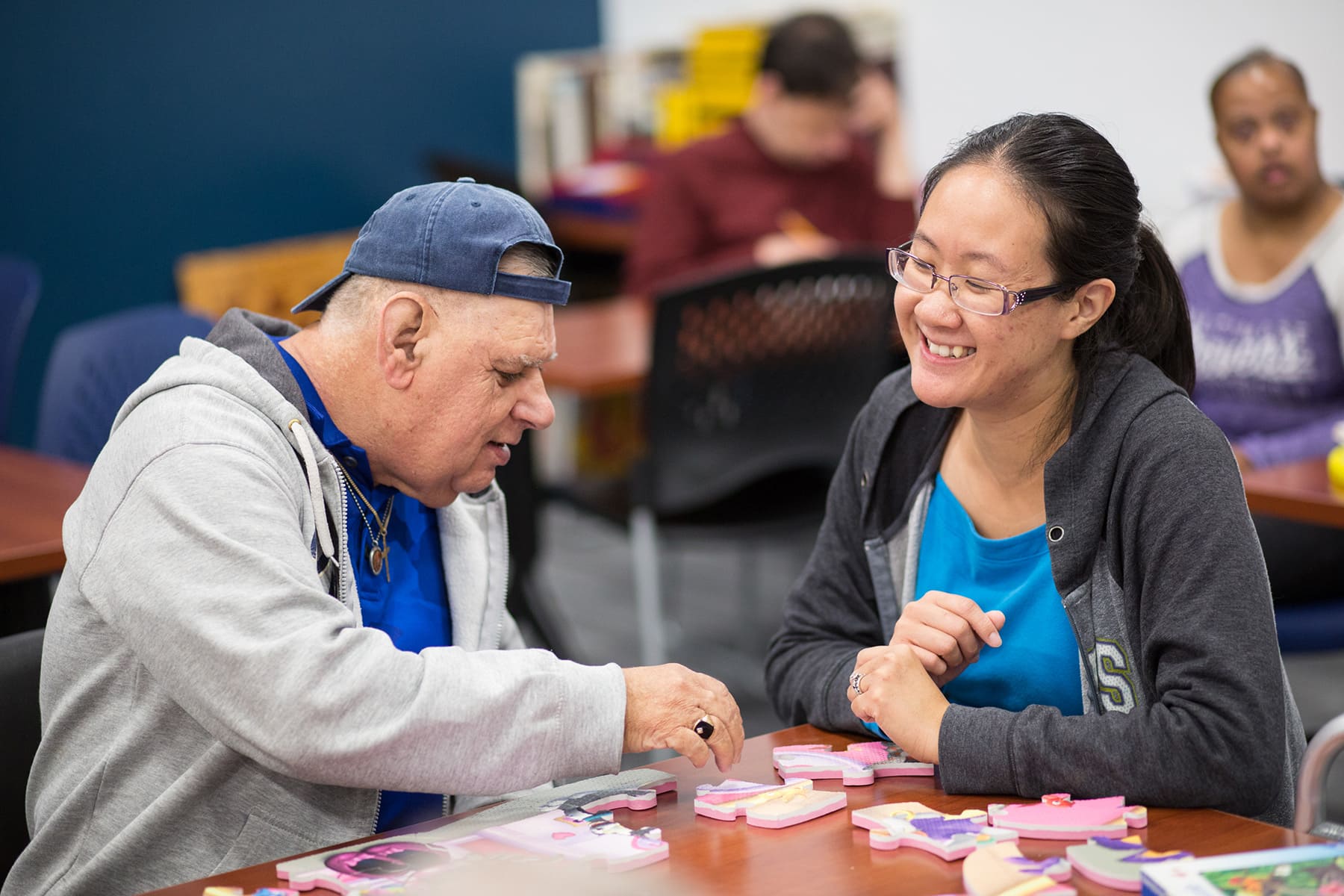 Share Stories of Empowerment
Our efforts focused on unique stories that showcased the nonprofit's ability to change lives and help people discover fulfilling, lasting employment while also promoting workplace diversity and inclusion. We shared the stories of multiple people who found jobs they loved with Penn-Mar's support, securing news coverage on WBAL-TV, WBFF, and WJZ.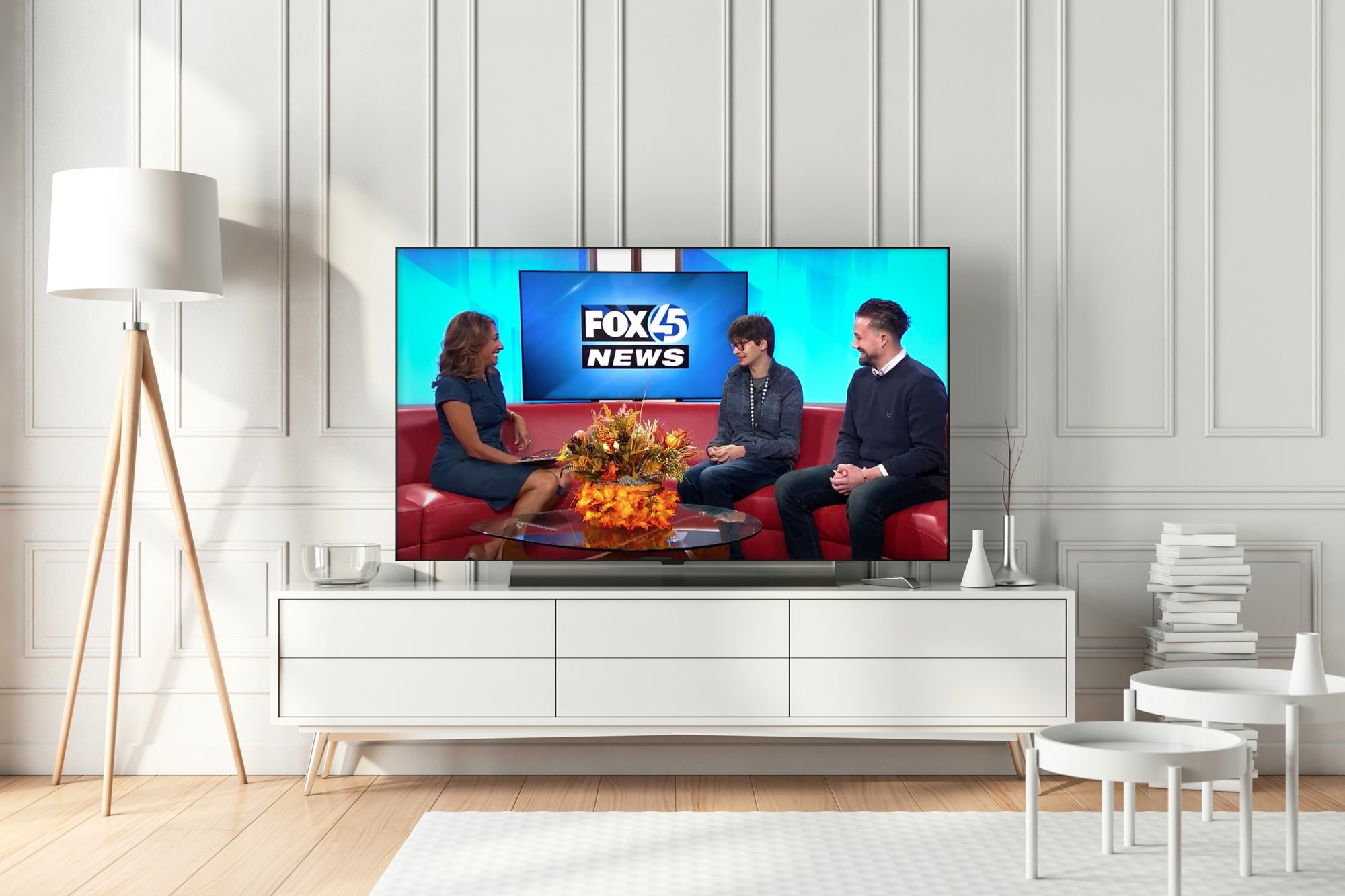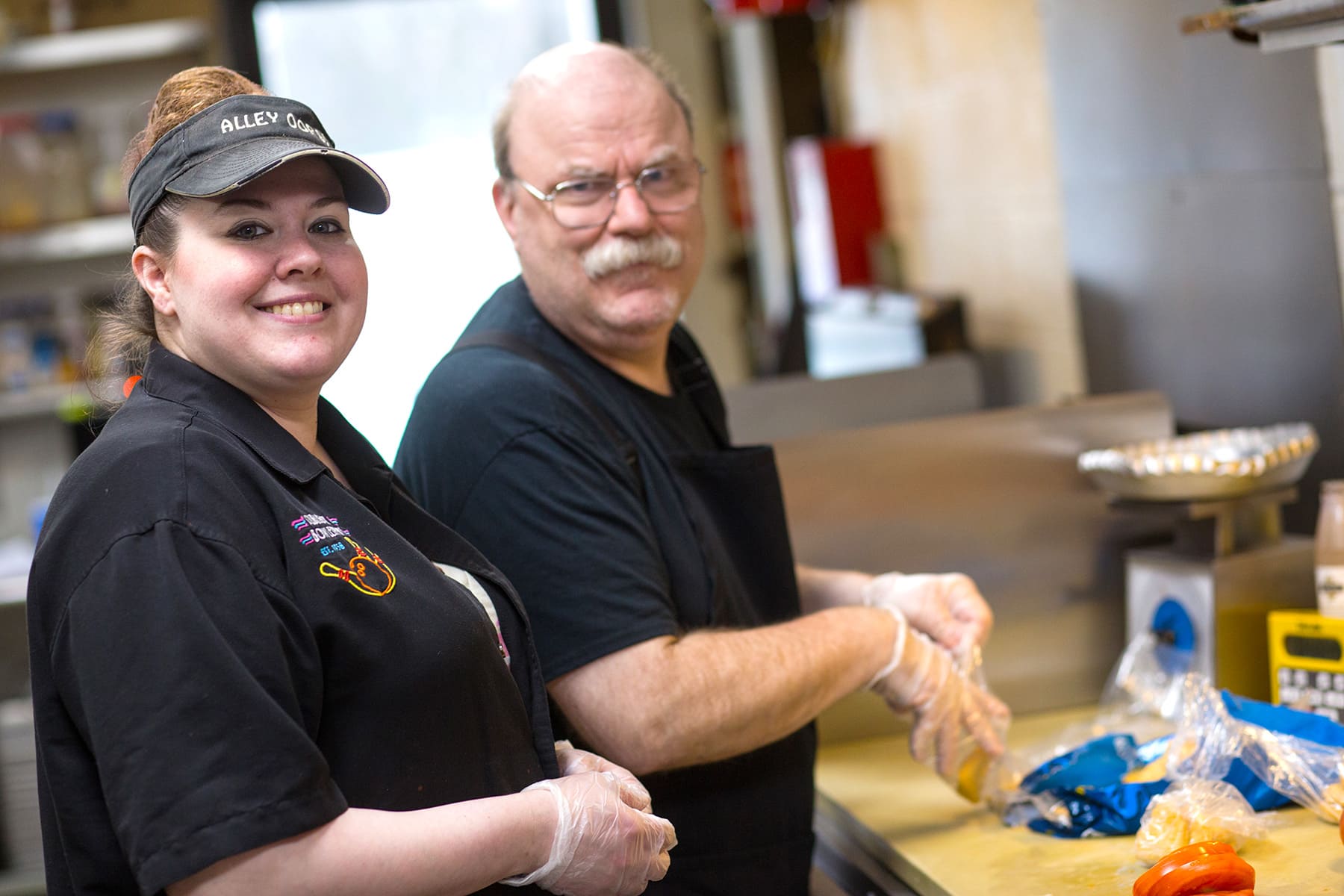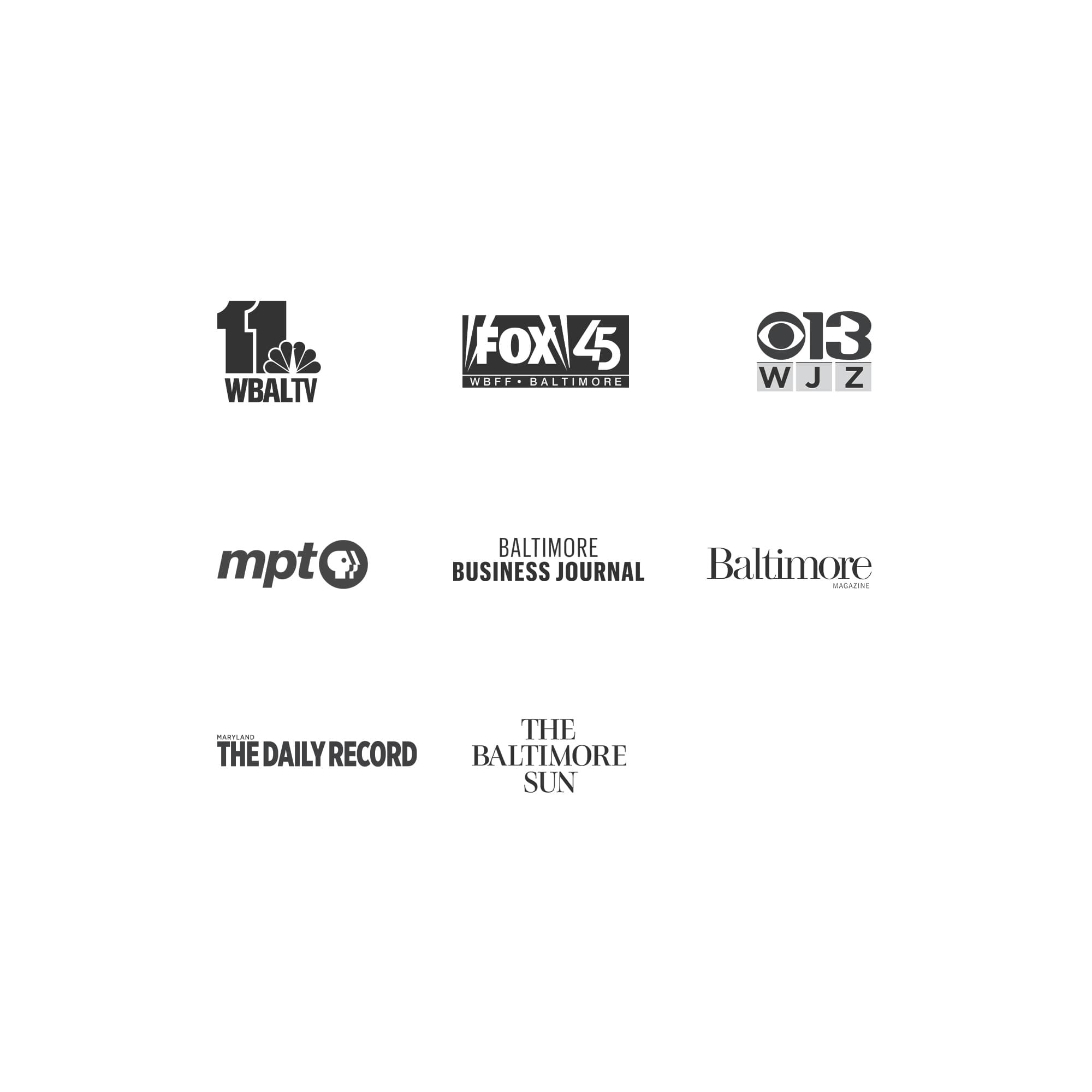 https://vitaminisgood.com/wp-content/uploads/2020/02/PennMar_Logos_Mobile320-550.jpg
A Voice for Thought Leadership
Vitamin also secured placement for Penn-Mar's leadership team to reach new sponsors and supporters in the market while also advocating for the nonprofit industry in the region. Pieces were secured for Penn-Mar's CEO in the market's #1 business publication, the Baltimore Business Journal which included an op-ed penned by Vitamin, and a Q&A in the publication's popular "In the C-Suite" column. An interview was also booked on Maryland Public Television's "Your Money & Business" for Penn-Mar's Chief Advancement Officer.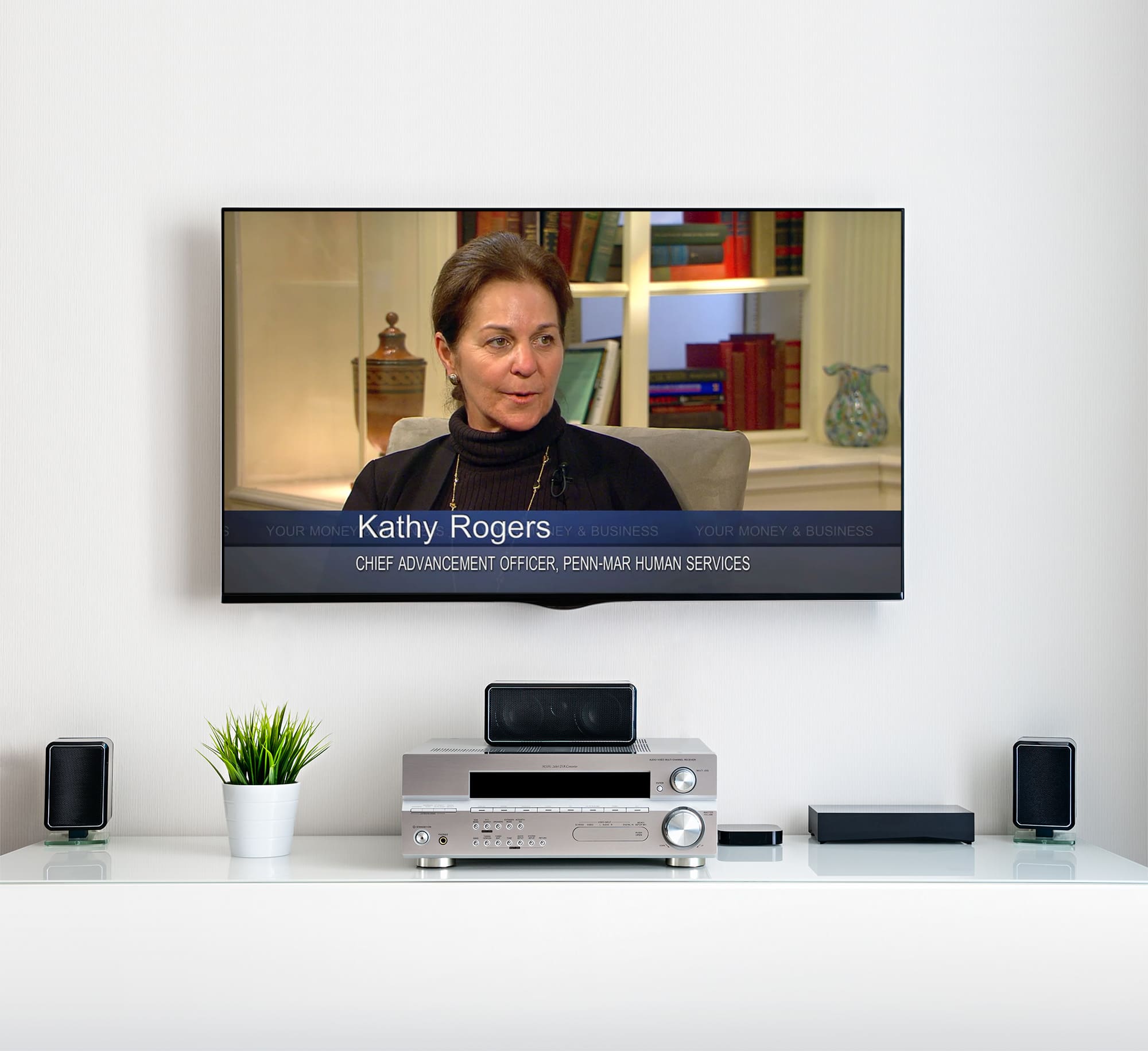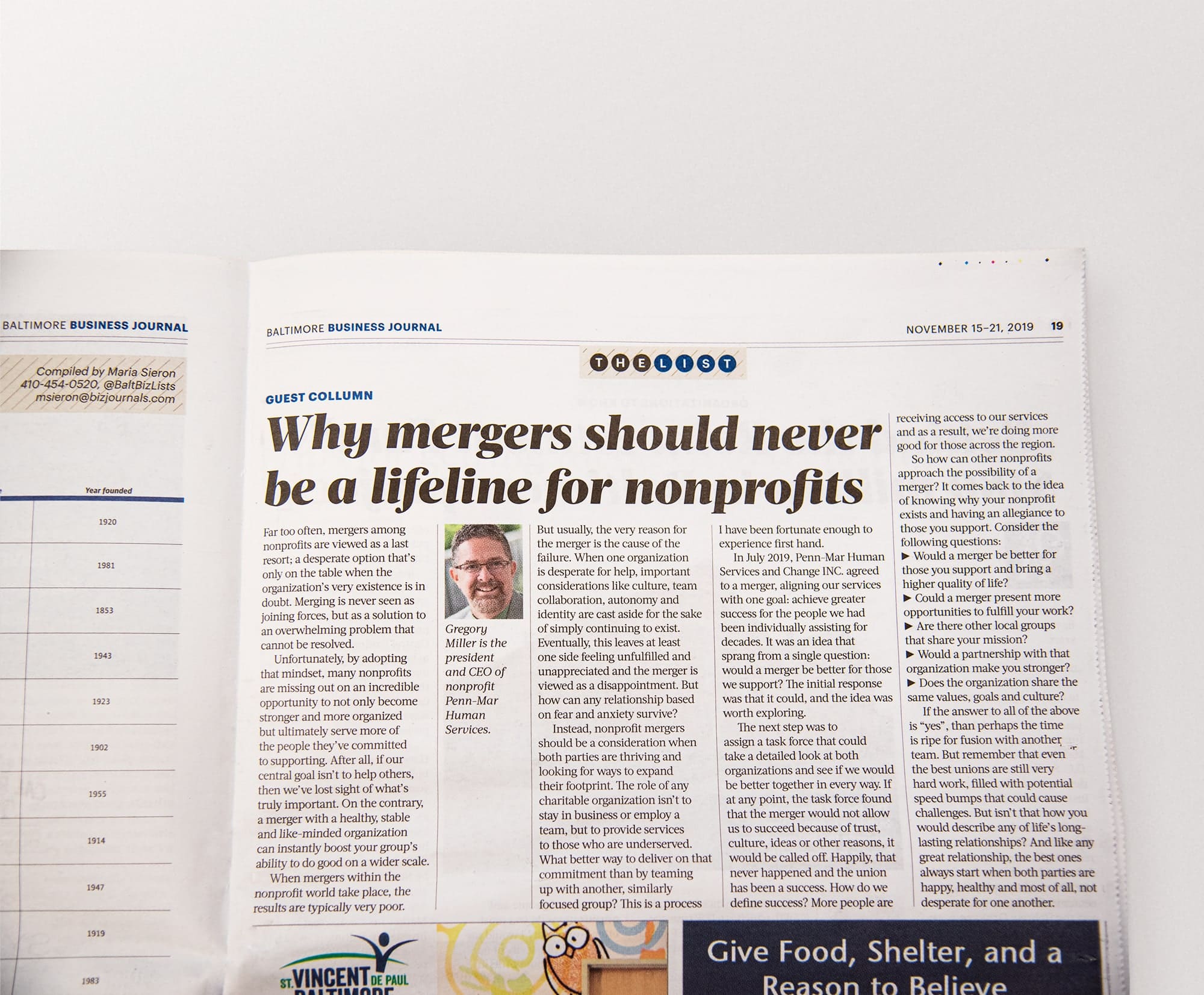 "Vitamin is a valuable strategic partner of ours. They take the time to understand our business, our challenges and unique ways we can position ourselves in the community. This is vitally important to an organization like ours because it impacts our ability to influence policy as well as raise critical funds to support people with intellectual disabilities."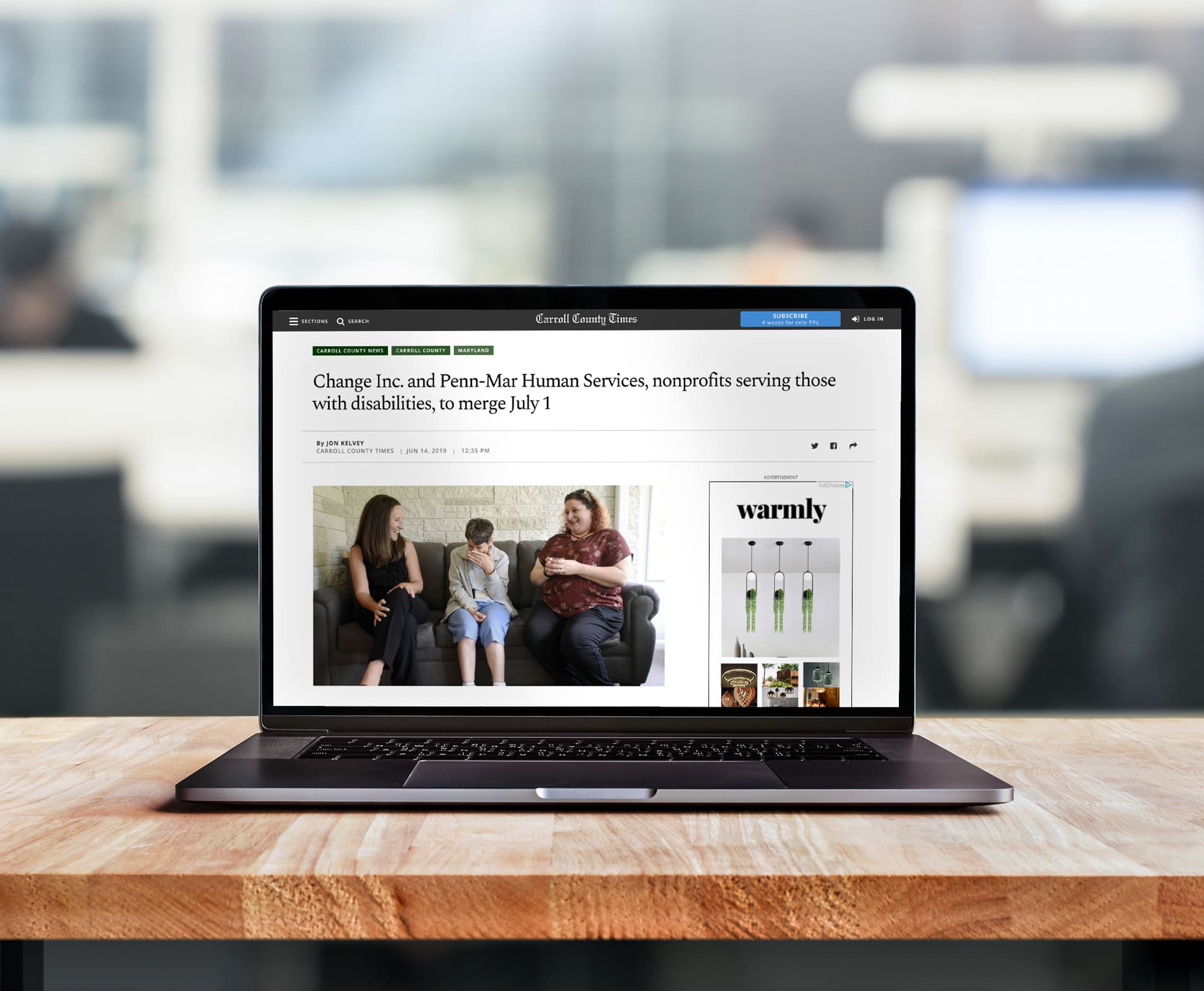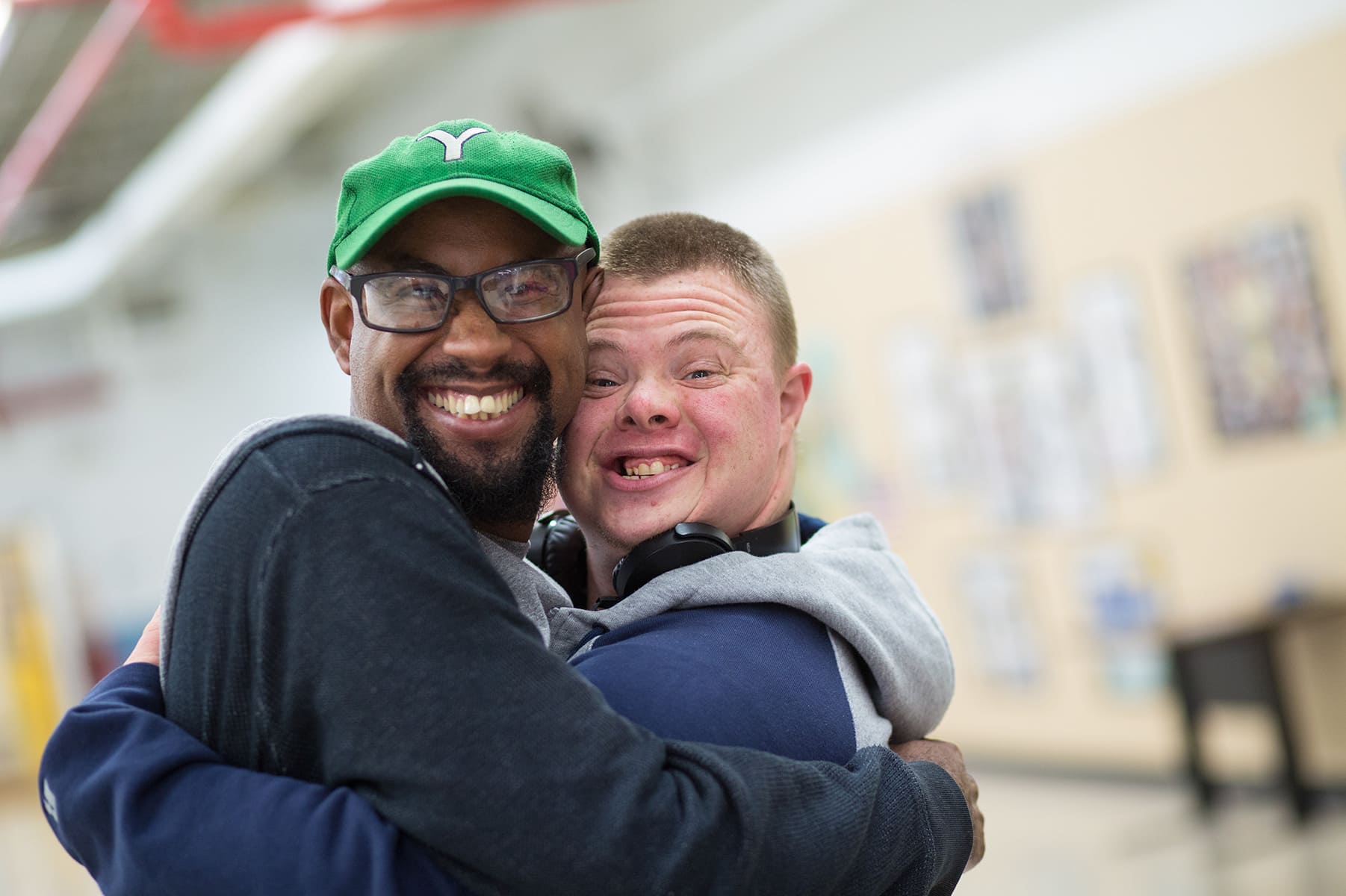 Let's Do Something Great.
Get in Touch.