High Mark Construction is much more than a general contracting company. They specialize in exterior residential and commercial renovations with a mission to redefine the relationship between homeowner, contractor, and insurance company. An emphasis on honesty and transparency differentiates them from your average contractor. 
CHALLENGE
The general contracting industry is notorious for being confusing, deceptive, and stressful. To position High Mark Construction as the antithesis to these labels required purposeful rebranding and an intentional communication strategy. Vitamin also leveraged High Mark Construction's 100 percent five-star Google reviews while focusing more efforts toward lead generation.
STRATEGY
High Mark Construction was founded in 2018 and has since seen exponential growth thanks to the way they prioritize the customer experience. In their pursuit to expand into new markets, it was necessary that their brand, website, and collateral speak to a unified message that reflects their commission to be better and embodies the way they do business. Vitamin highlighted the company culture of High Mark Construction and included a recruitment strategy built into the redesigned website.
RESULTS
Simplifying the online user experience ushers homeowners through the High Mark Construction experience with efficient navigation and lead generation forms. The brand has seen a 900% return on ad spend where every $1 spent saw an average return of $9.80 in revenue. Refreshed collateral, including van wraps, makes High Mark Construction a leading and visible presence in the community.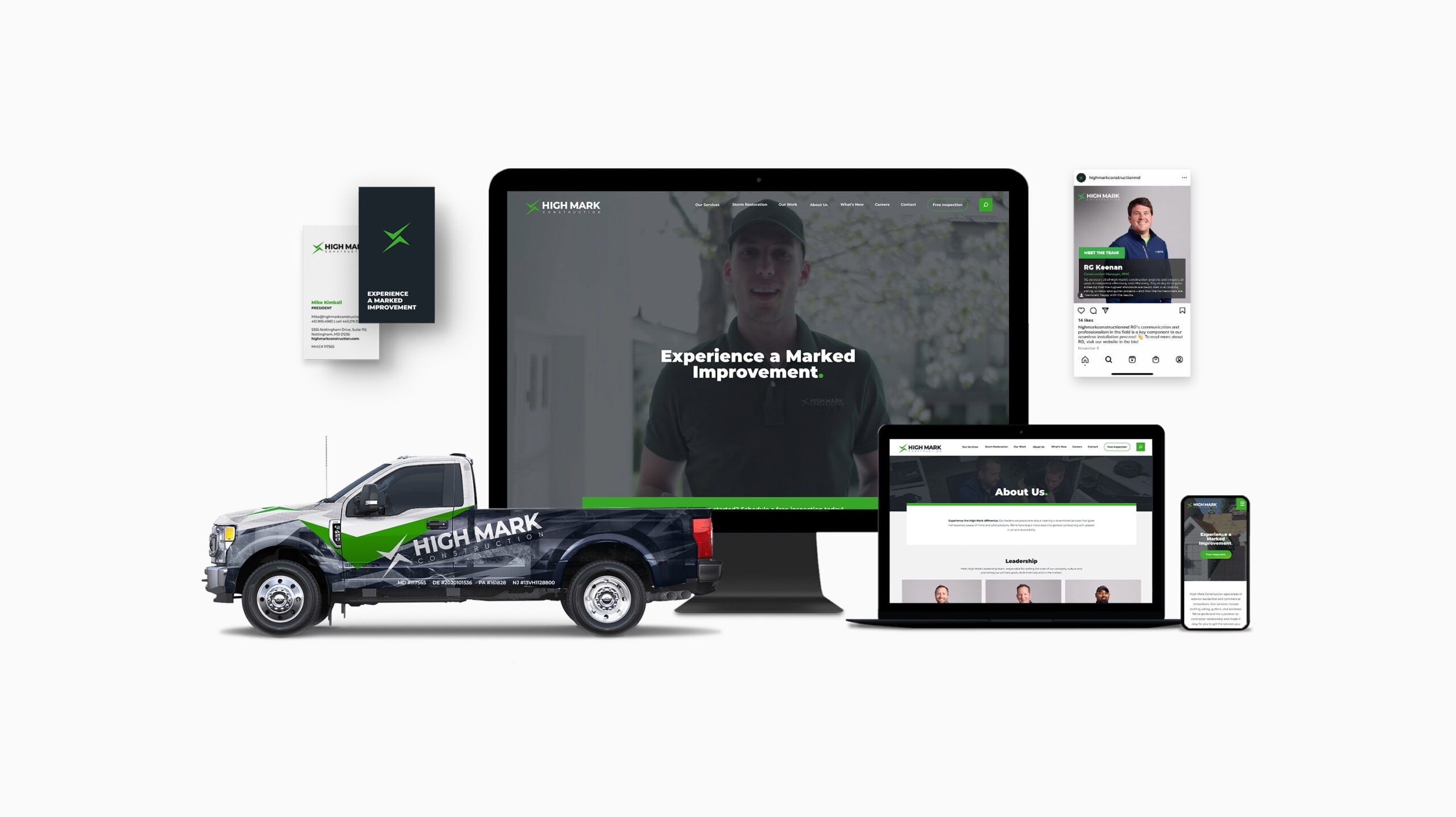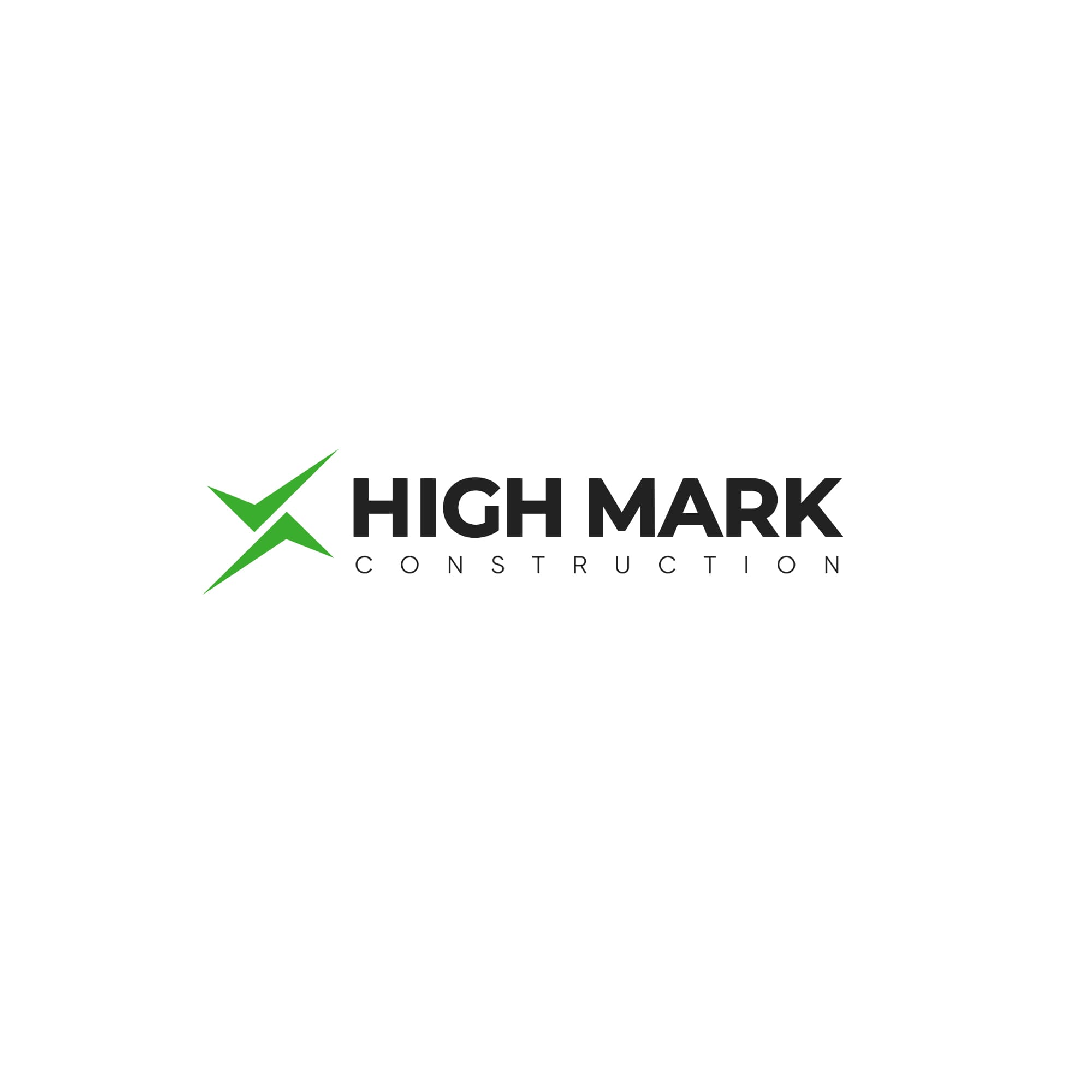 Driving the Brand Home
The work of High Mark Construction is centered in the community. In addition to concerted marketing efforts, much of their businesses comes from word-of-mouth recommendations. Therefore, it's essential for their brand to stand out in the neighborhood and become easily recognizable. Vitamin's approach to the logo design incorporated the strength, boldness, and reliability of the brand. The brand mark also reflects the power of their presence. High Mark Construction's original logo featured a check and the redesign carried that over for enhanced brand equity. Customized vehicle wraps display the logo, wordmark, specializations, and contact information.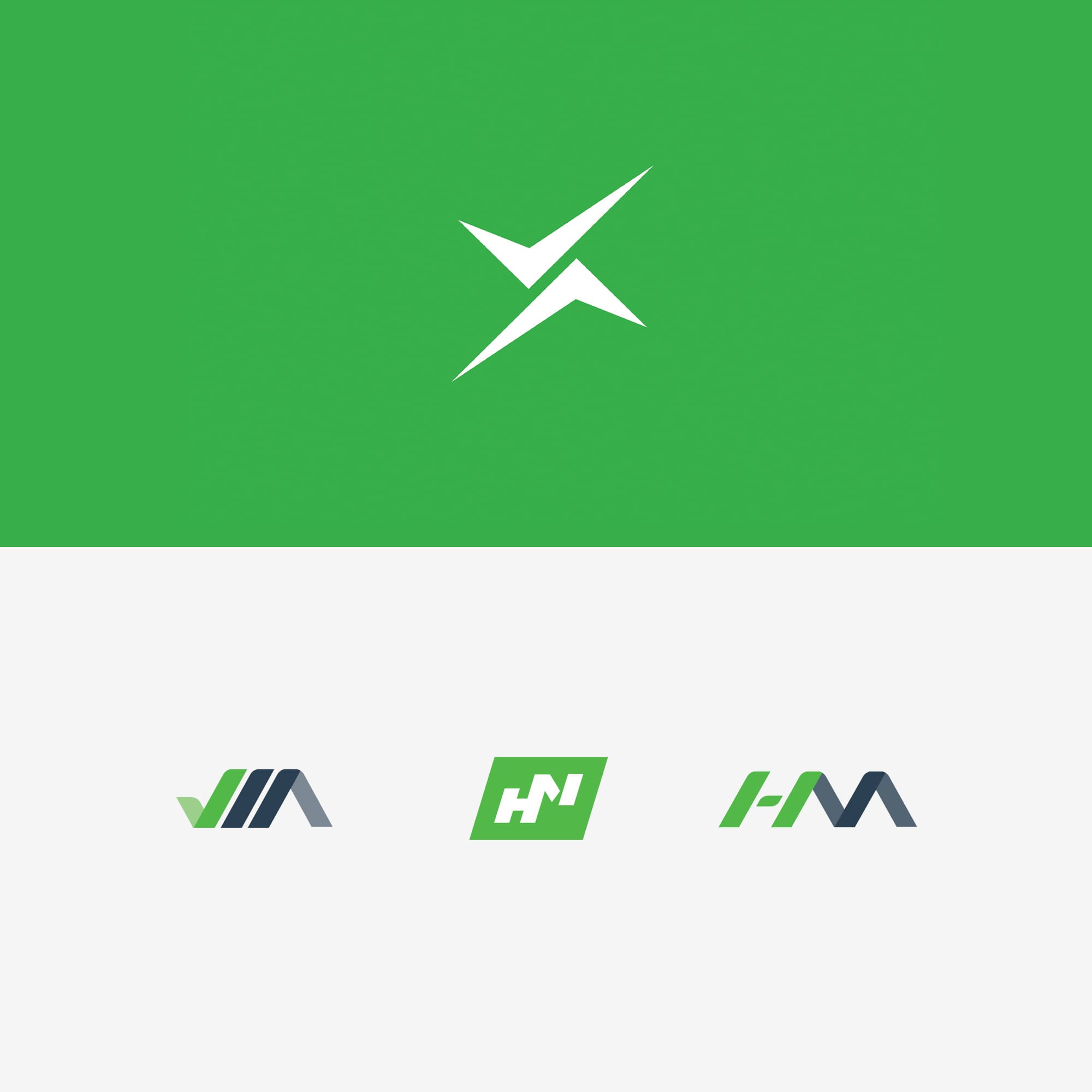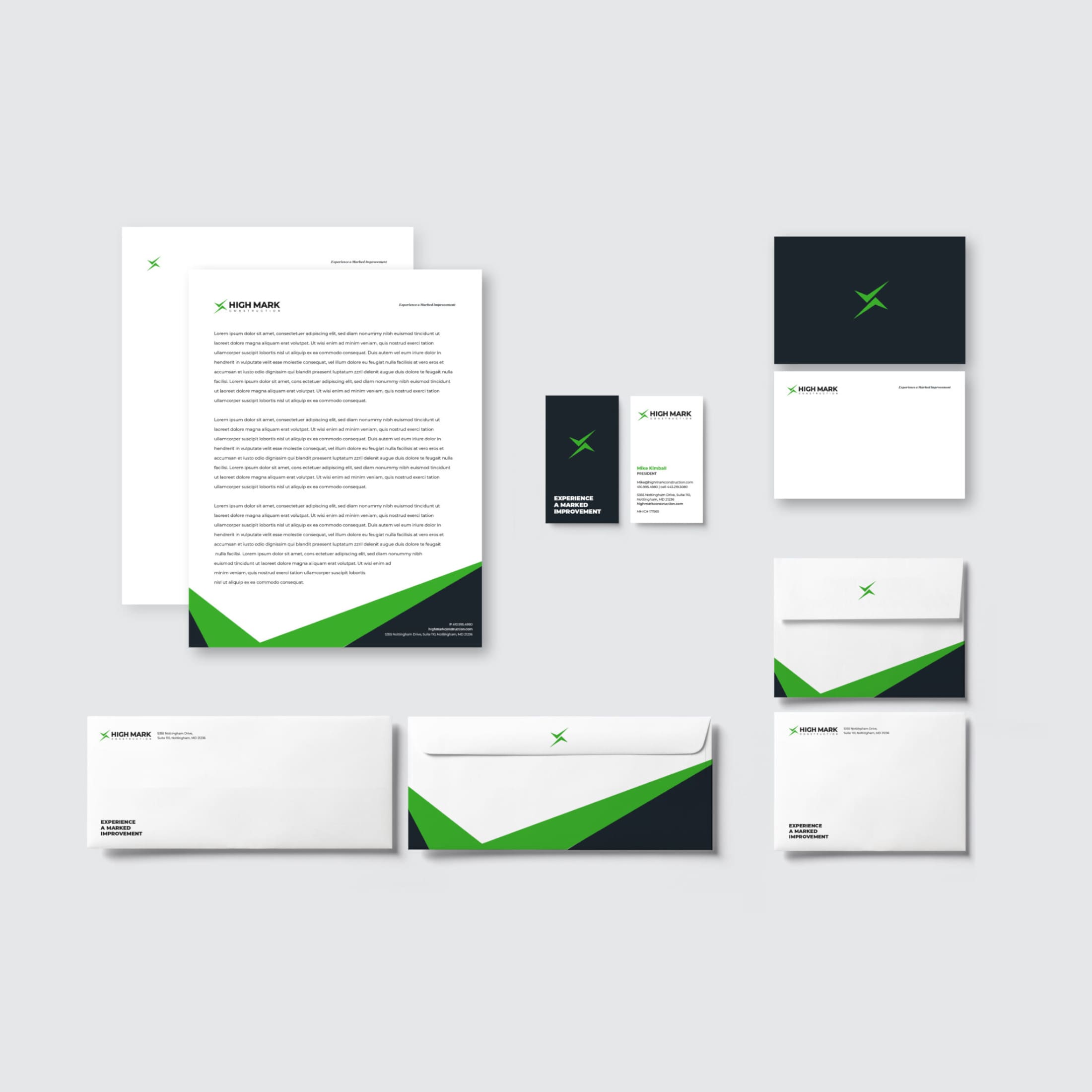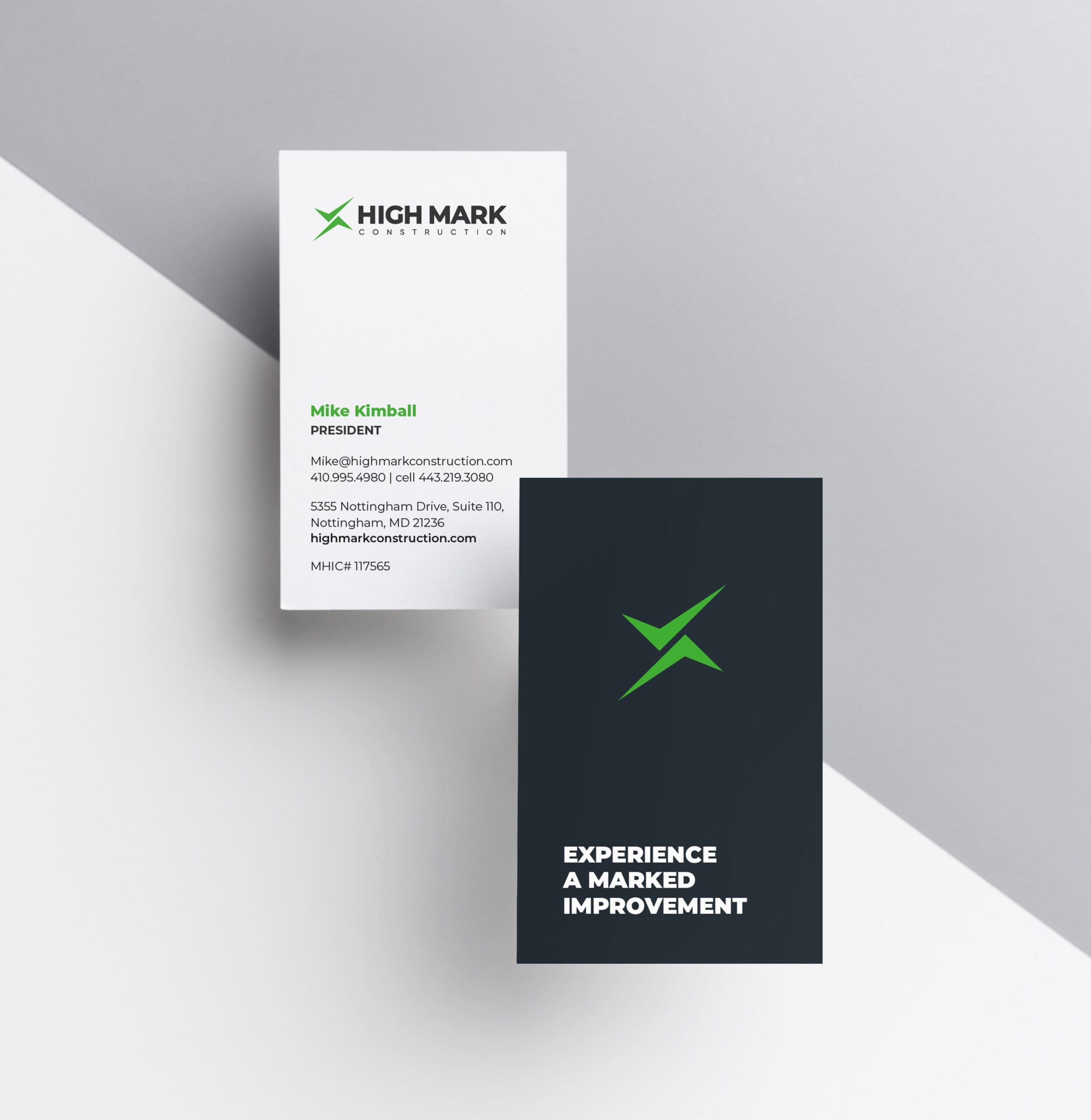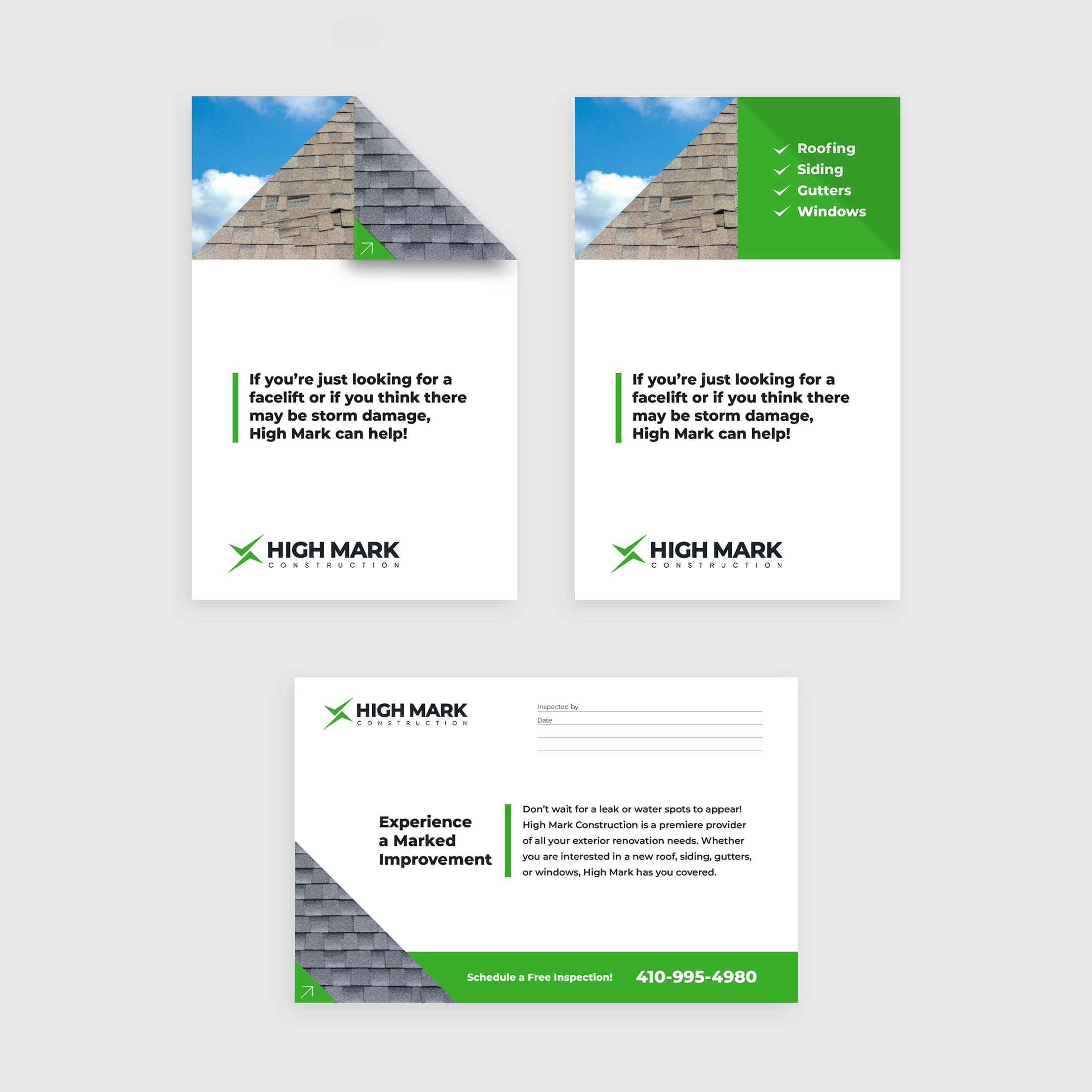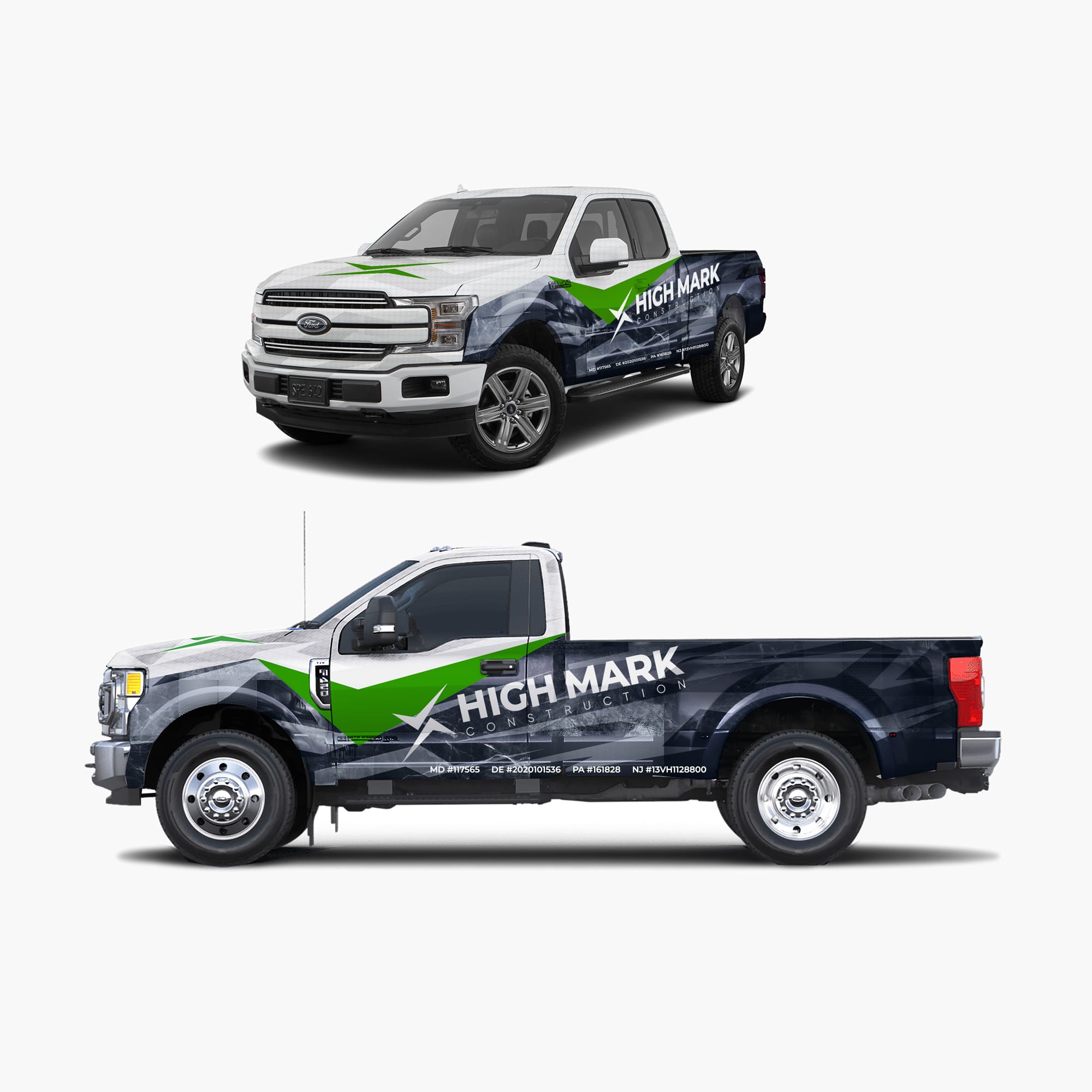 A Redefined Online Presence
Telling the story of High Mark Construction starts with its culture, which is the key to how they approach business. It was important to translate that energy into the design and messaging of the website. The redesign features a boldness and transparency that property owners experience when they work with High Mark Construction. It emphasizes the ways customers benefit by choosing them over other options. The site also acts as a central recruitment tool for professionals of all experience levels who will become a part of furthering their goals.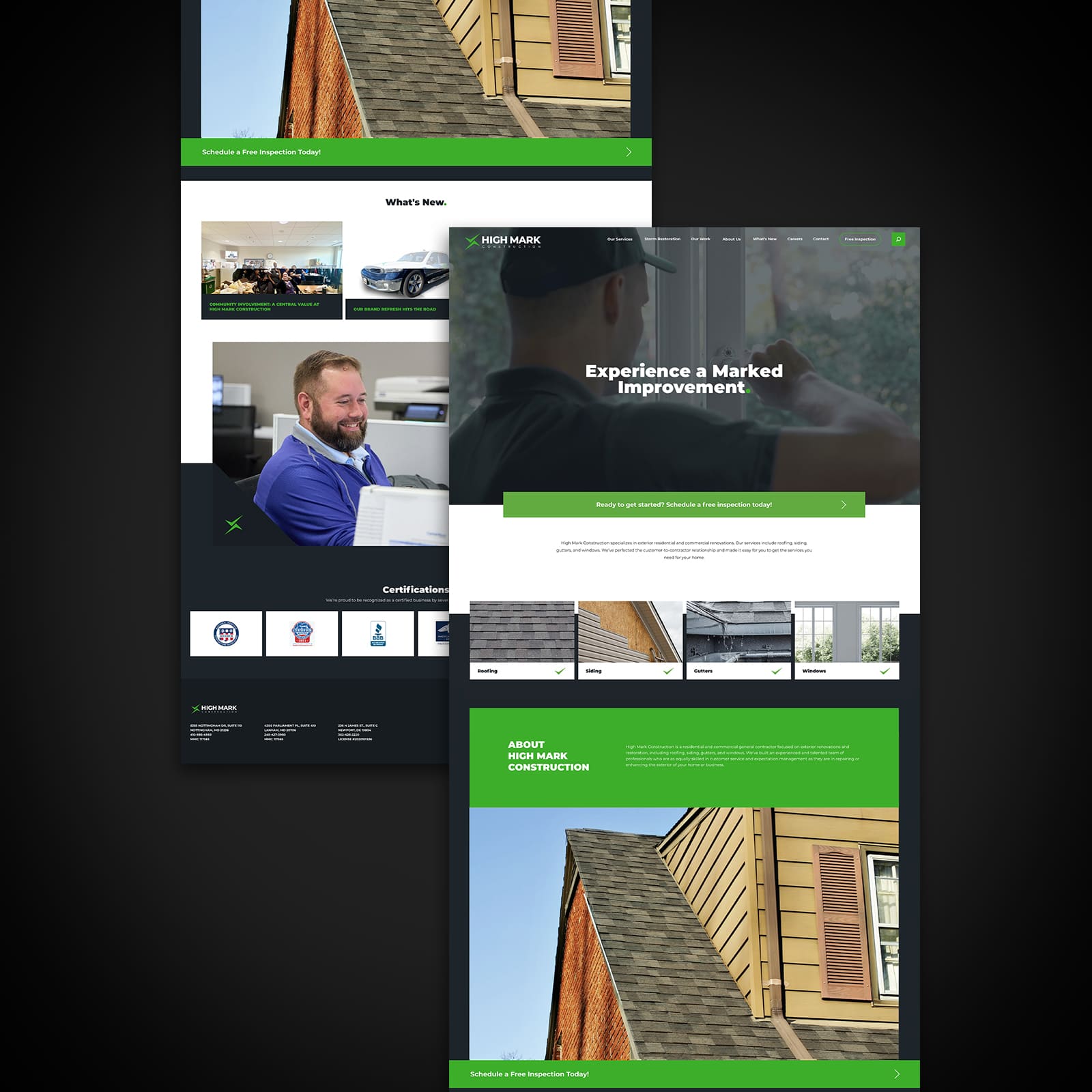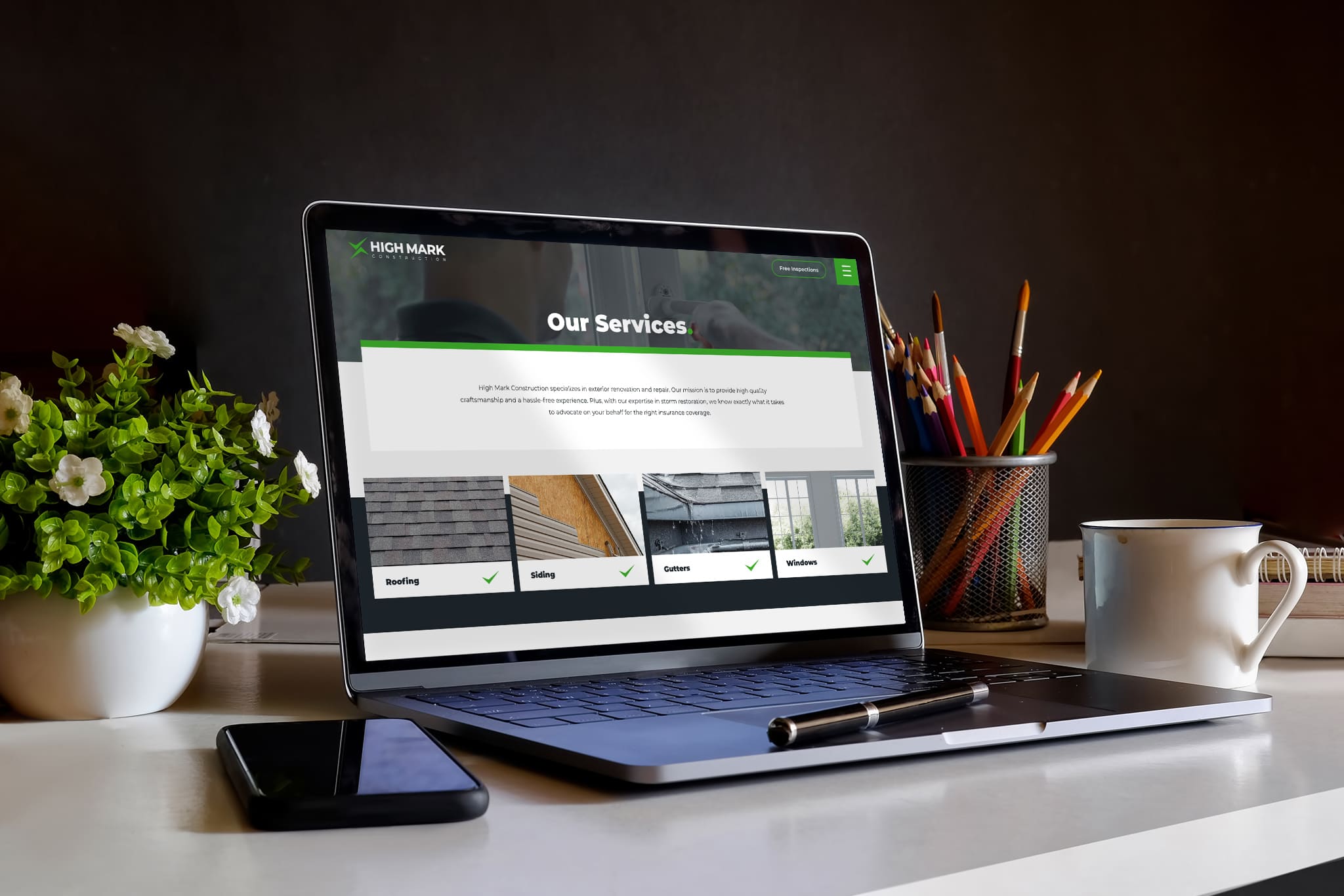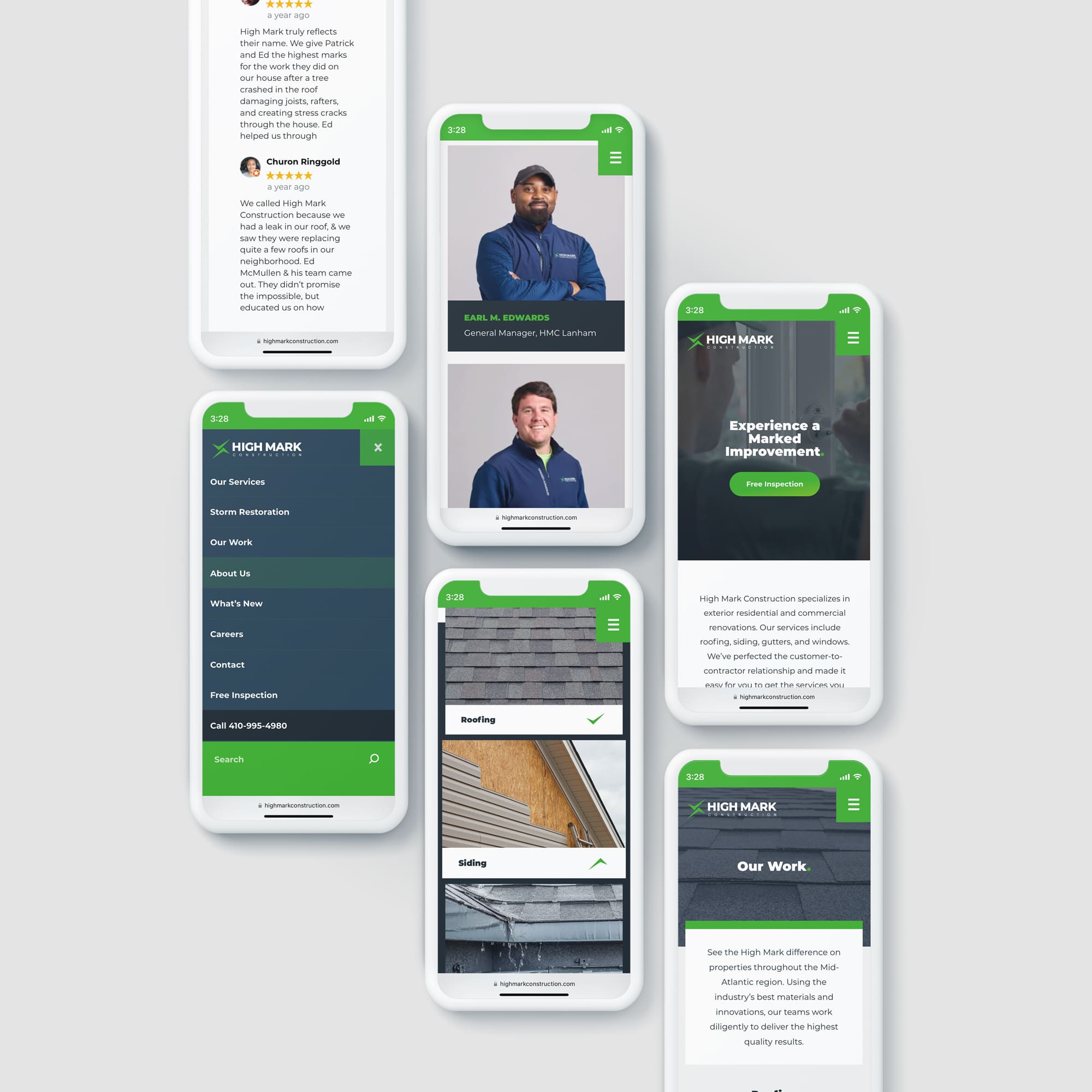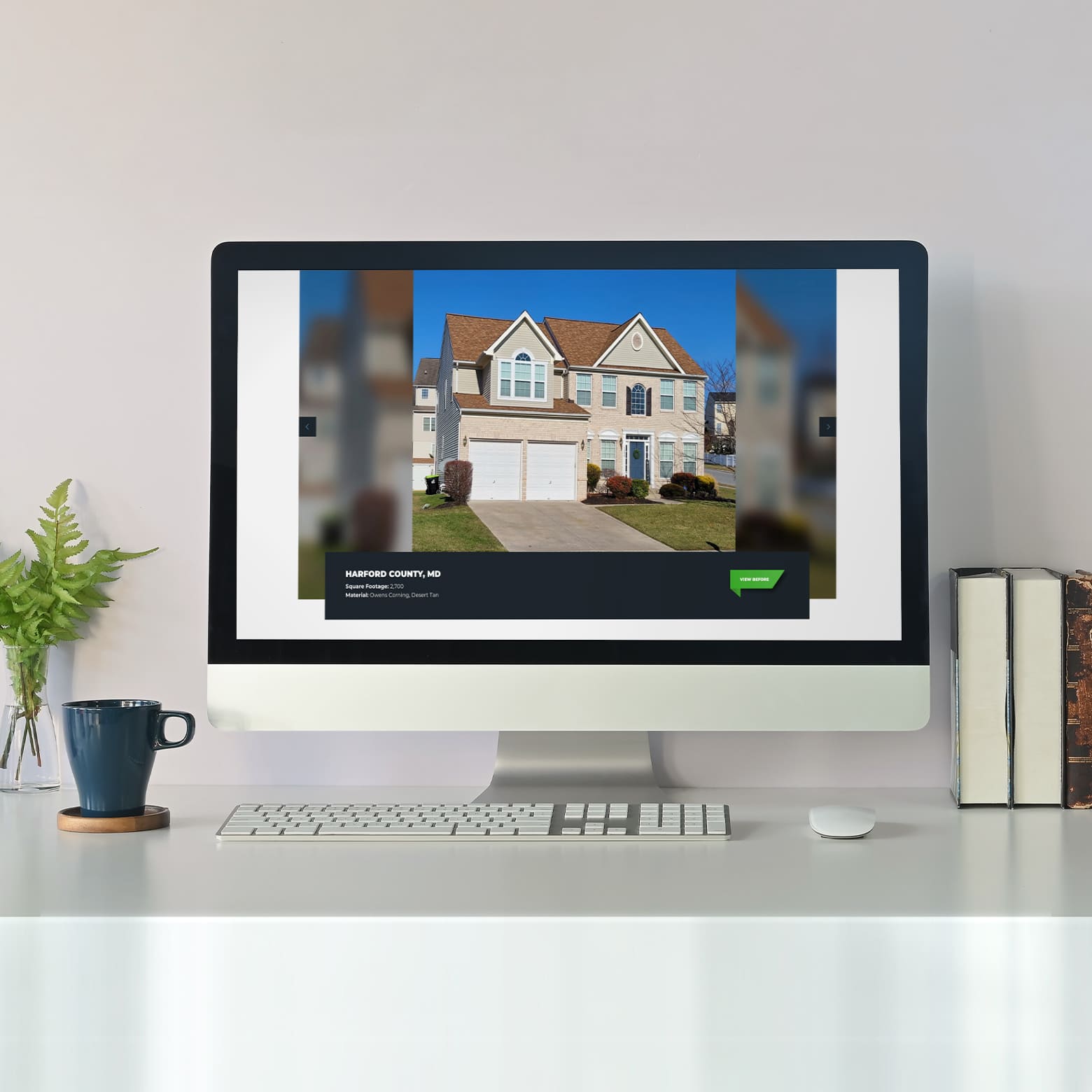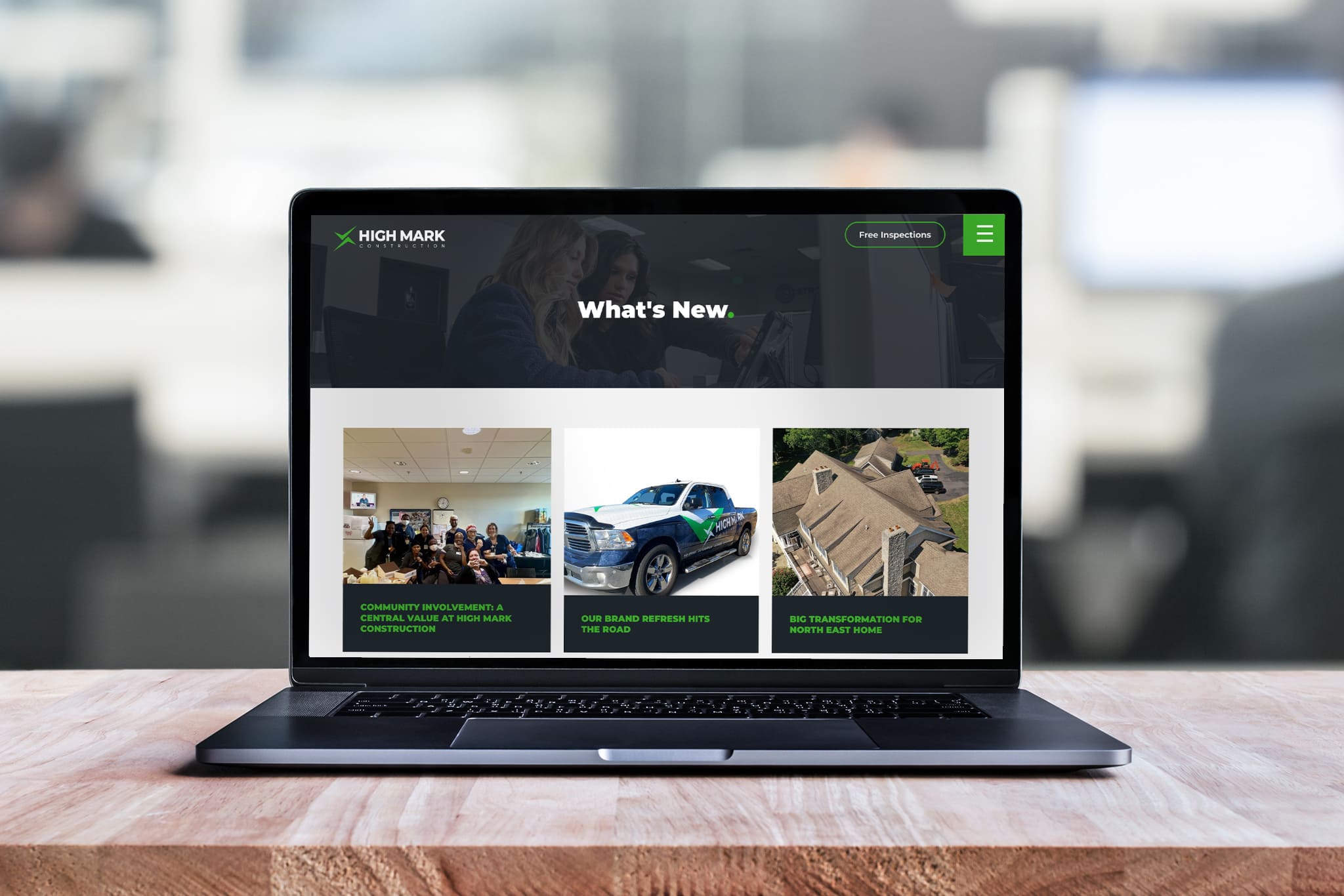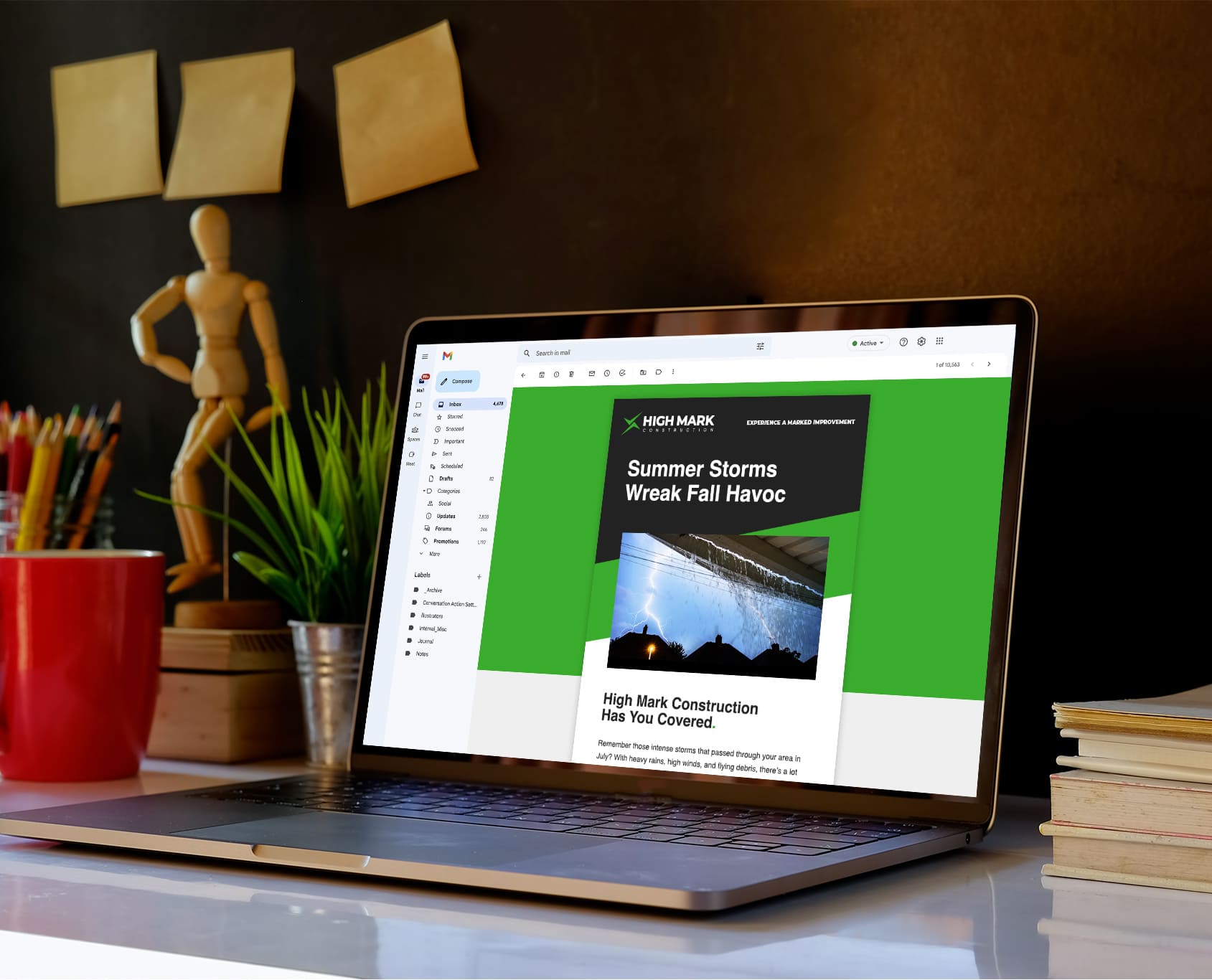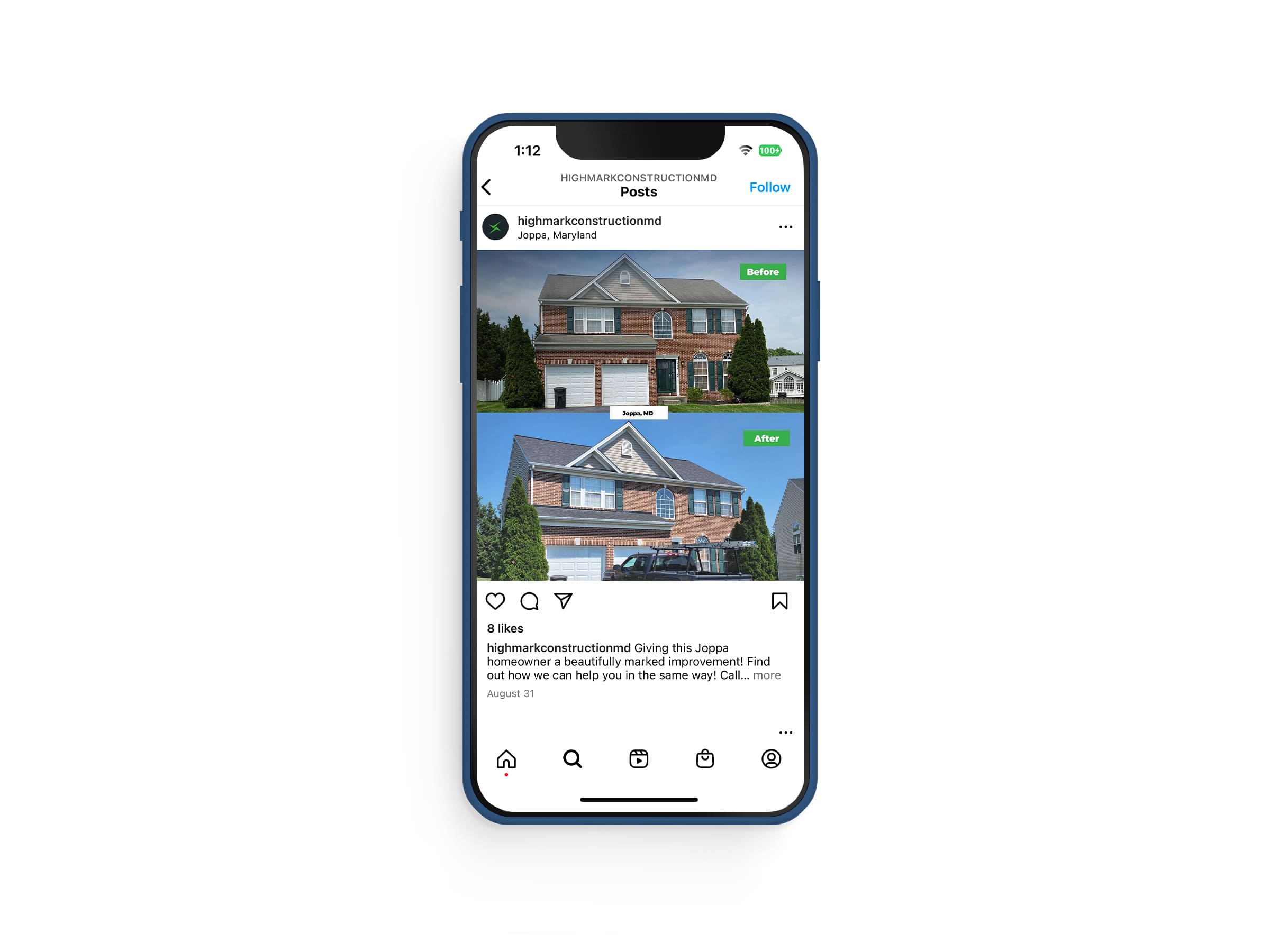 Expanding Their Reach
In a mobile-first world, it's necessary to expand marketing efforts on social media. In addition to email marketing and more traditional campaigns, High Mark Construction's social media platforms now act as a hub for showcasing before and after photos, customer testimonials, and team profiles. It's another tool that allows High Mark Construction to stay top of mind.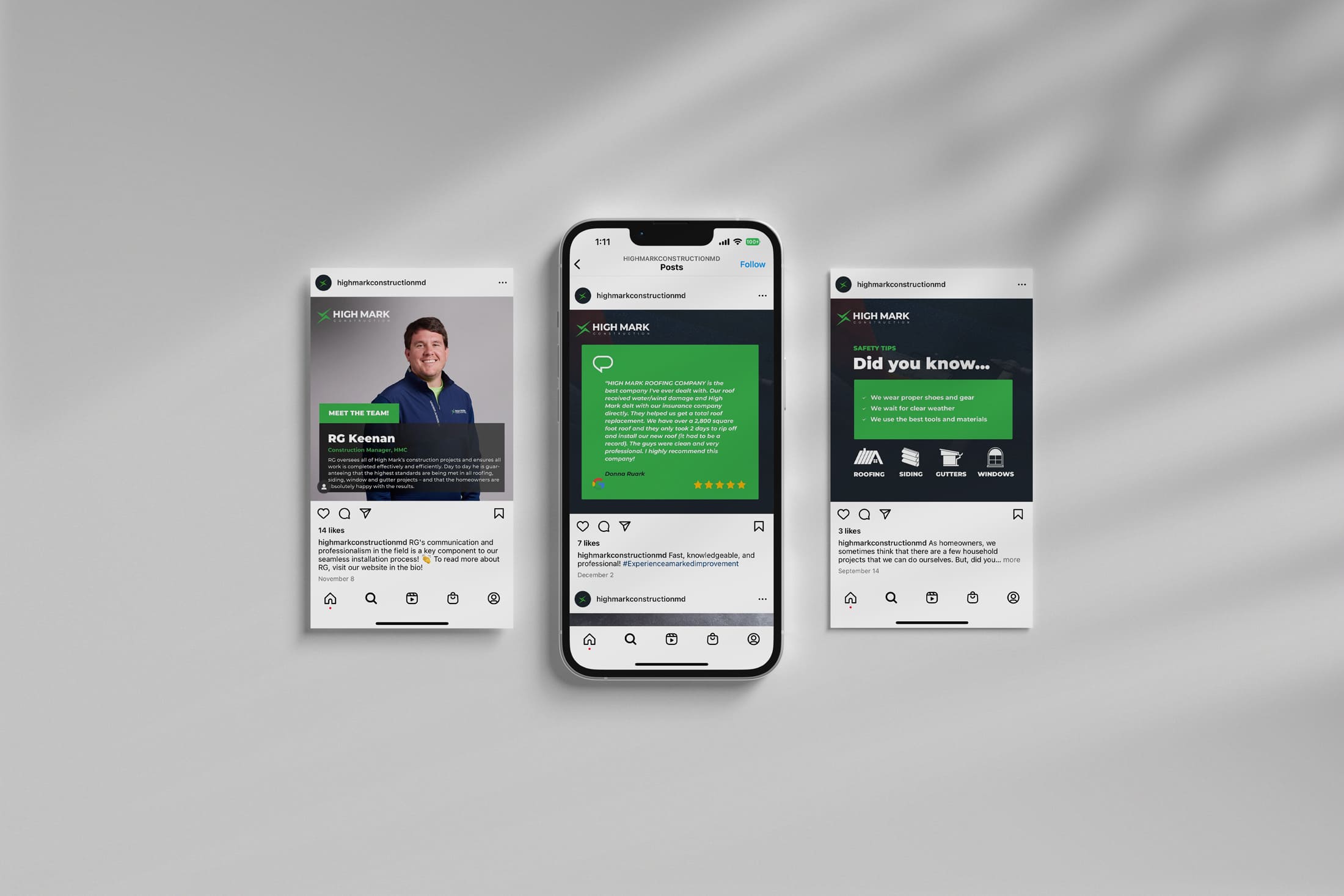 Let's Do Something Great.
Get in Touch.