Located in Maryland, Delaware and North Carolina, Becker Morgan Group is a full-service design firm specializing in architecture, engineering, surveying, land planning and interior design. The firm brings a holistic approach that encompasses the entire design process, from concept to occupancy.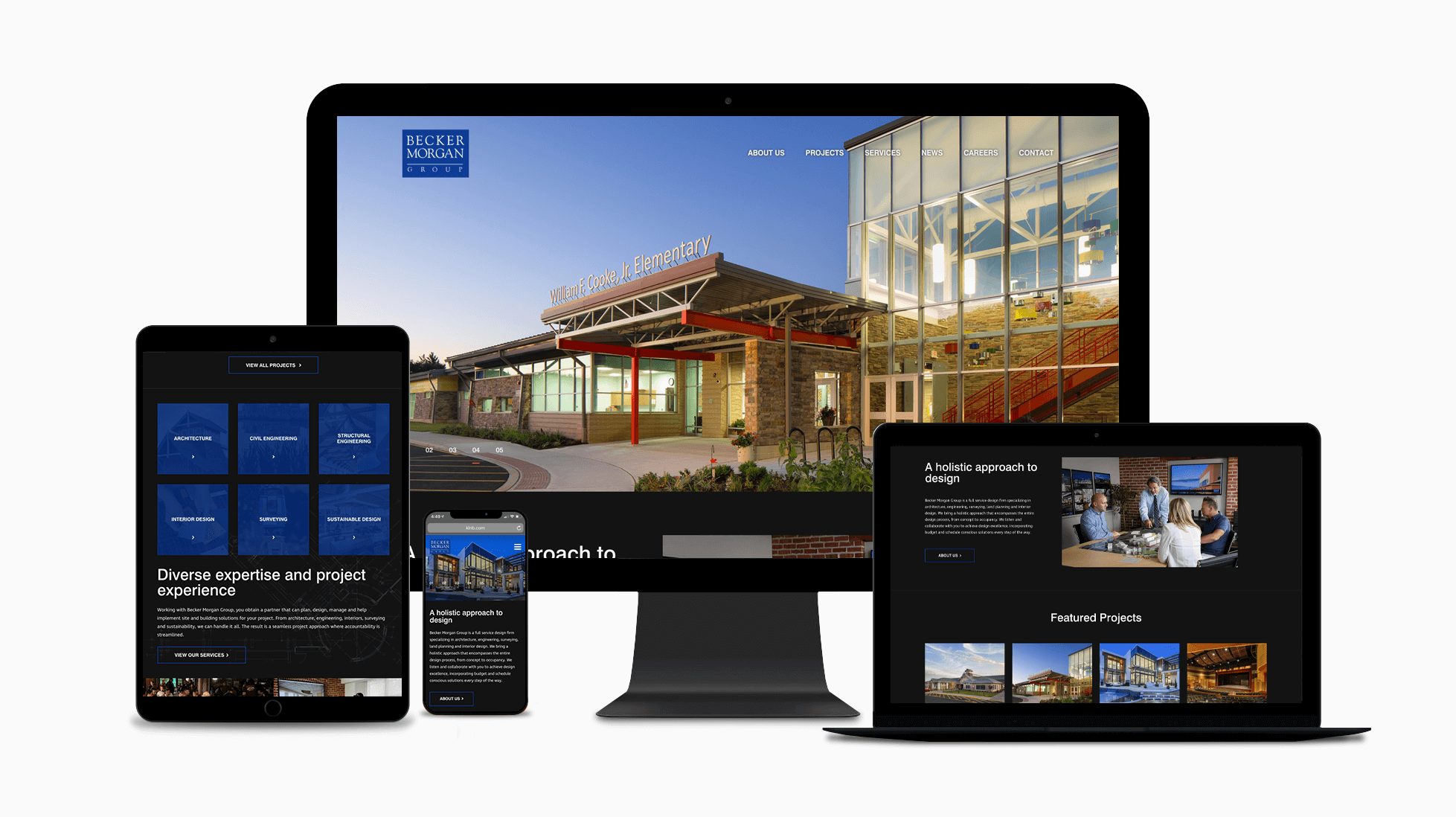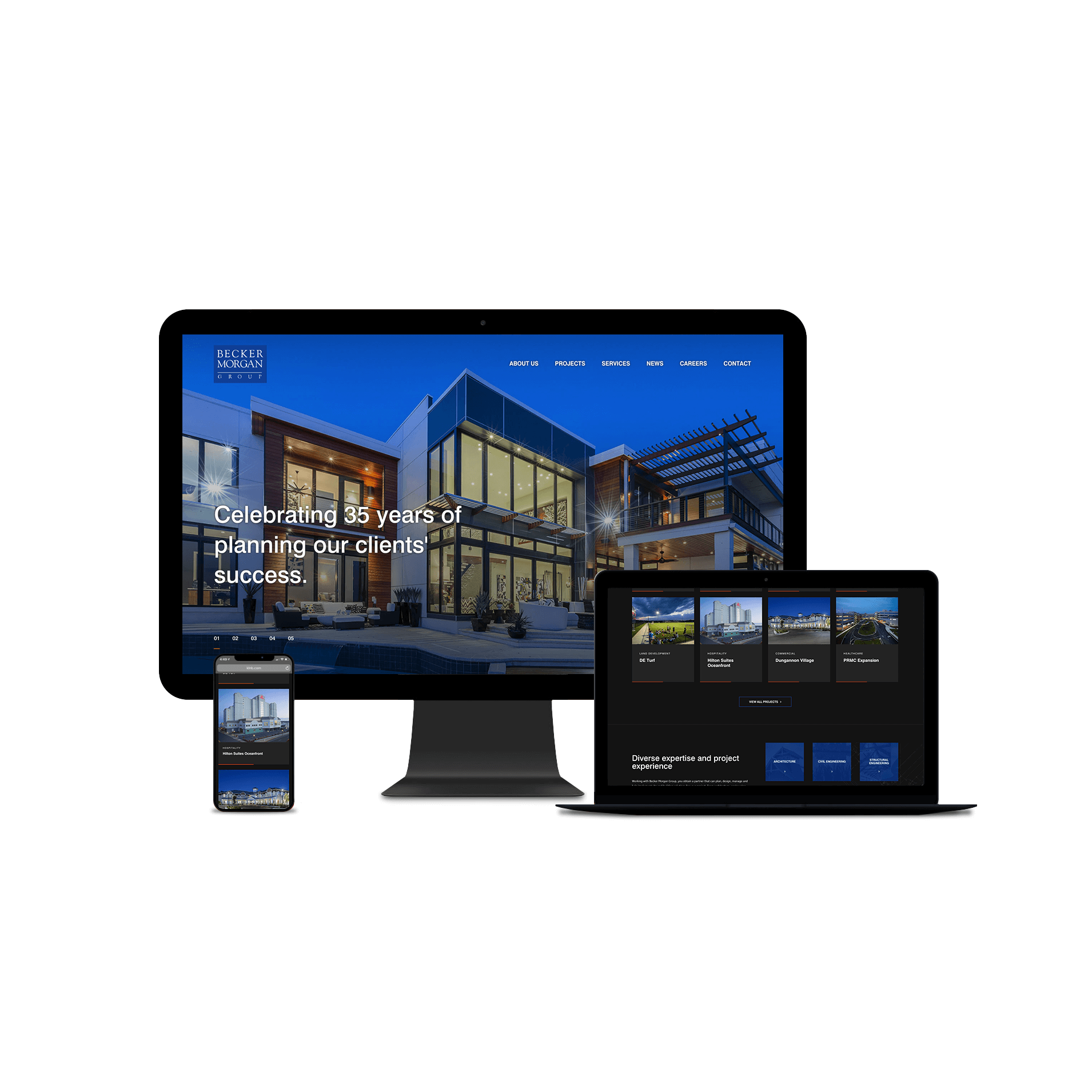 3 to 5 Qualified Leads Every Month
Becker Morgan's website was crafted around a user experience and content strategy focused on lead generation. In order to optimize for local geographic keyword searches, Vitamin carefully tuned the website's content, including navigation, paragraph text, headers and subheaders to mirror Becker Morgan's service offerings, brand difference and geographic foot print. The result is a way-finding and content path that sees three to five qualified leads submitted each month through the website's contact forms.
View Live Site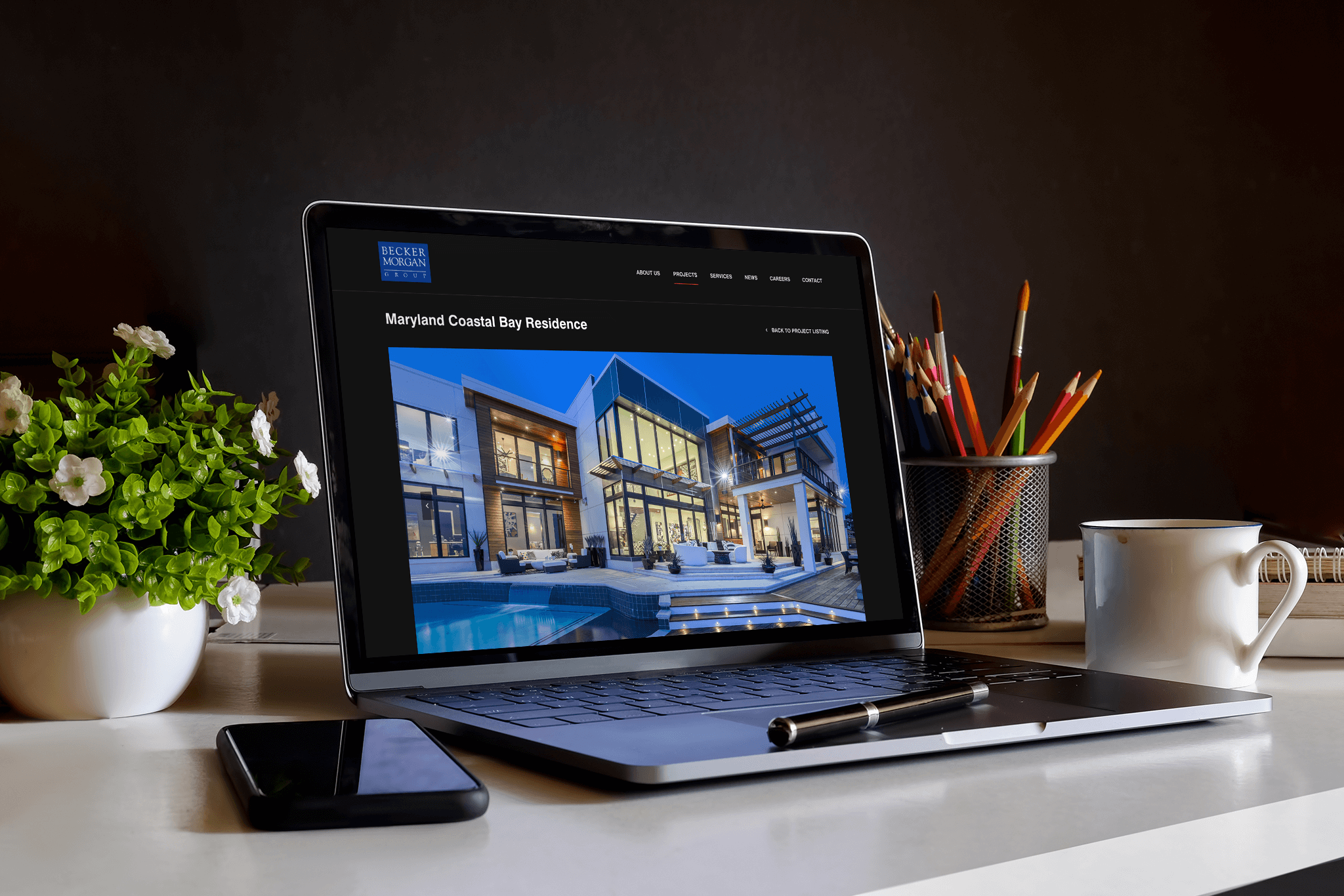 Portfolio Filtering Demystified
Becker Morgan's website features a robust, yet intuitive project-filtering mechanism that allows site visitors to quickly narrow the vast project portfolio by eight primary categories and as many as thirteen different subcategories.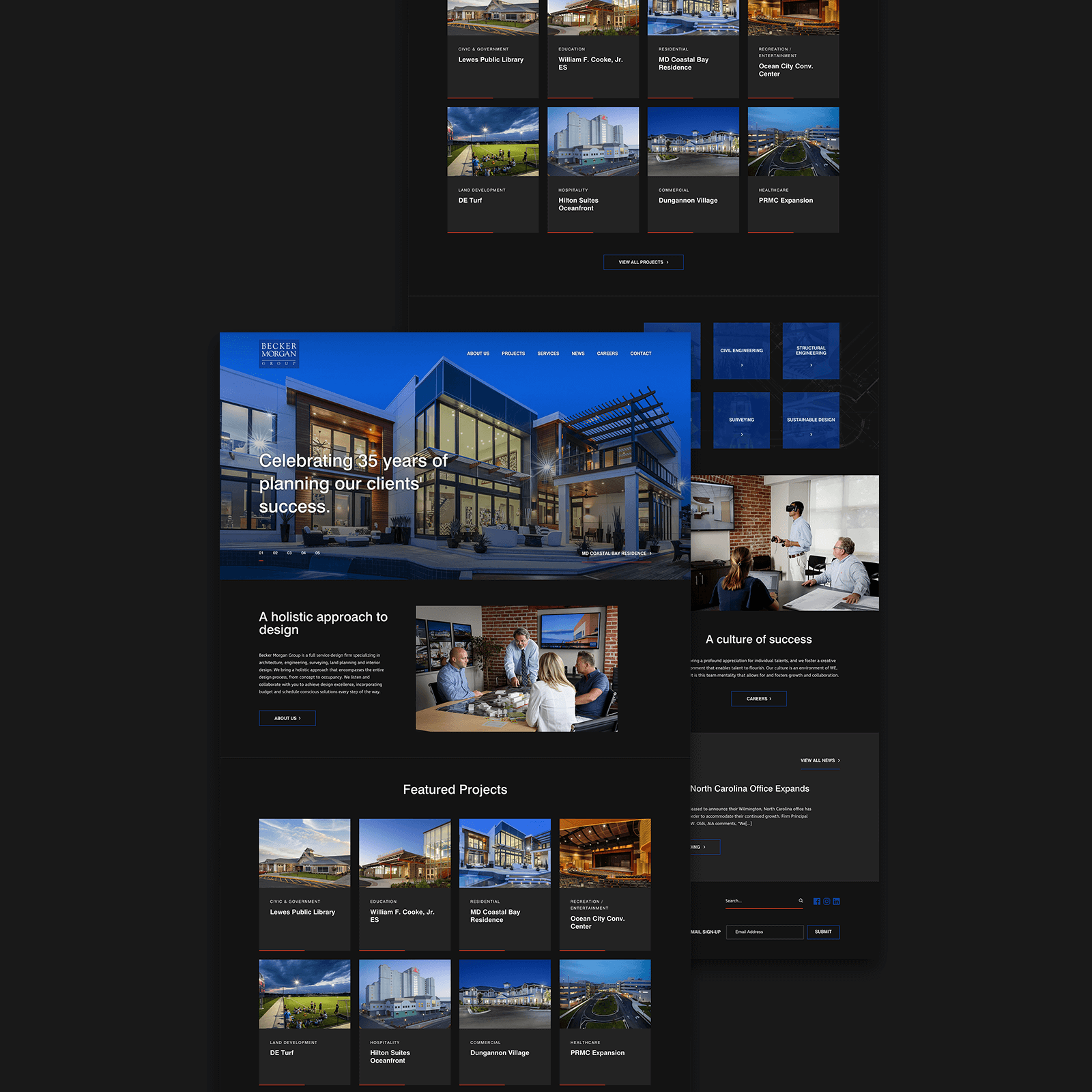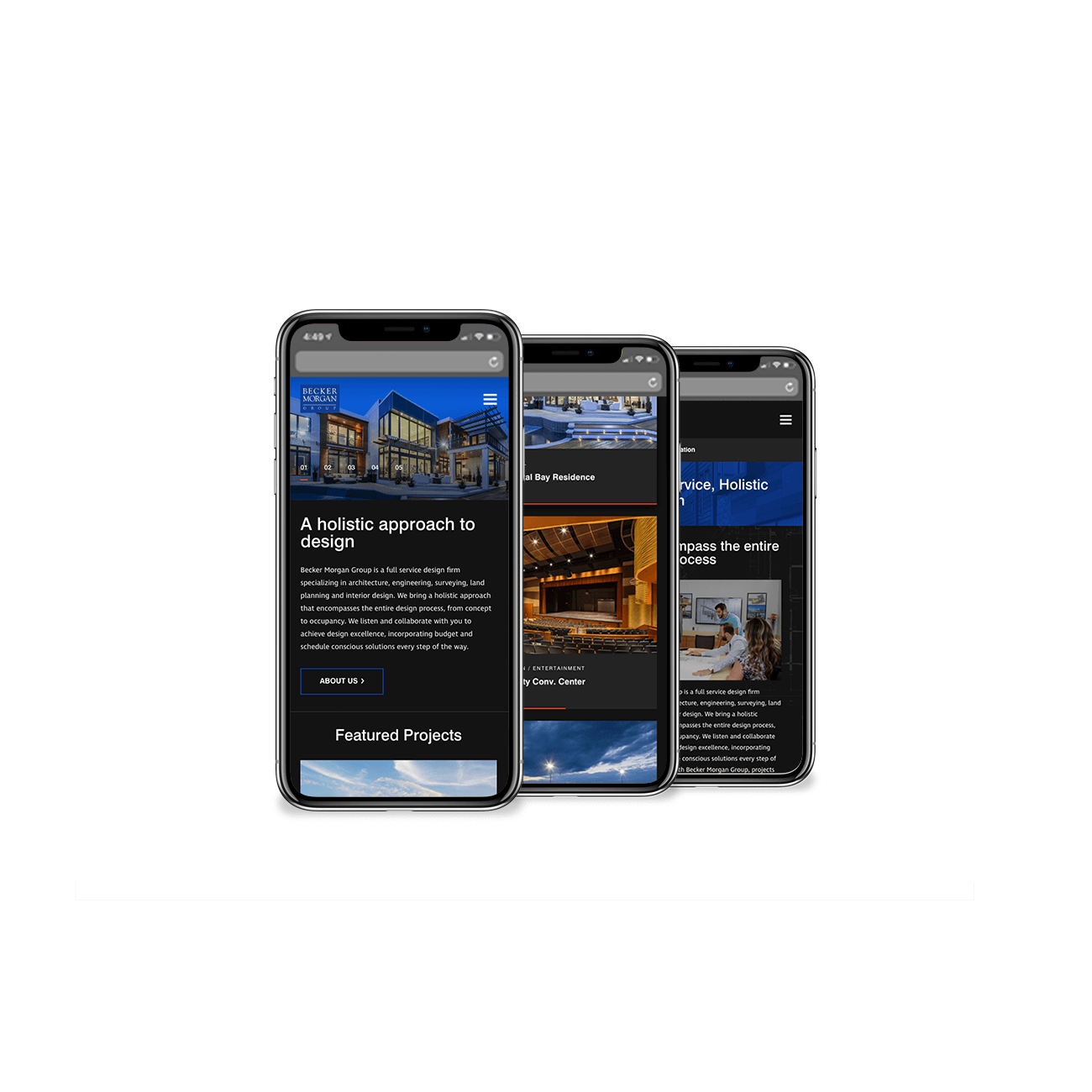 Mobile & Tablet Friendly
The website quickly and easily shape-shifts to fit any sized device or orientation. The content strategy and user interface strategy that we leveraged enable the website's styles and content areas to stack neatly above and beside one another.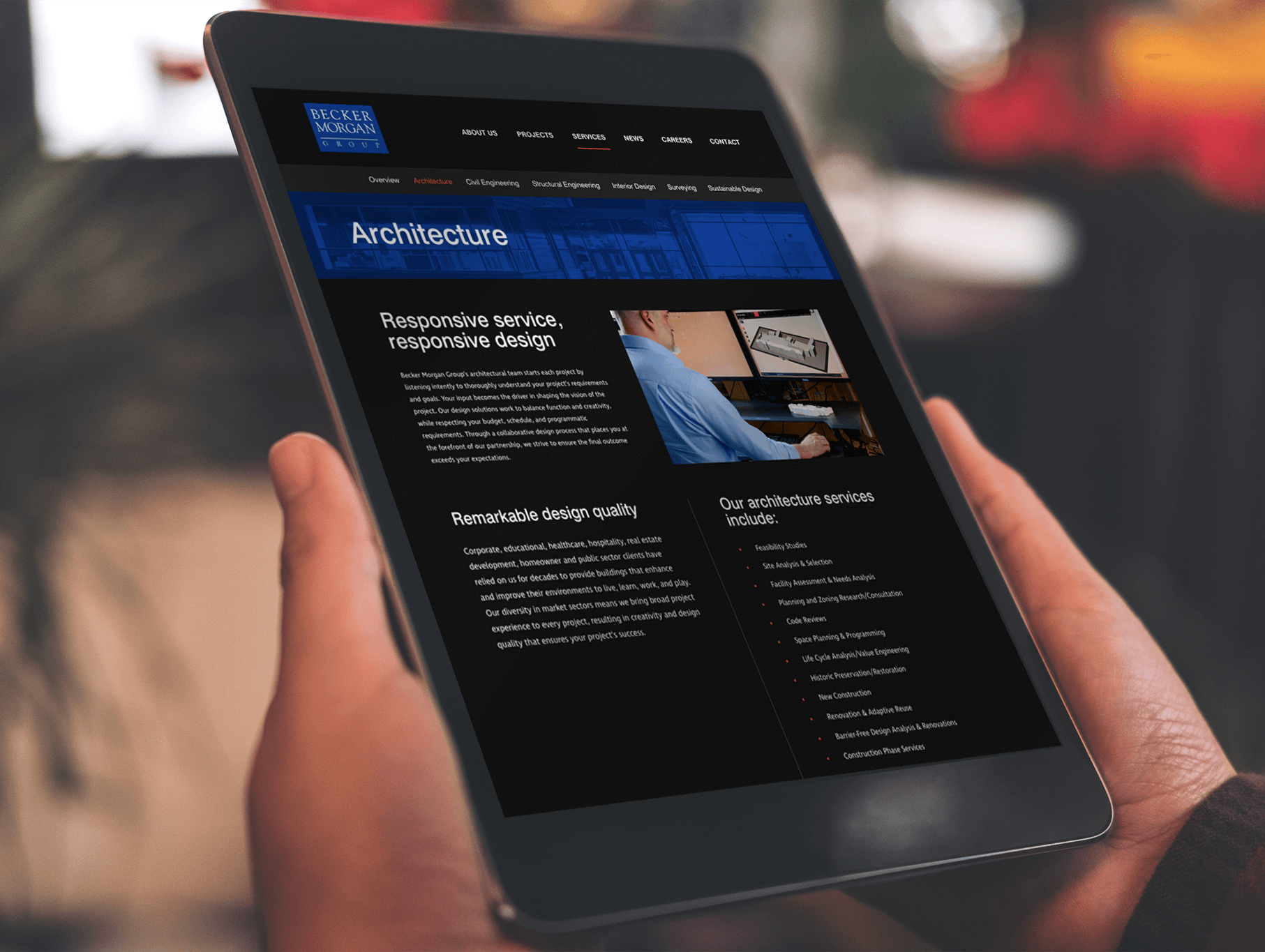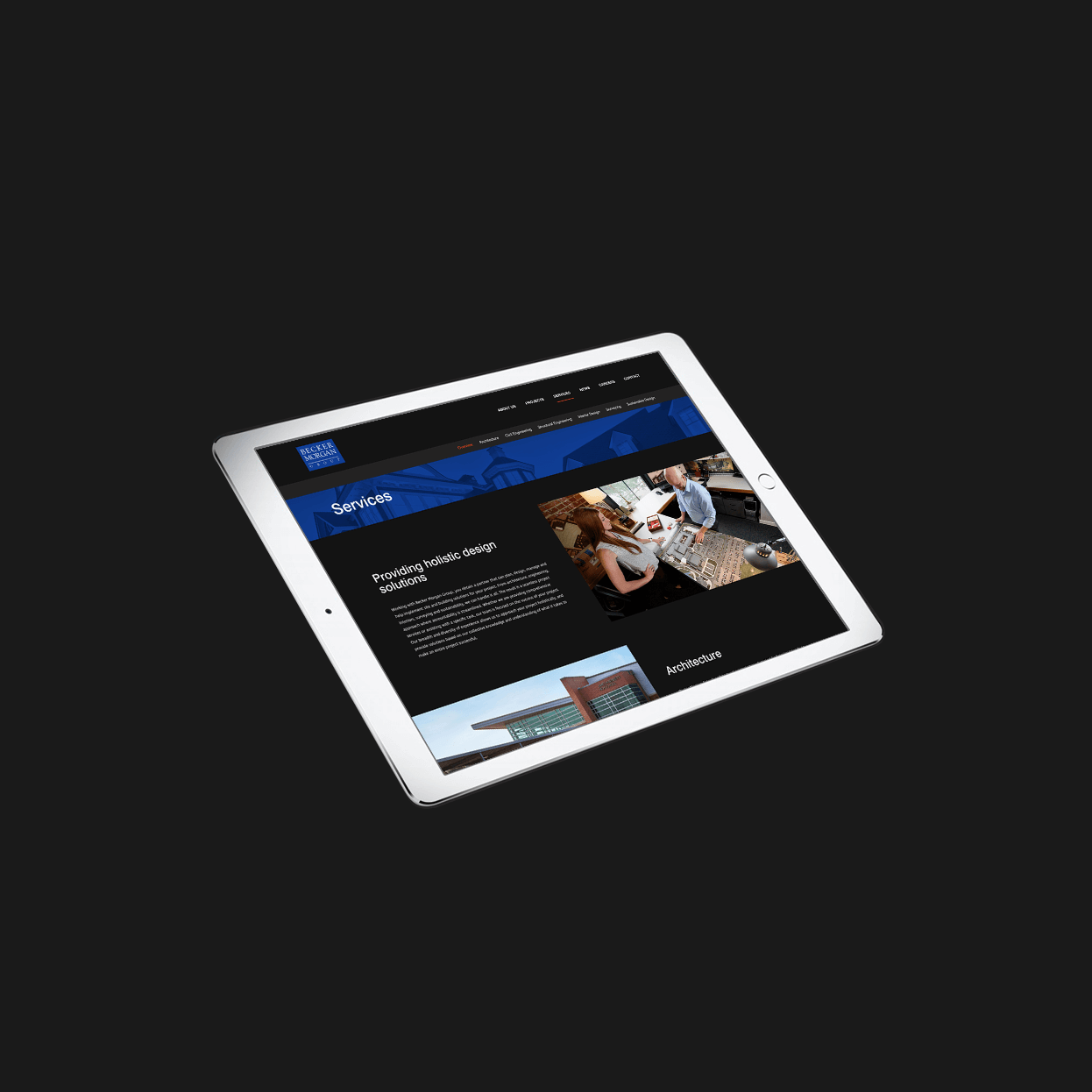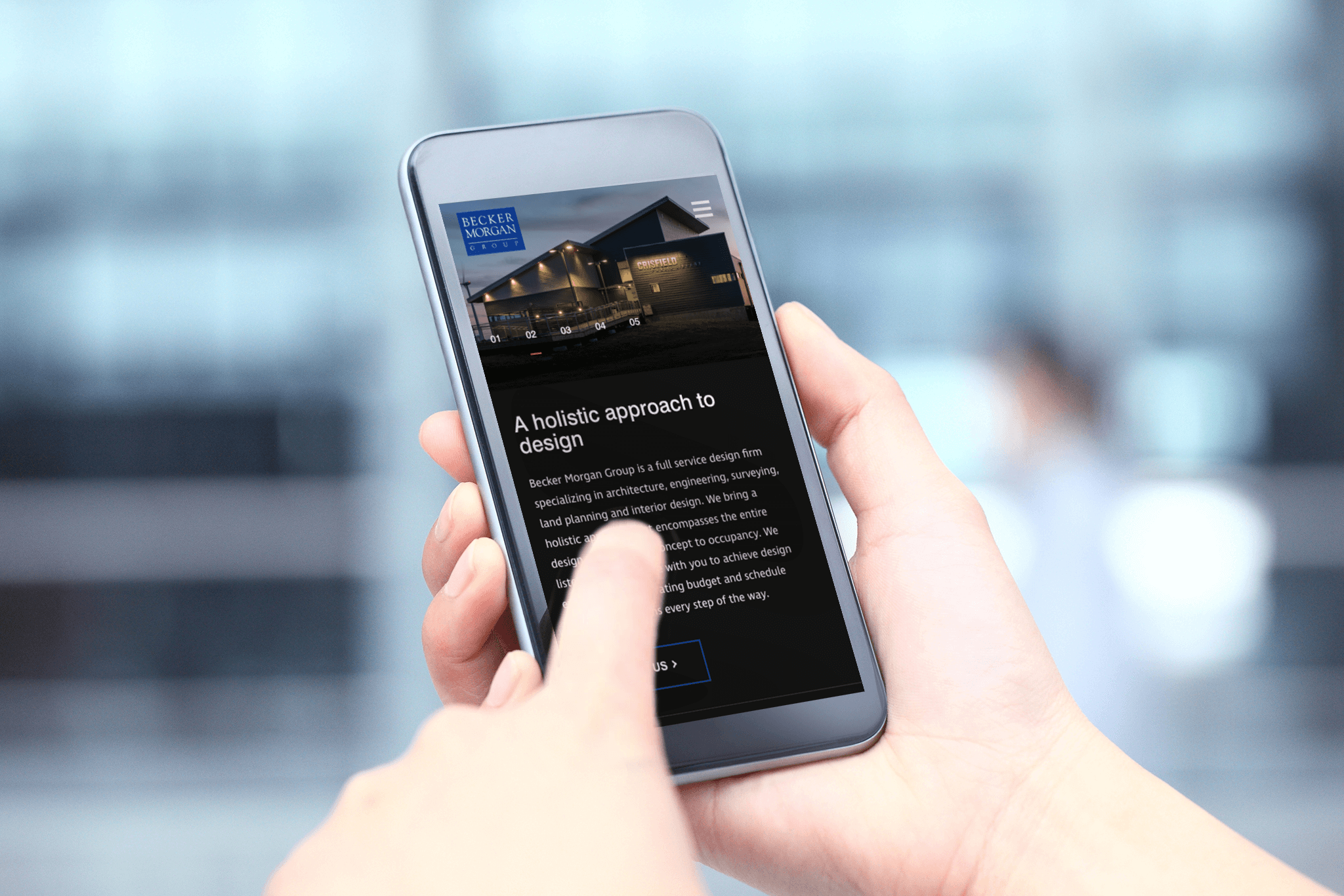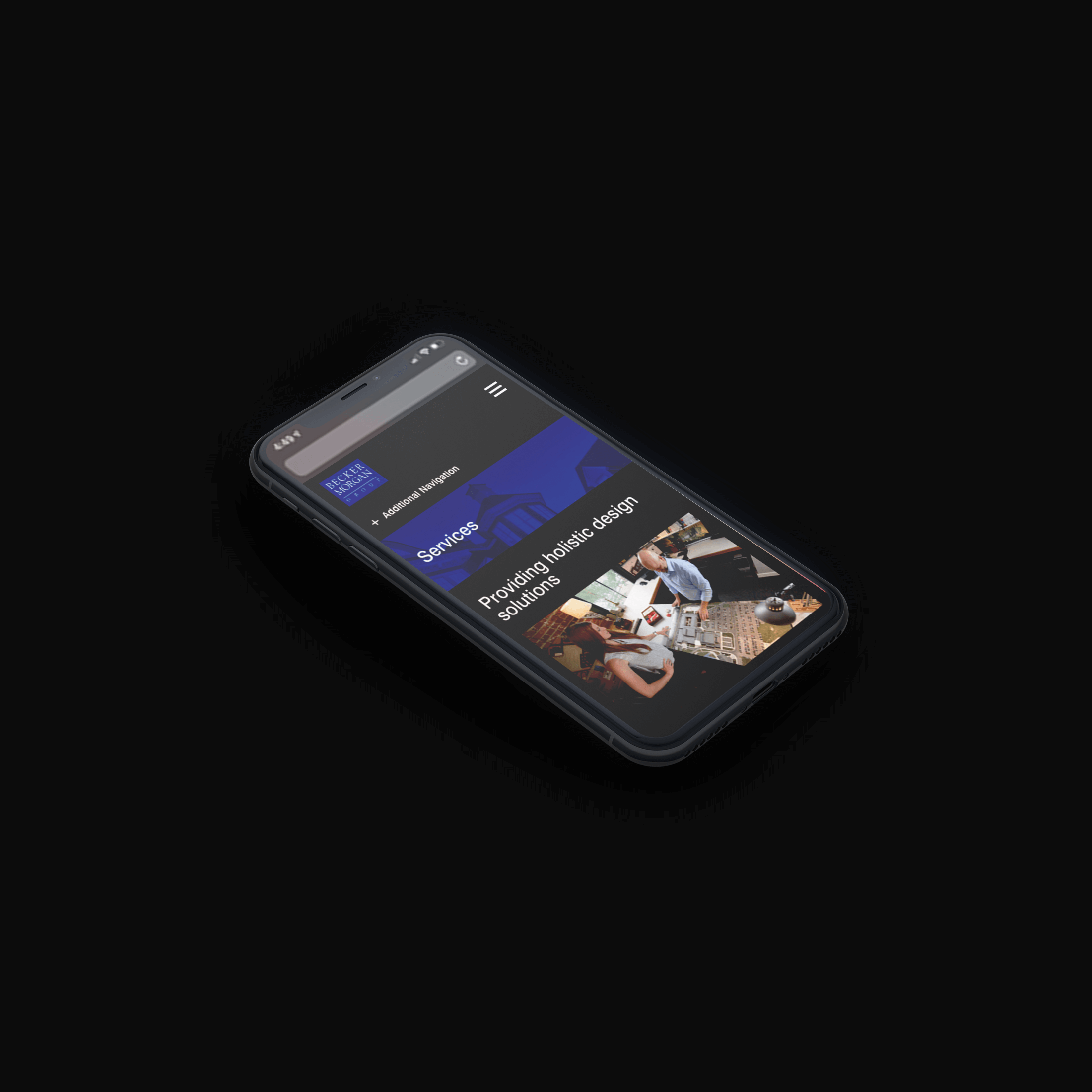 Let's Do Something Great.
Get in Touch.