Anne Arundel Economic Development Corporation (AAEDC) provides investment, technical assistance and programs that foster community revitalization initiatives. The organization plays a vital role in enhancing commercial districts, improving county infrastructure, increasing agriculture-based business and promoting high-value business sectors such as technology and national security.
Attract & Retain Attention
AAEDC's website was crafted to attract and retain the attention of the business community through a sharp, functional user interface that informs and continuously engages the audience. The website has become one of the organization's most important tools in articulating value to community leaders and public officials who impact the local business climate.
View Live Site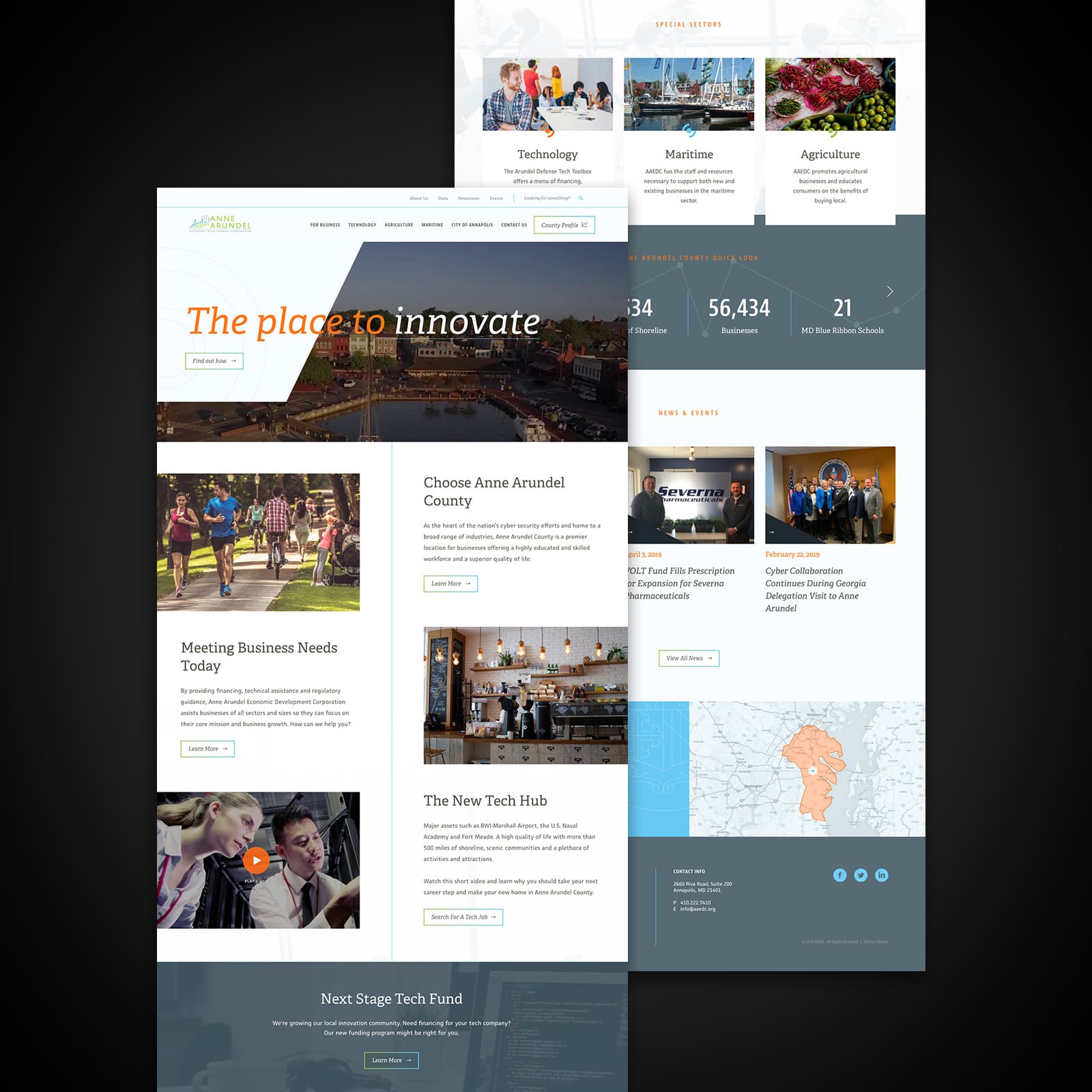 Economic Energy
The website provides economic development guidance for owners and investors hoping to start a business or expand an existing business. Economic statistics, motivation for start-ups, and tax incentive information is easy to find and digest while driving the user to engage with clear calls to action that optimize for inbound marketing.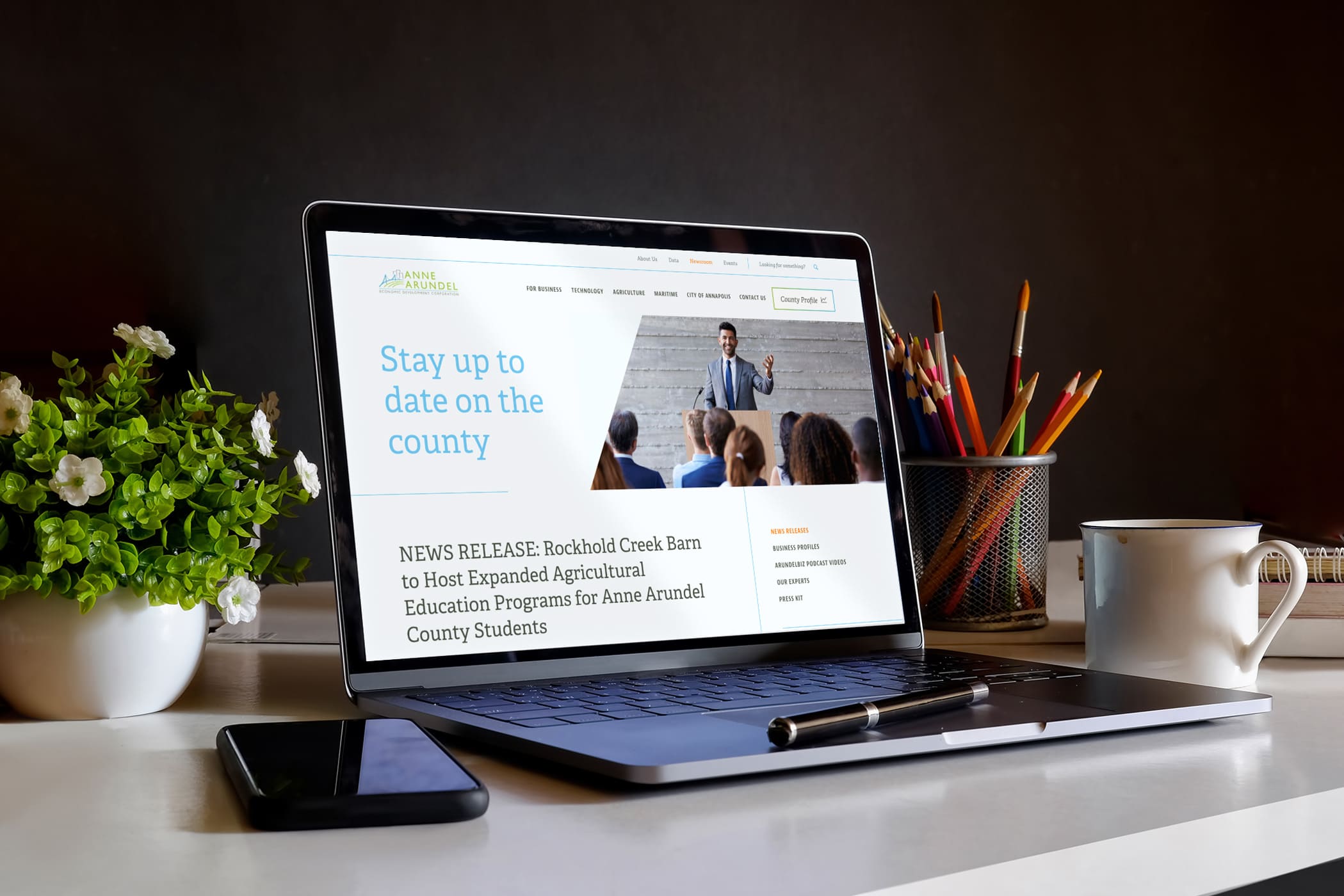 Mobile-Friendly Format
Built on the WordPress platform, AAEDC's website is responsive, displaying optimally across multiple devices. The site contains a bevy of web-based forms all targeted to generating leads for new business development, allocation of resources available to small businesses, and bringing businesses into the area from out of State.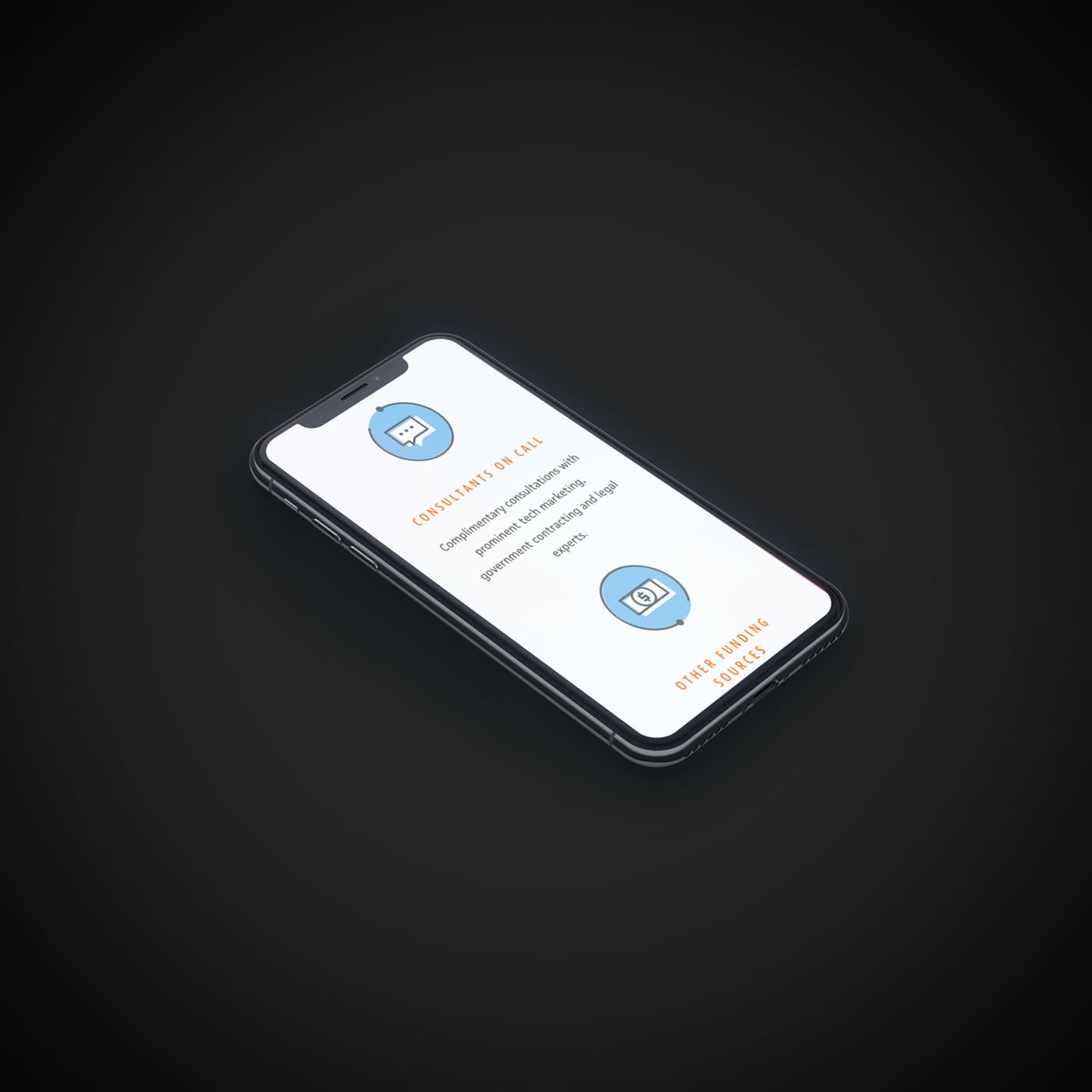 Comprehensive PR Strategy
To support AAEDC's efforts to promote local businesses and highlight Anne Arundel County as a hub for economic development, Vitamin created a comprehensive public relations strategy, with a special focus on the county's strengths in the fields of cybersecurity and technology. Considered the world's epicenter for cybersecurity, Anne Arundel County's Ft. Meade was the focus of a media tour that was organized, managed, and facilitated by Vitamin, all in an effort to promote the vast economic possibilities awaiting businesses who specialize in information security. More than a dozen local and national media outlets attended and AAEDC considered the event a massive success.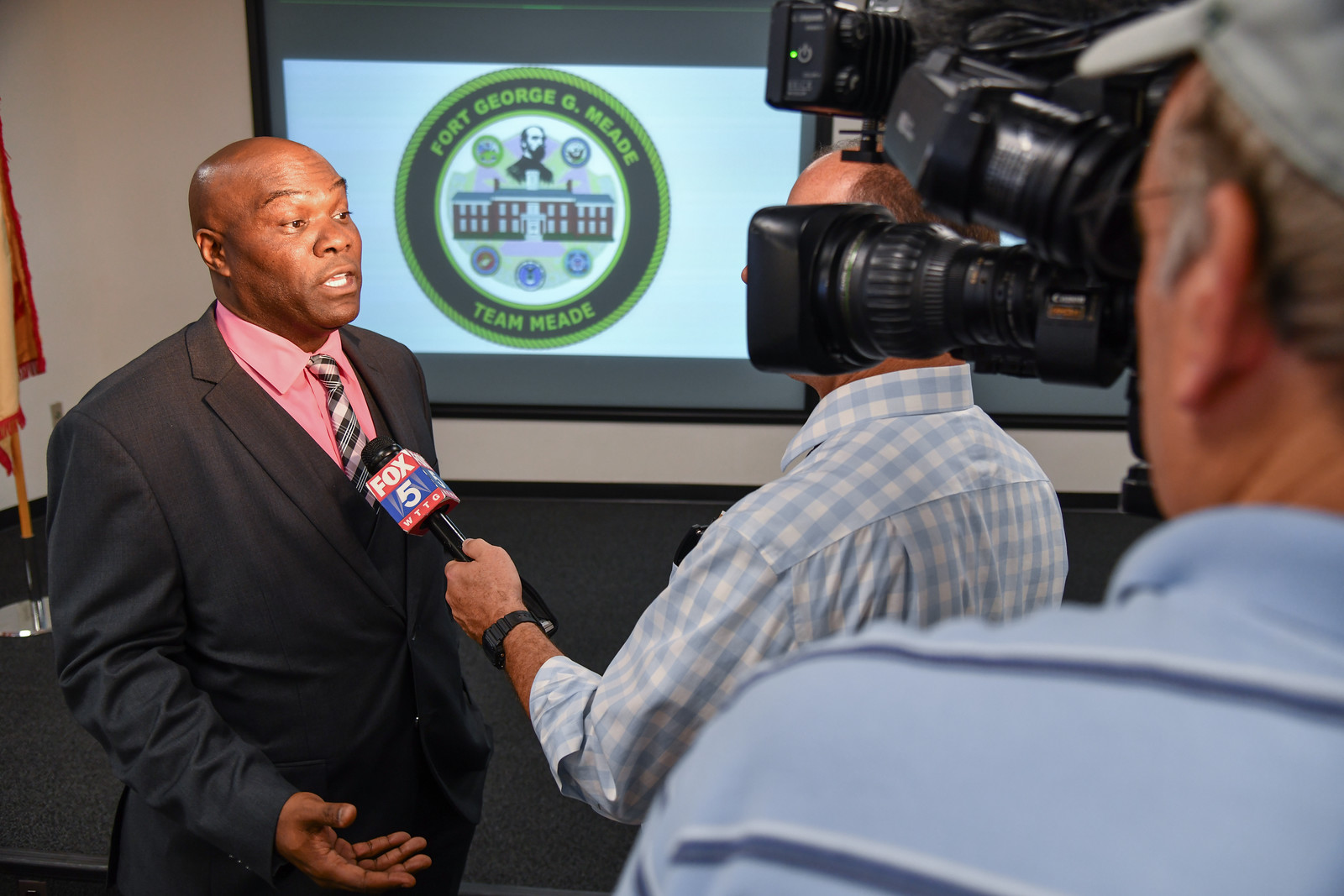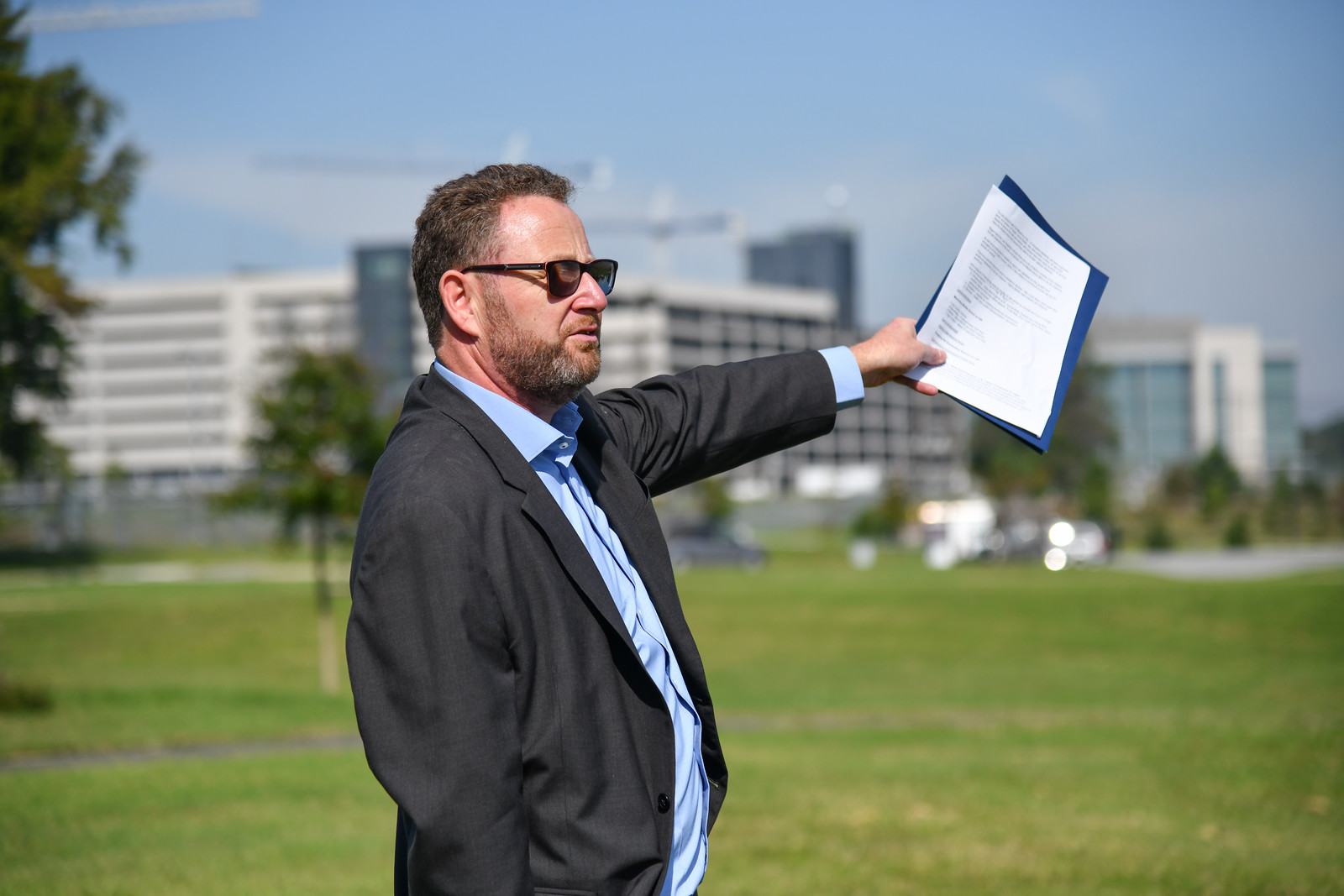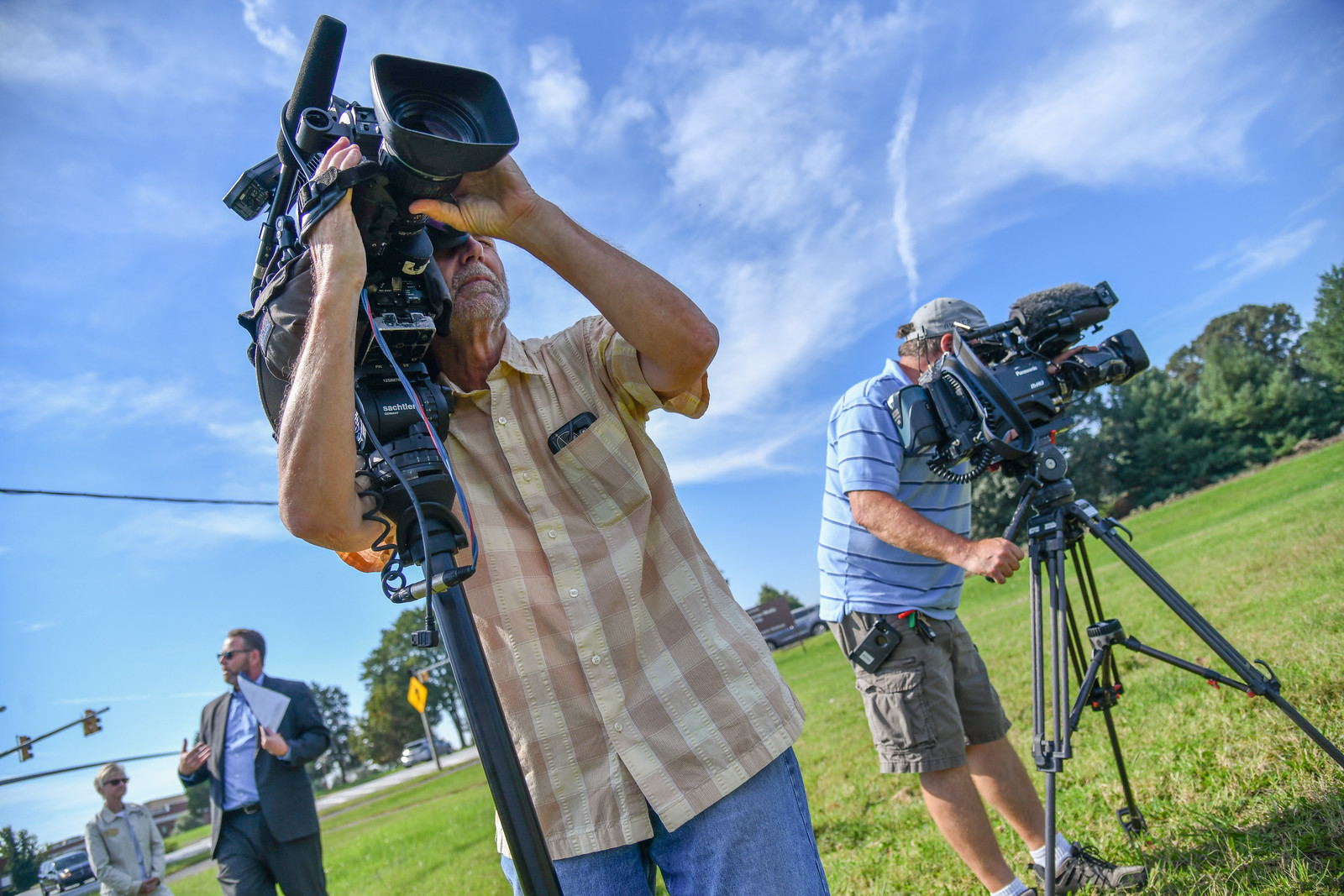 Let's Do Something Great.
Get in Touch.