Vitamin client and preeminent CRE organization SIOR held one of its premier events of the year, the annual Spring World Conference in April 2019. Attracting thousands of members from around the world, Vitamin was tasked with attracting industry media to speak with members about a range of topics related to commercial real estate. One of the most respected names in CRE, CoStar was eager to attend, following Vitamin's extensive media outreach, and publish an extensive piece sharing details from the conference and insights from member experts.
Read the full article here.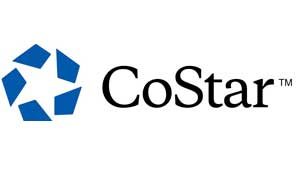 Let's Do Something Great.
Get in Touch.