Vitamin's client KLNB recently brokered a big sale in the Baltimore area and wanted to get the word out about their success. Vitamin pitched and placed the news of the deal in the industry-leading Mid-Atlantic Real Estate Journal, which included a quote from one of the brokers involved in the deal.
Read the article, here.*
*Subscription may be required.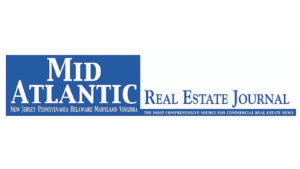 Let's Do Something Great.
Get in Touch.