When you have a client bursting at the seams with industry thought leaders, you help them shine in the publications where their name will be the brightest! Just like we did for long-time clients RMF Engineering. As specialists in the sector of HVAC, RMF was a perfect fit for HVACR Business Magazine, one of the engineering industry's most prominent media outlets. We secured placement to showcase RMF's vast expertise, attracting both new business leads and prospective employees.
Check out the article here.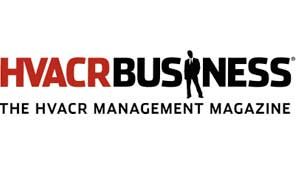 Let's Do Something Great.
Get in Touch.