How can you position your organization as an industry leader? The answer's simple: Target. Industry. Specific. Pubs. That's exactly what we did for Vitamin client RMF Engineering, landing an article in the industry-leading Consulting Specifying Engineer. Within a week of publication, their article was in the top 5 most read on the entire CSE site! Need we say more? When you know your clients, their industry, and have the right media contacts, the results speak for themselves.
You can read the full article here.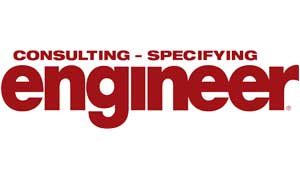 Let's Do Something Great.
Get in Touch.