Vitamin's expertise in media relations allows us to strategically place our clients in the publications that matter most to their industry and promote their thought leadership and expertise. A perfect example is our client Ellin & Tucker, a leading Mid-Artlantic accounting firm. They provide a huge range of services in a  variety of industries – including construction. Being showcased as experts in front of potential clients is a fantastic way to secure future business, which is why Vitamin works diligently on media placement in the publications that move the needle.  Recently, we secured placement for Ellin & Tucker's Zachary Reichenbach and Bradford Muir in both Construction Executive online and in their e-newsletter.
Read the full article here.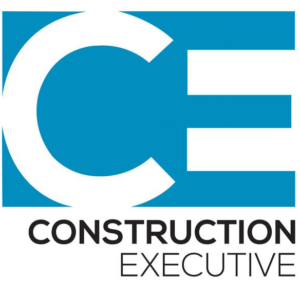 Let's Do Something Great.
Get in Touch.