When you represent clients with national reach, media relations expertise becomes critical. Such is the case with SIOR, the Society of Industrial and Office Space Realtors. With chapters and members around the globe, Vitamin's role is to establish solid media relationships with leading outlets wherever an opportunity presents itself, no matter the market. Such was the case with The Portland Business Journal, one of the leading business publications in the Pacific Northwest and a media outlet of high interest for SIOR. We secured an op-ed for local CRE expert Don Ossey, SIOR, where he shared his advice for tapping into the region's white-hot industrial real estate market.
You can read the article here.*
*Subscription may be required.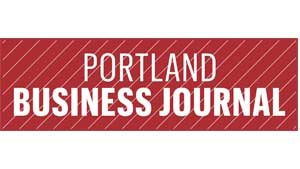 Let's Do Something Great.
Get in Touch.