We're always excited about securing media opportunities for our clients in the outlets that matter most, but it's especially rewarding when our hard work pays off in placing content in the most sought-after section of the publication. KLNB's Ben Becker was featured in Southeast Real Estate Journal, sharing his insights into the status of the Baltimore-DC commercial retail real estate market, in one of the region's most trusted CRE media outlets.
Read the article here.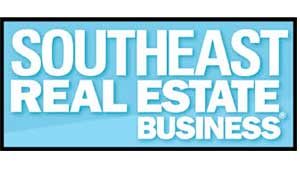 Let's Do Something Great.
Get in Touch.