When one of our clients has an outstanding accomplishment to share, we make sure to orchestrate a press strategy and lead media outreach that makes an impact. That's exactly the case with our client, KLNB, who brokered a significantly large sale of the popular shopping center in Lanham, MD. This was a big story within the industry and Vitamin went to work immediately to help make sure the commercial real estate community learned of the news quickly.
Vitamin secured a series of press hits with top tier local and trade media, including DC CityBizlist, Baltimore CityBizlist, REBuisness Online and DC Bisnow.
Read the coverage in DC Bisnow here.
Read the coverage in REBusiness Online here.
Read the coverage in DC CityBizList here.
Read the coverage in Baltimore CityBizList here.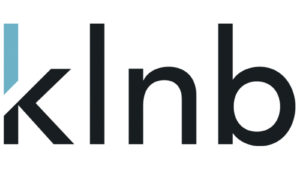 Let's Do Something Great.
Get in Touch.