When the Tax Cuts & Jobs Act (TCJA) became law, many business owners saw only the negatives. But Vitamin accounting client Ellin & Tucker saw opportunity! With an expertise in construction accounting, the Ellin & Tucker team was eager to share how construction firm owners could benefit from the new tax code. Vitamin quickly went to work, securing coverage in one of the industry's most trusted and widely-read outlets, Construction Executive.
You can read the article here.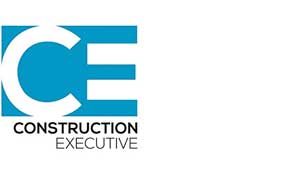 Let's Do Something Great.
Get in Touch.