After news broke that Baltimore would be known as "Cyber Town USA", our client, Anne Arundel Economic Development Corporation (AAEDC), took notice.  Anne Arundel County has long considered itself the epicenter of cybersecurity in the U.S. and they wanted that point made clear. Vitamin went into action and within 24 hours, we'd help draft an op-ed on behalf of AAEDC CEO Julia Mussog and secured placement in the Baltimore Business Journal. in the Baltimore Business Journal. She spoke of the importance of Maryland's cyber community has on the nation, as well as the state as a whole, making sure Anne Arundel's voice in the cyber community was heard loud and clear.
Read her full article here.
(Subscription required)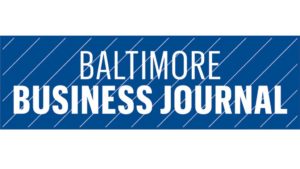 Let's Do Something Great.
Get in Touch.