Vitamin recently coordinated an interview between Marc Menick, President, KLNB and The Daily Record to discuss the effect of online retailers on traditional brick-and-mortar stores. Vitamin moved quickly to secure this placement while the topic was newsworthy, relevant, and timely. The article demonstrated the depth of KLNB's knowledge of the commercial real estate industry and how national trends are impacting local and regional markets, further separating them from their competitors and promoting their exceptional thought leadership.
Read the full article here.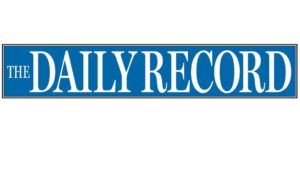 Let's Do Something Great.
Get in Touch.