Based in Washington, DC, Wiencek + Associates is an award-winning architecture firm specializing in socially responsible and sustainable design solutions that create, improve and revitalize our communities.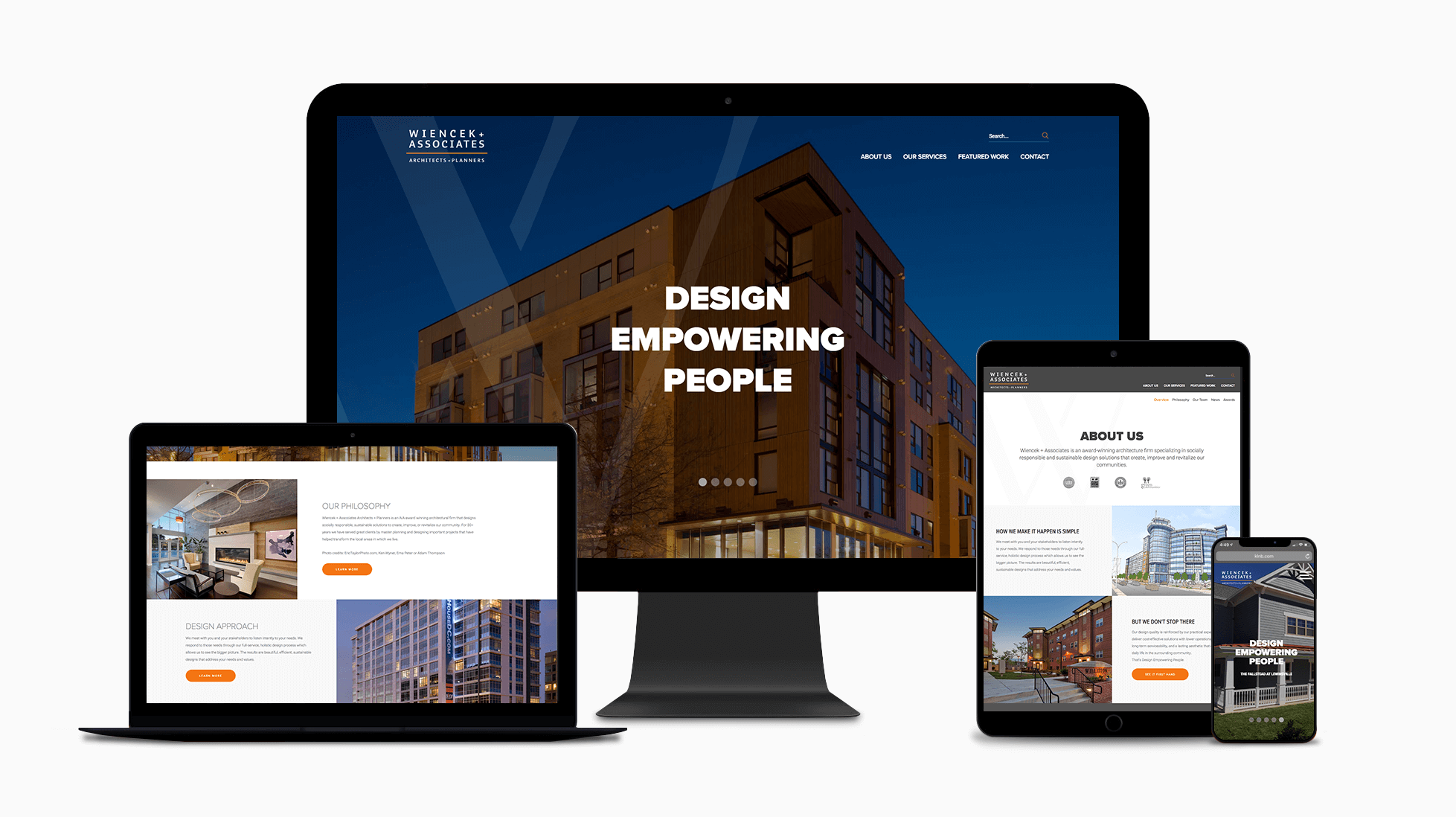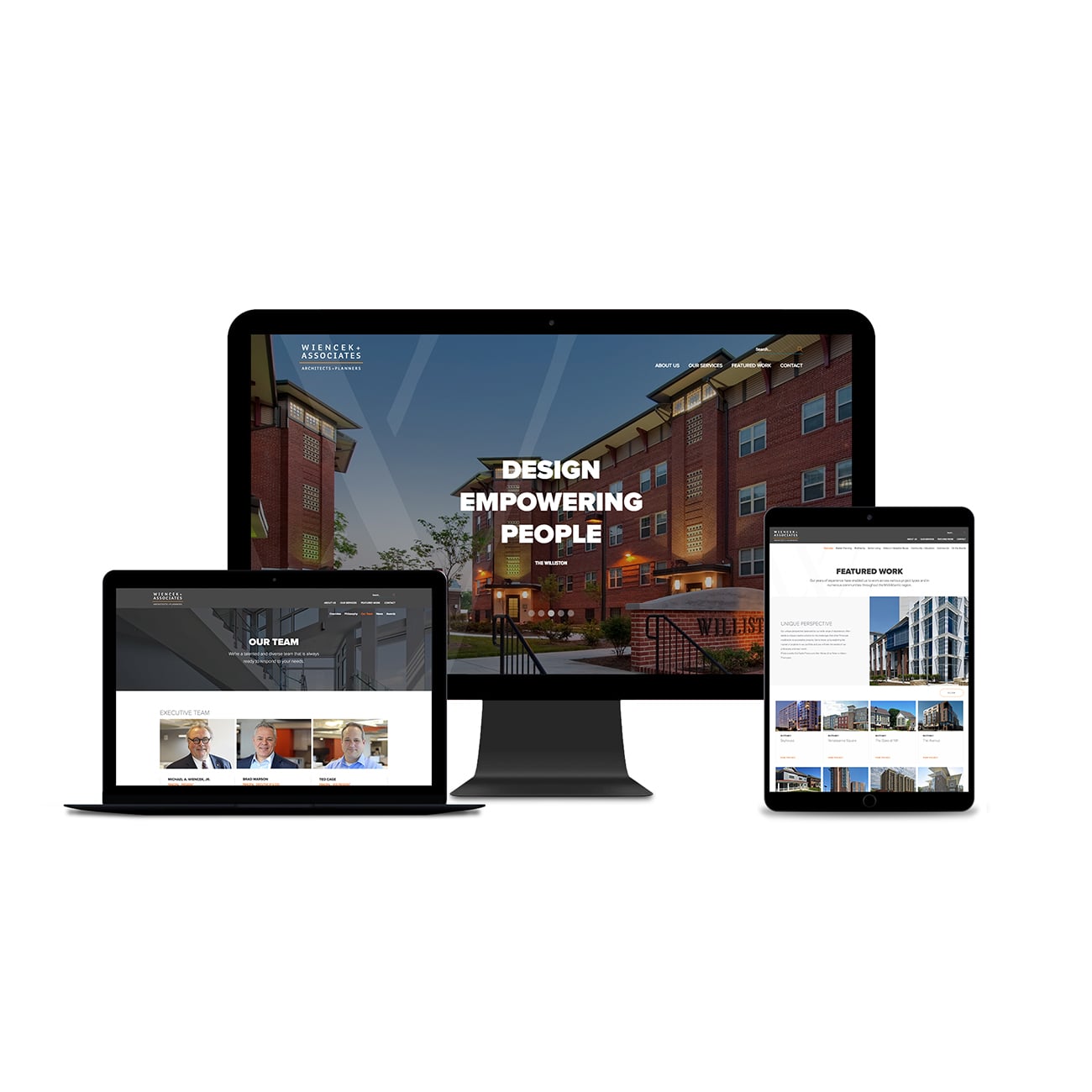 High Quality Design & Code
Weincek + Associates' website was built on a rapid development framework Vitamin has created for A/E/C clients with similar needs in their project project portfolio requirements. The system enabled us to allocate more of Weincek's budget to laying out unique master templates and curating site content, empowering Weincek to build out the portfolio largely on their own.
View Live Site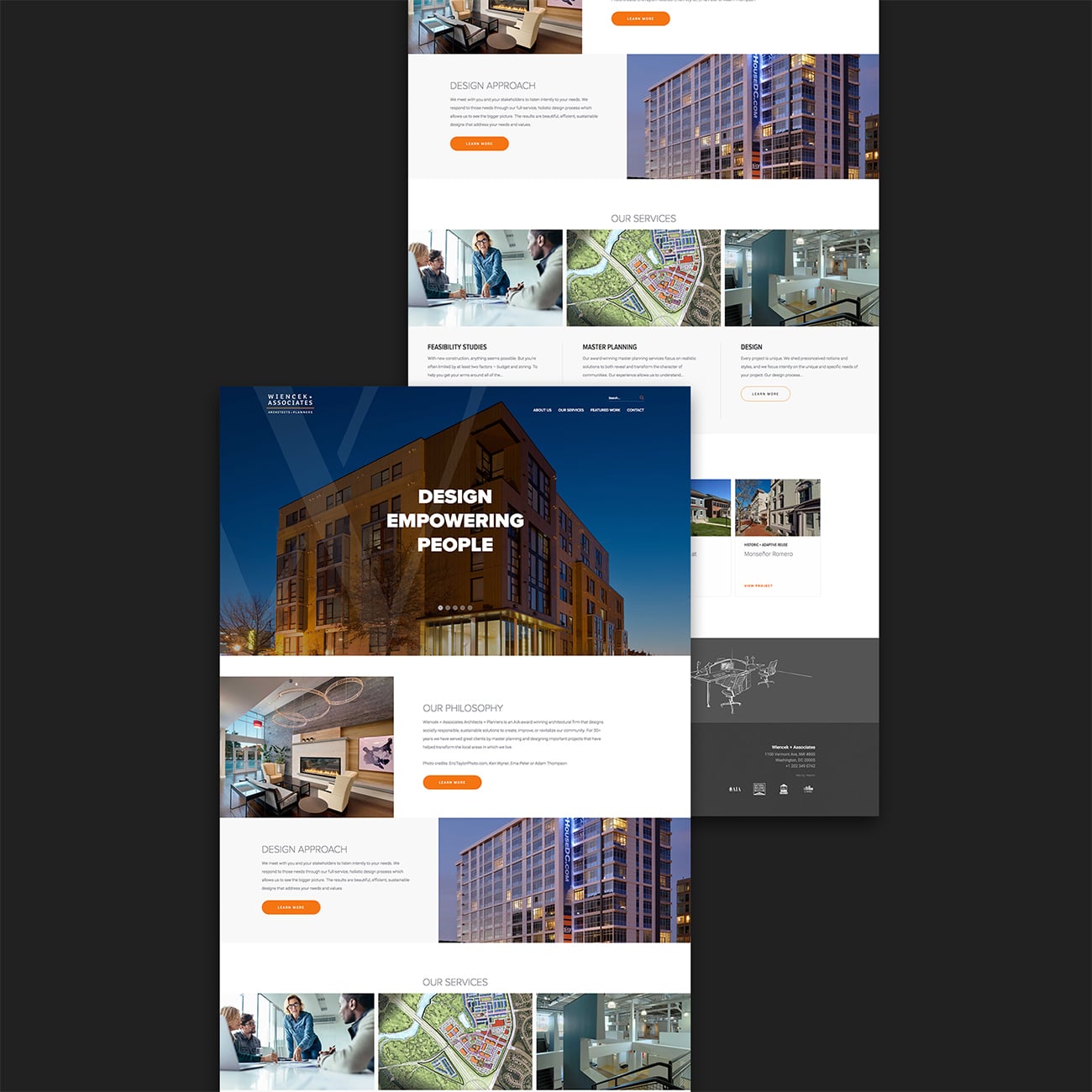 Full Screen, Logical Content Grid
The website was designed to show full-screen hero images on the home page, with interior templates leveraging practical content grids to align photography, related content areas, calls-to-action and support art. The result is a way-finding and user experience that drives site visitors to take action and funnel down to forms, email contacts and phone numbers.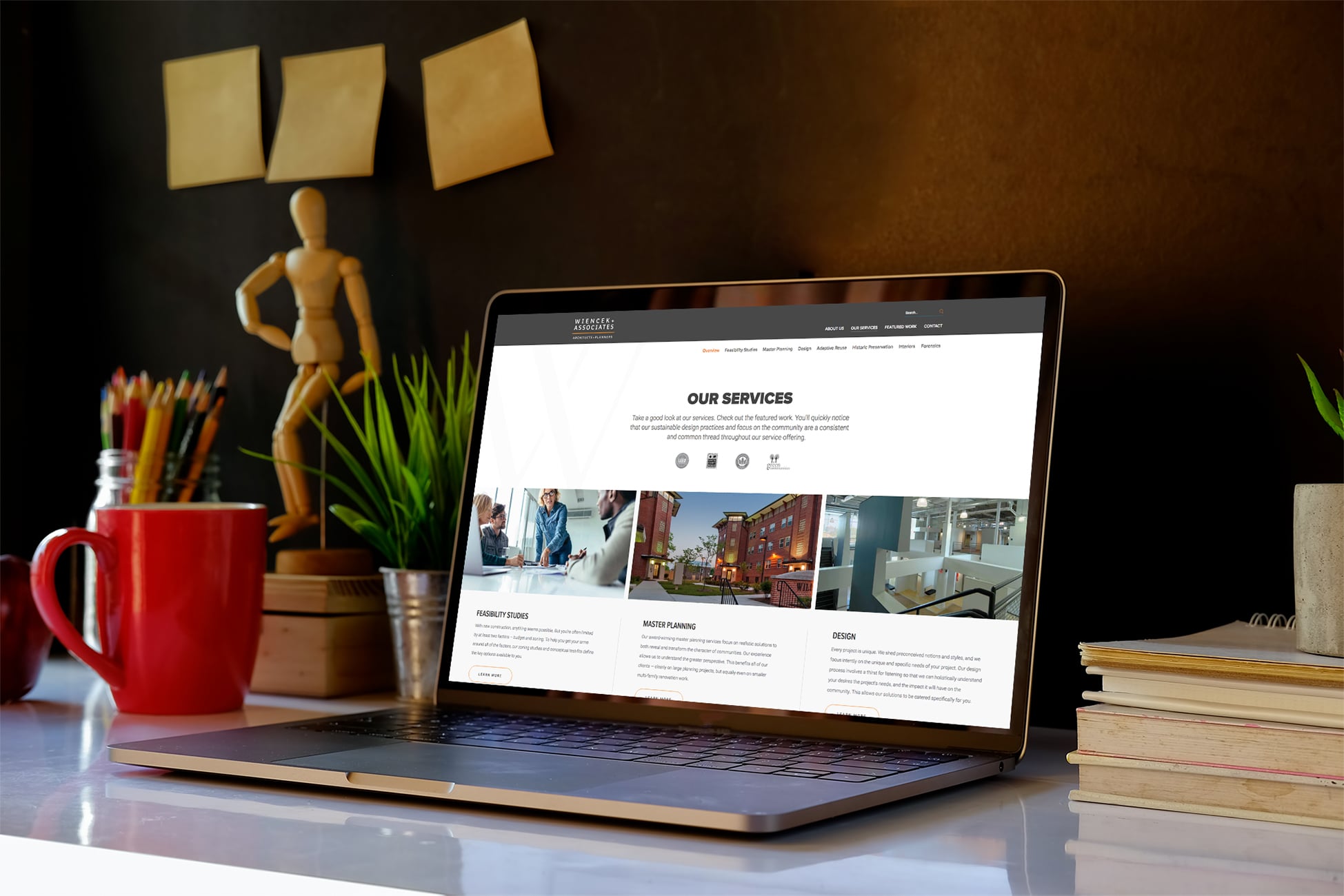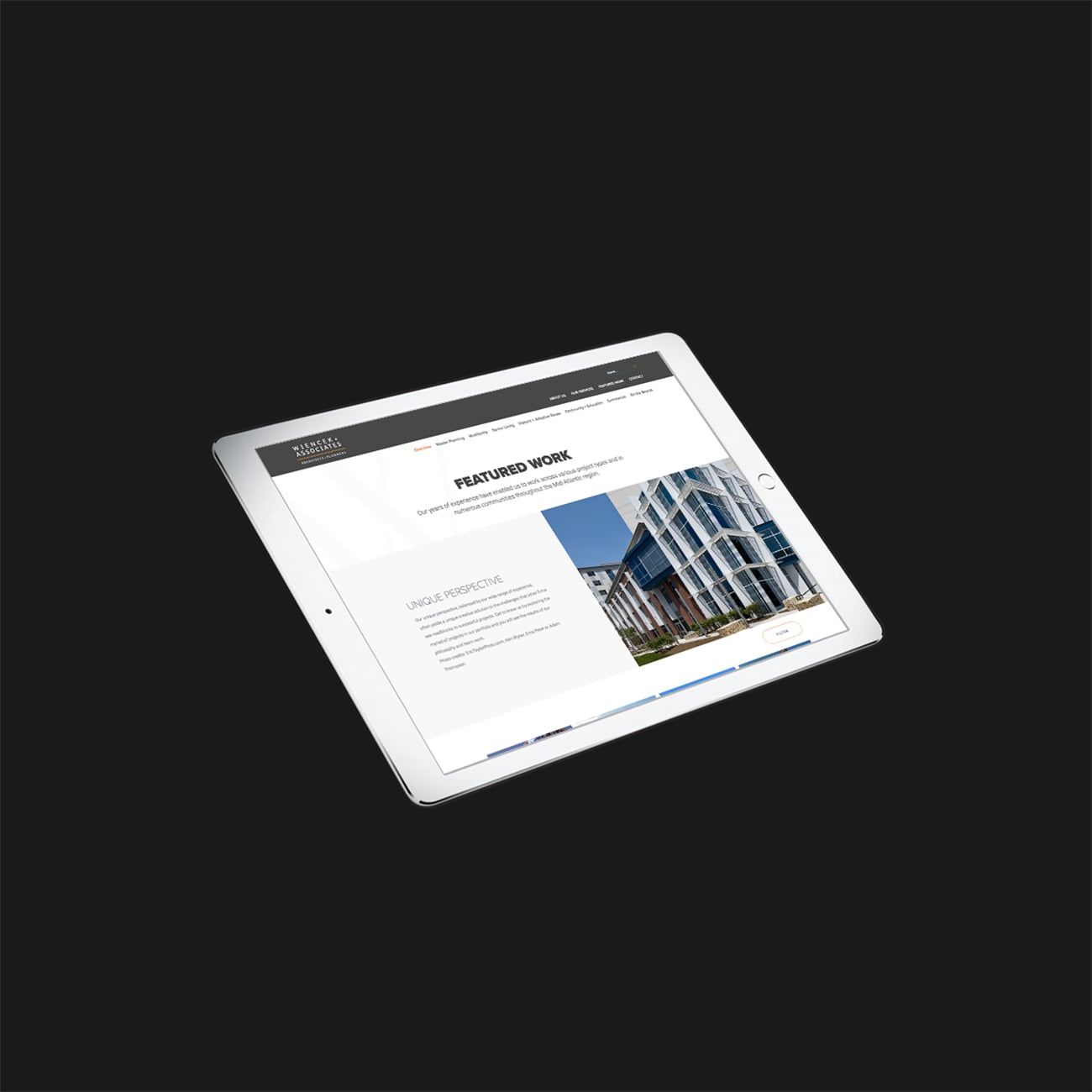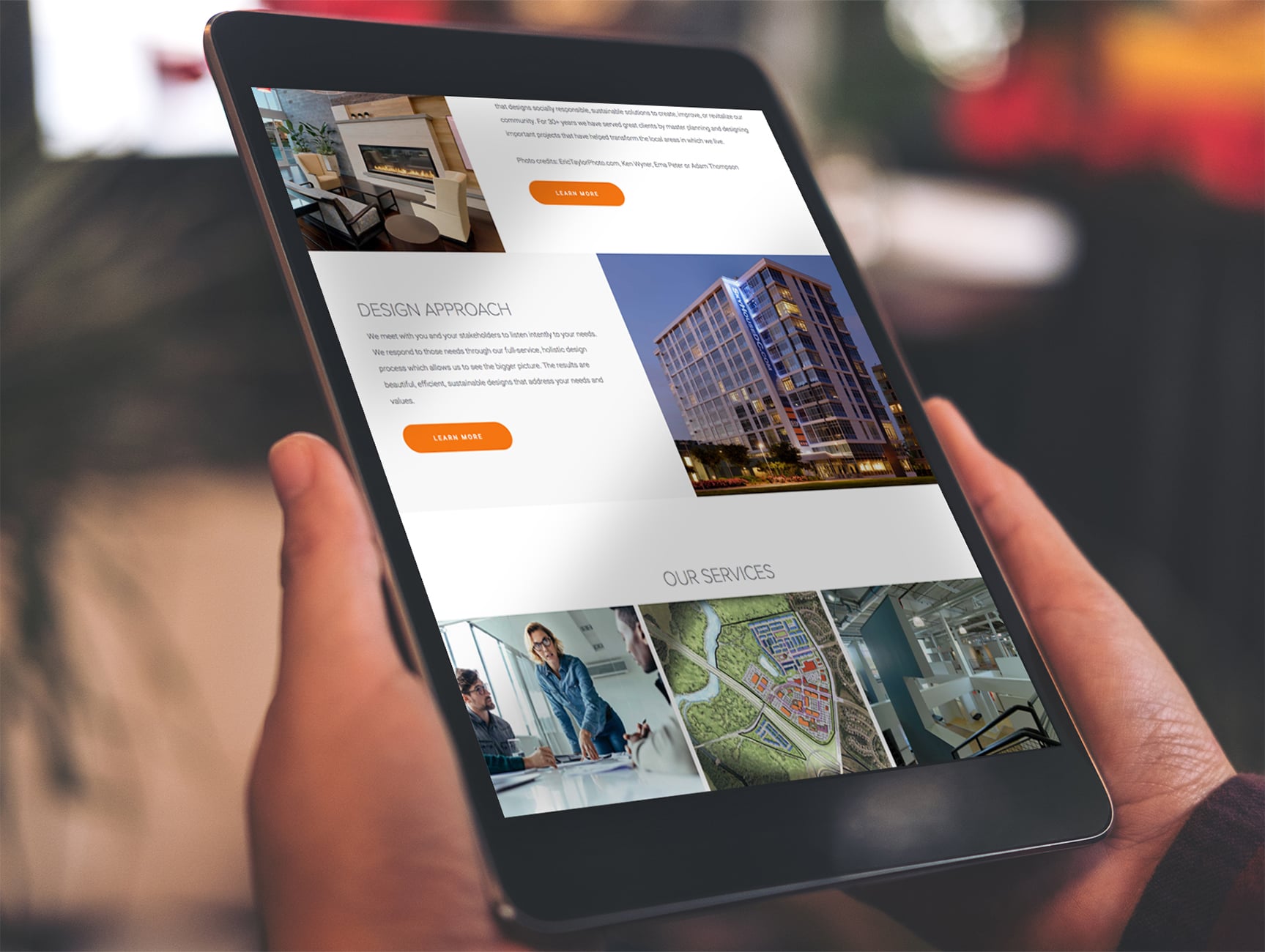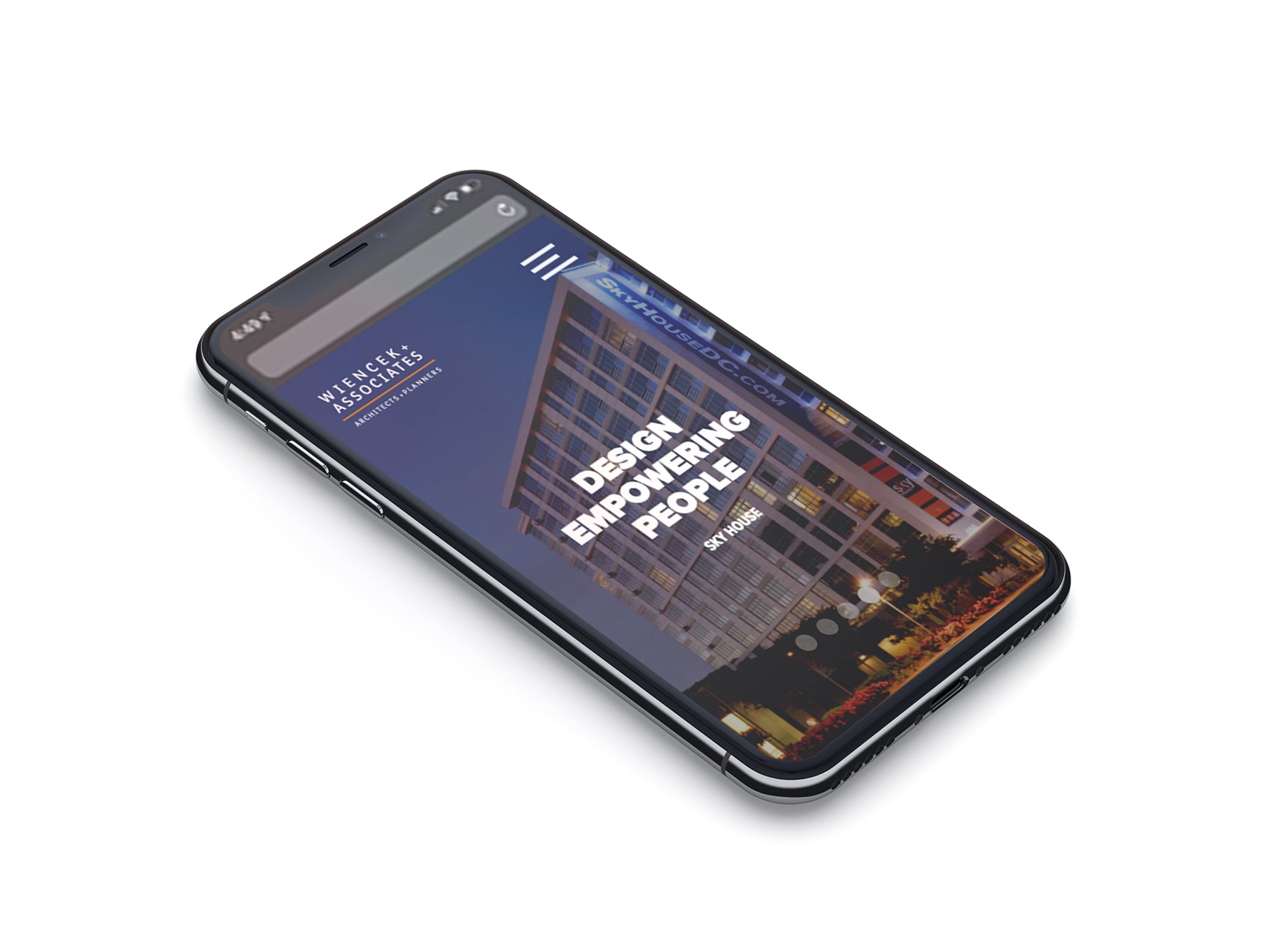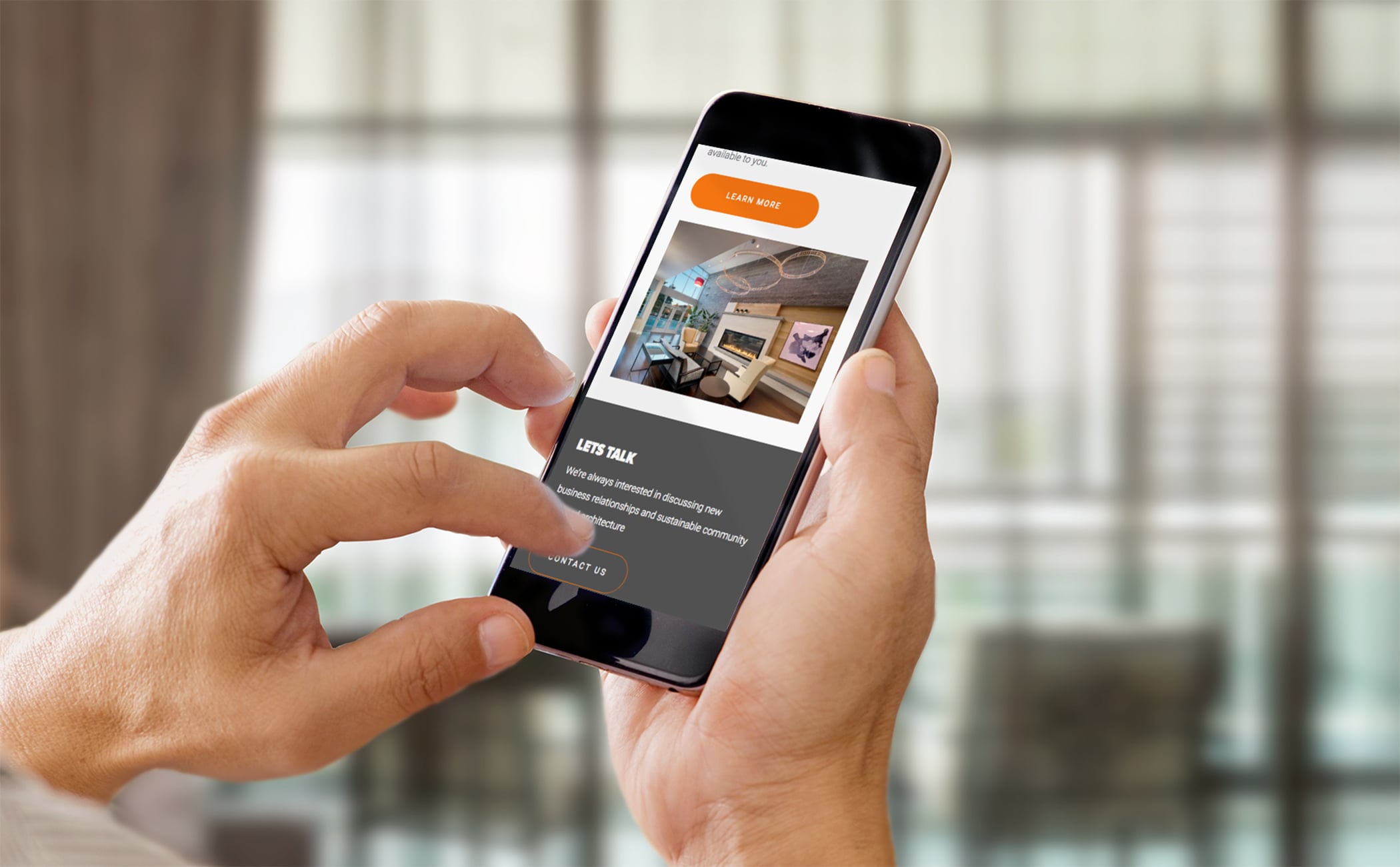 Let's Do Something Great.
Get in Touch.