Seton Imaging Center is a team of board-certified radiologists offering the most advanced and safe imaging techniques. The center provides a full range of imaging services including MRIs, CT scans, ultrasounds, PET scans, mammography, DEXA scans, lung screenings and more. Seton Imaging Center is apart of Saint Agnes Healthcare and Ascension, the nation's largest Catholic and not-for-profit health system.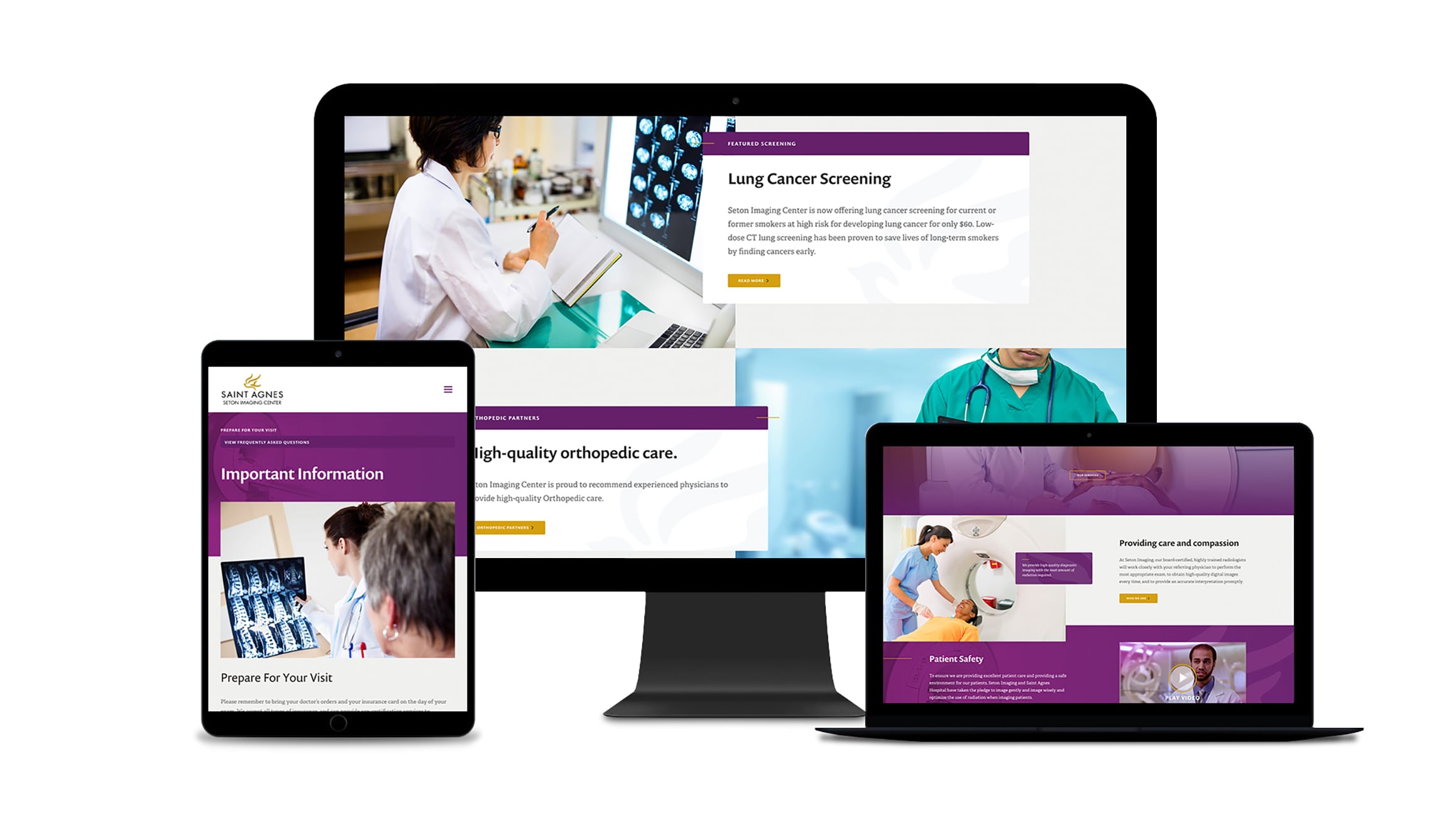 Welcoming & Informative
Seton Imaging Center's website was designed to be welcoming, informative and easy-to-navigate to make it easy for patients to request appointments, learn about different types of radiation treatment and understand Seton Imaging Center's technical excellence in radiology.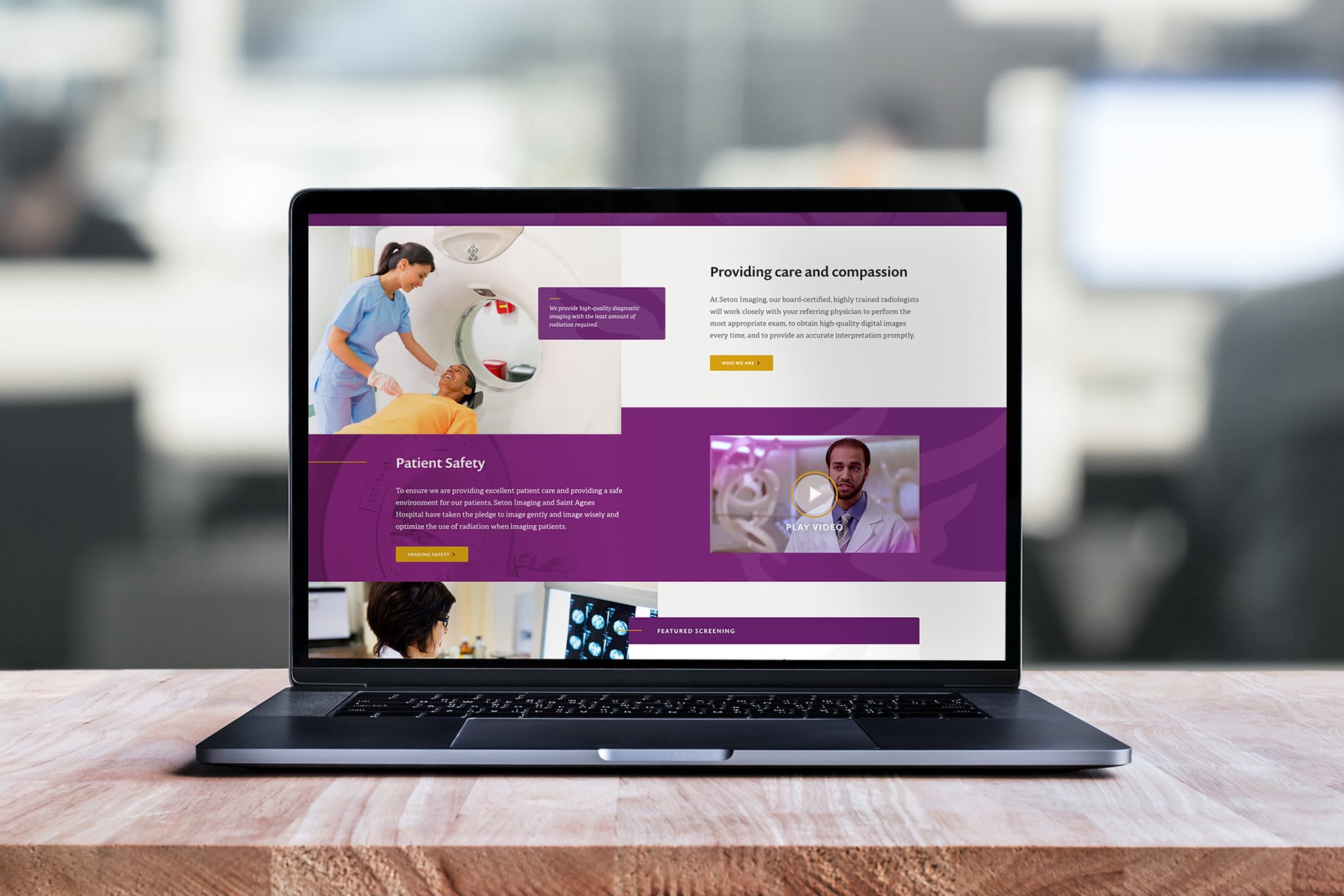 Video Content
Featured videos explain how the staff ensure excellent care and a safe environment for their patients. The easy-to-understand navigation and bold calls-to-action help patients quickly access the information they're looking for.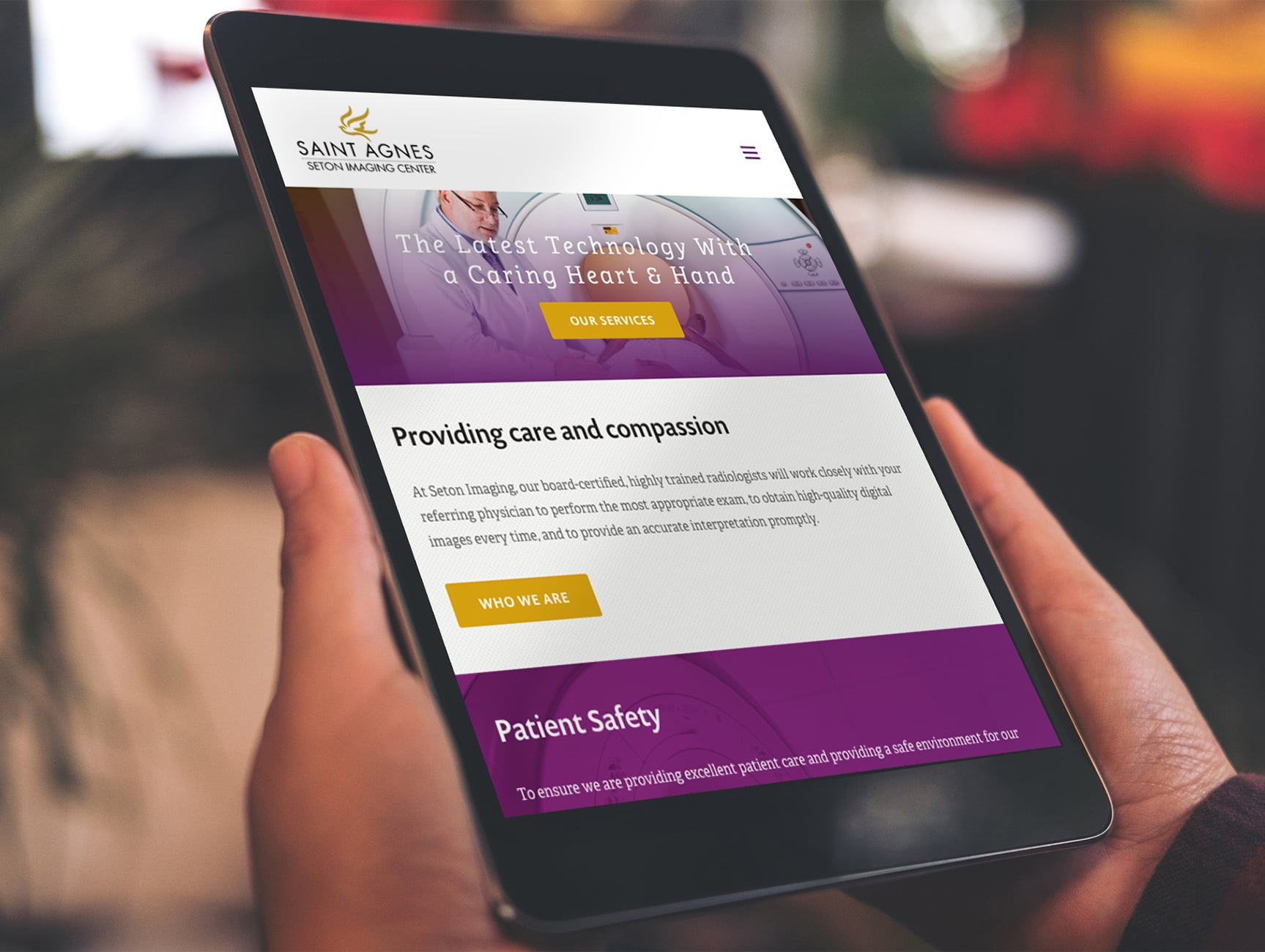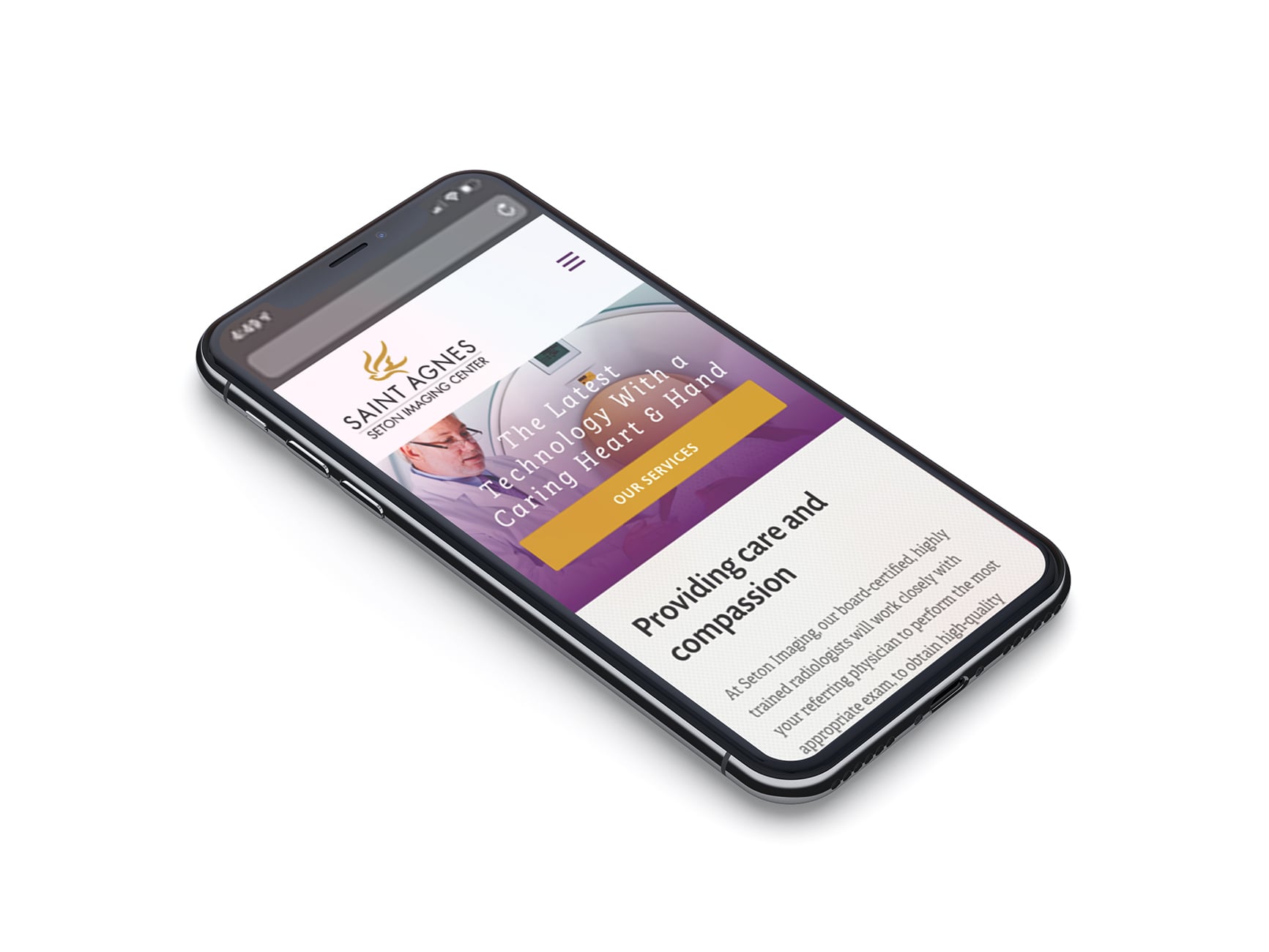 Making Appointments Online
The online appointment request forms makes it convenient for patients to schedule critical health screenings. Built on the WordPress platform, the website enables Seton Imaging to easily update the site's content in-house.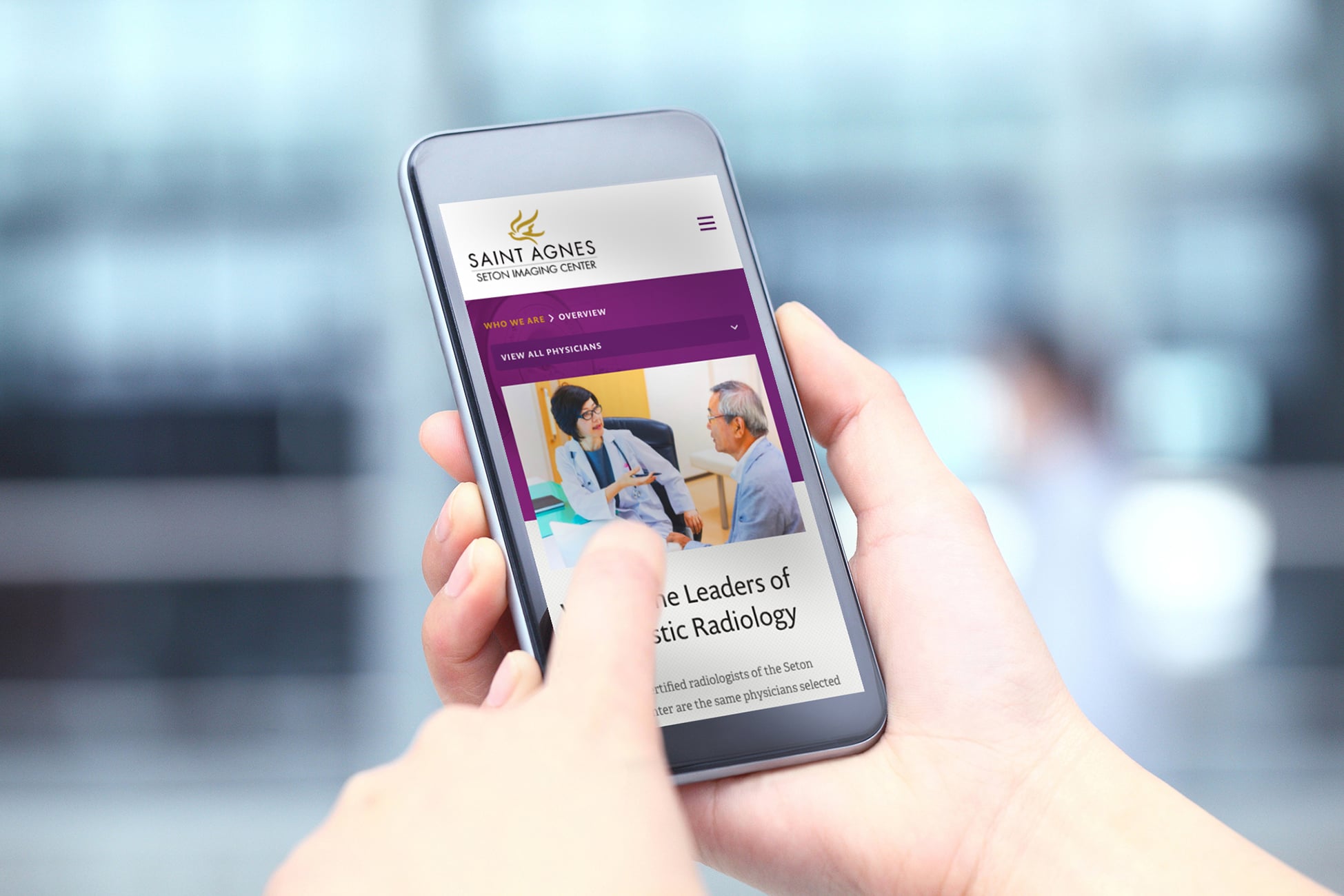 Let's Do Something Great.
Get in Touch.