For more than 50 years, KLNB has been a proven leader in commercial real estate across Maryland, Washington, D.C., and Northern Virginia. With expertise in the retail, industrial, and office sectors, KLNB has drawn accolades from peers and industry experts alike. And in the process, attracted some of the most talented brokers in the mid-Atlantic with a pool of expertise typically only found at global brokerage firms.
Challenge
Despite their exceptional industry reputation, KLNB's exposure in the Washington, D.C. market had always been a challenge. Leadership was unable to tell the brand story or share what made the firm distinct. Though widely respected by peers, KLNB's successes were not getting the attention the firm rightly deserved. Simultaneously, leadership knew a comprehensive public relations outreach plan would play a key role in attracting some of the region's best brokers and specialists to the firm.
Strategy
Vitamin worked directly with KLNB's leadership team to focus on the key strengths that separated the brokerage firm from other competitors in the market, and made those points a staple of all outbound messaging and engagement. By tapping into Vitamin's CRE industry expertise and exceptional media contacts – both regional and trade- KLNB's corporate success, thought leadership concepts, and transactions were shared strategically with the industry's most relevant and impactful publications.
Results
Soon after adopting Vitamin's recommended communications plan, KLNB began to see immediate results, which they have continued to enjoy. Vitamin has secured exposure in some of the most notable national and regional industry media including the #1 business publication in the District, the Washington Business Journal, plus repeat coverage in Baltimore Business Journal, Mid-Atlantic Real Estate Journal, Commercial Observer, Commercial Property Executive, and Bisnow, along with radio interviews on WTOP-FM and the nationally syndicated Executive Leaders Radio program.
Strategically Sharing Success
Vitamin worked closely with KLNB's internal marketing team and broker leaders to promote significant transactions and story ideas, meant to specifically highlight predetermined message points and highlight the attributes and skills that KLNB wanted to promote across the region. Vitamin targeted media outlets that would deliver the most notable coverage and expand KLNB's exposure to new prospects and brokers.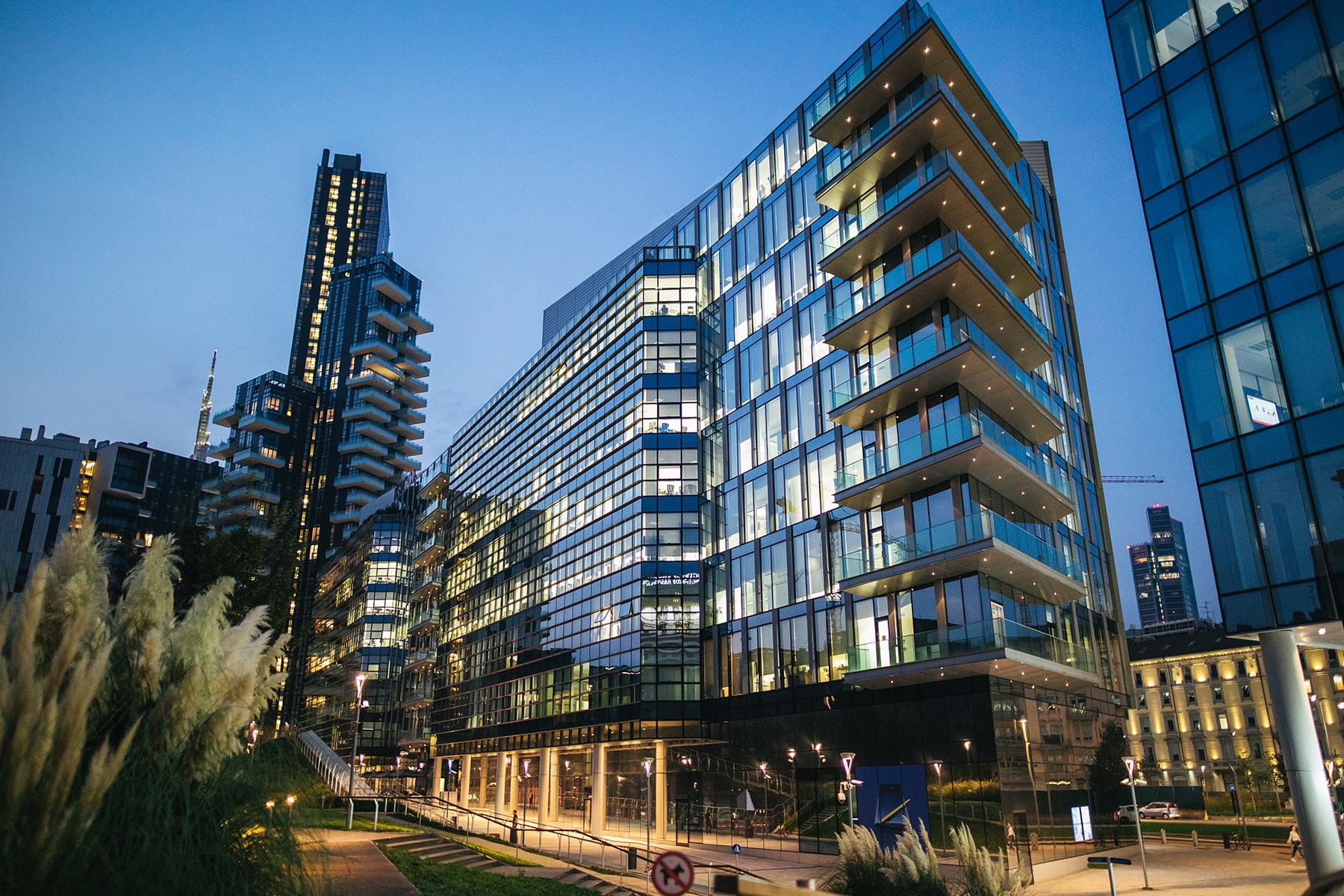 Thought Leadership Put Front and Center
With some of the best brokers and commercial real estate experts in the region, KLNB was ideally suited to share ideas and concepts that showcased the firm's wealth of knowledge and experience to potential clients. Vitamin secured multiple thought leadership opportunities in leading publications including the Baltimore Business Journal, The Daily Record, and Real Estate Journals.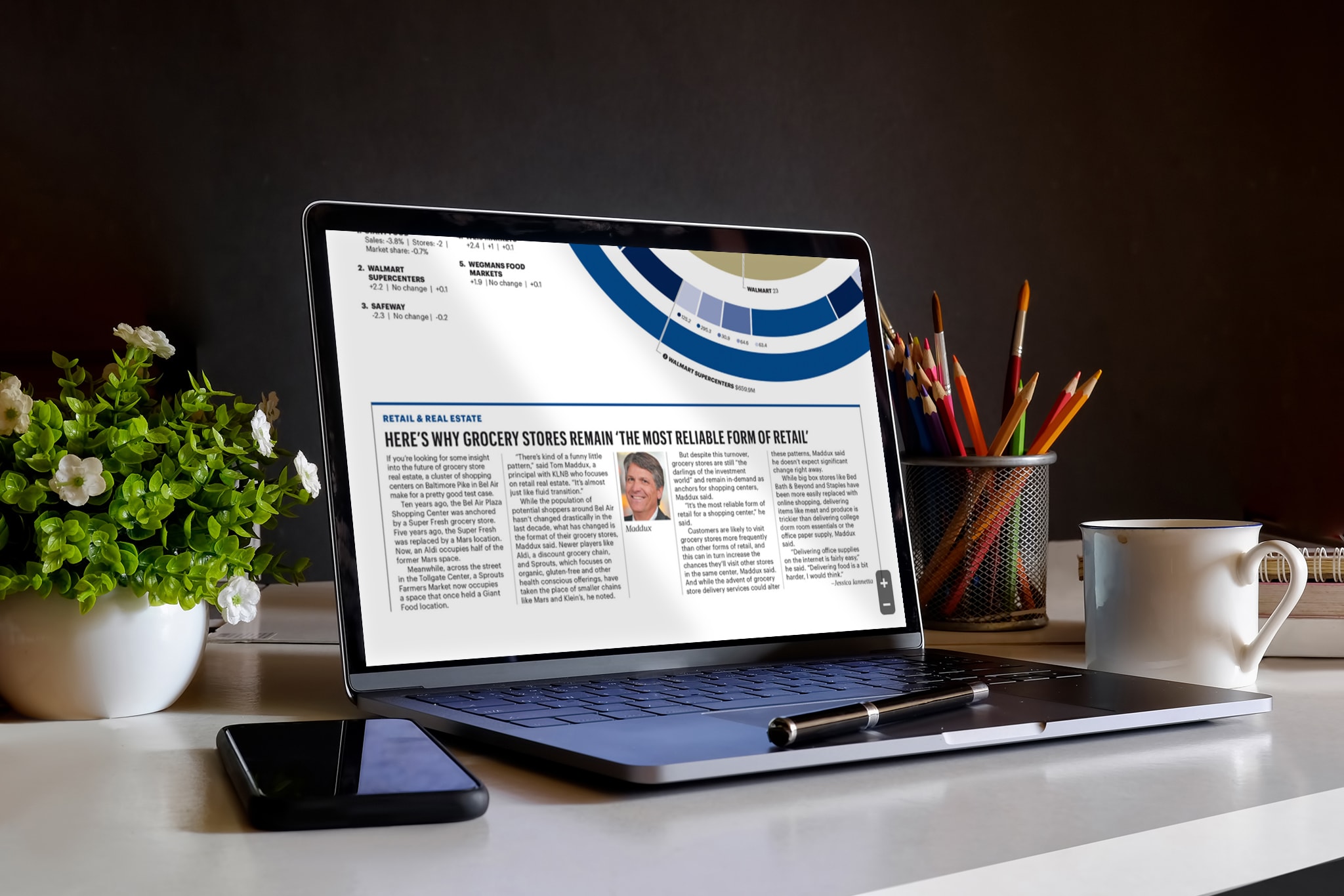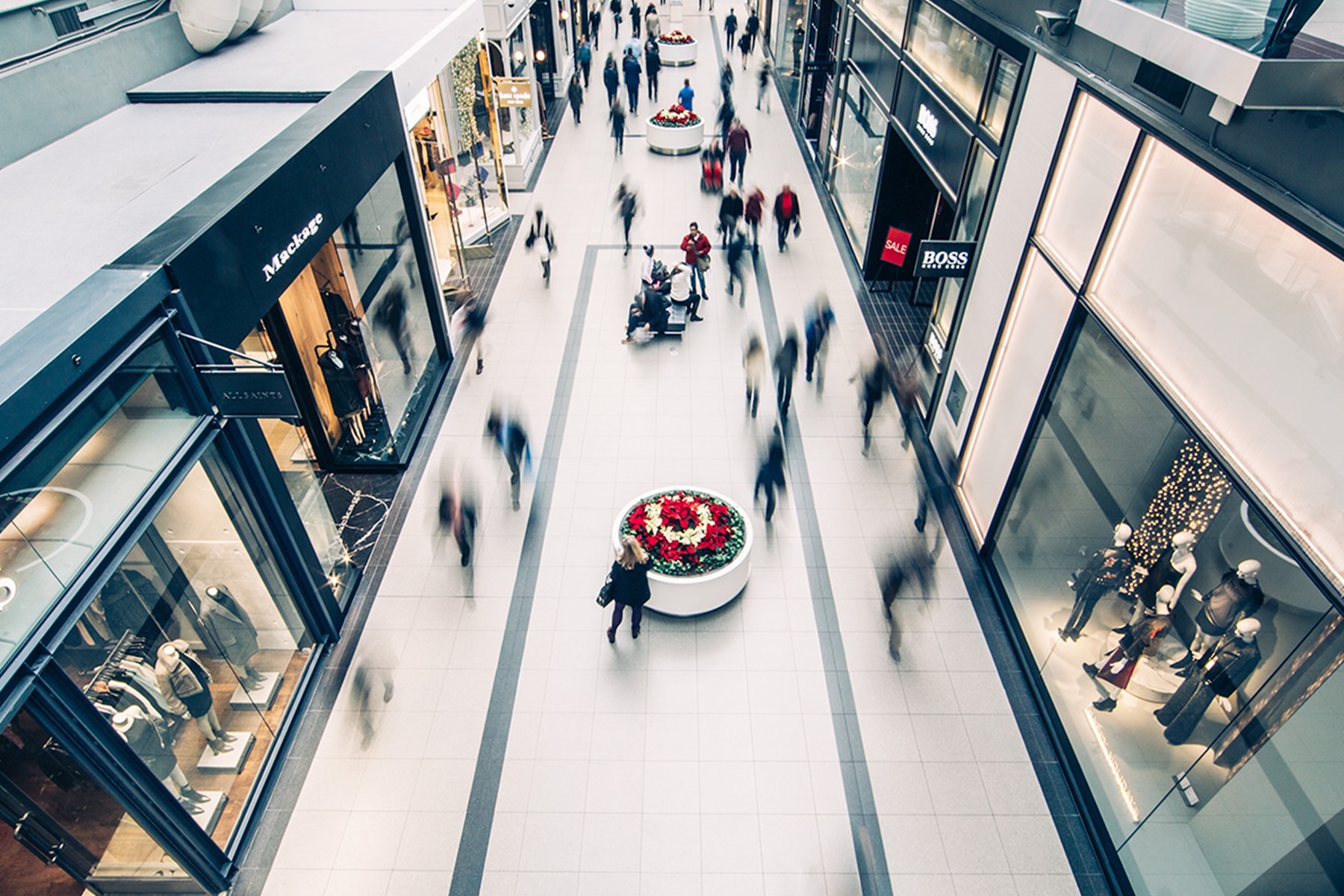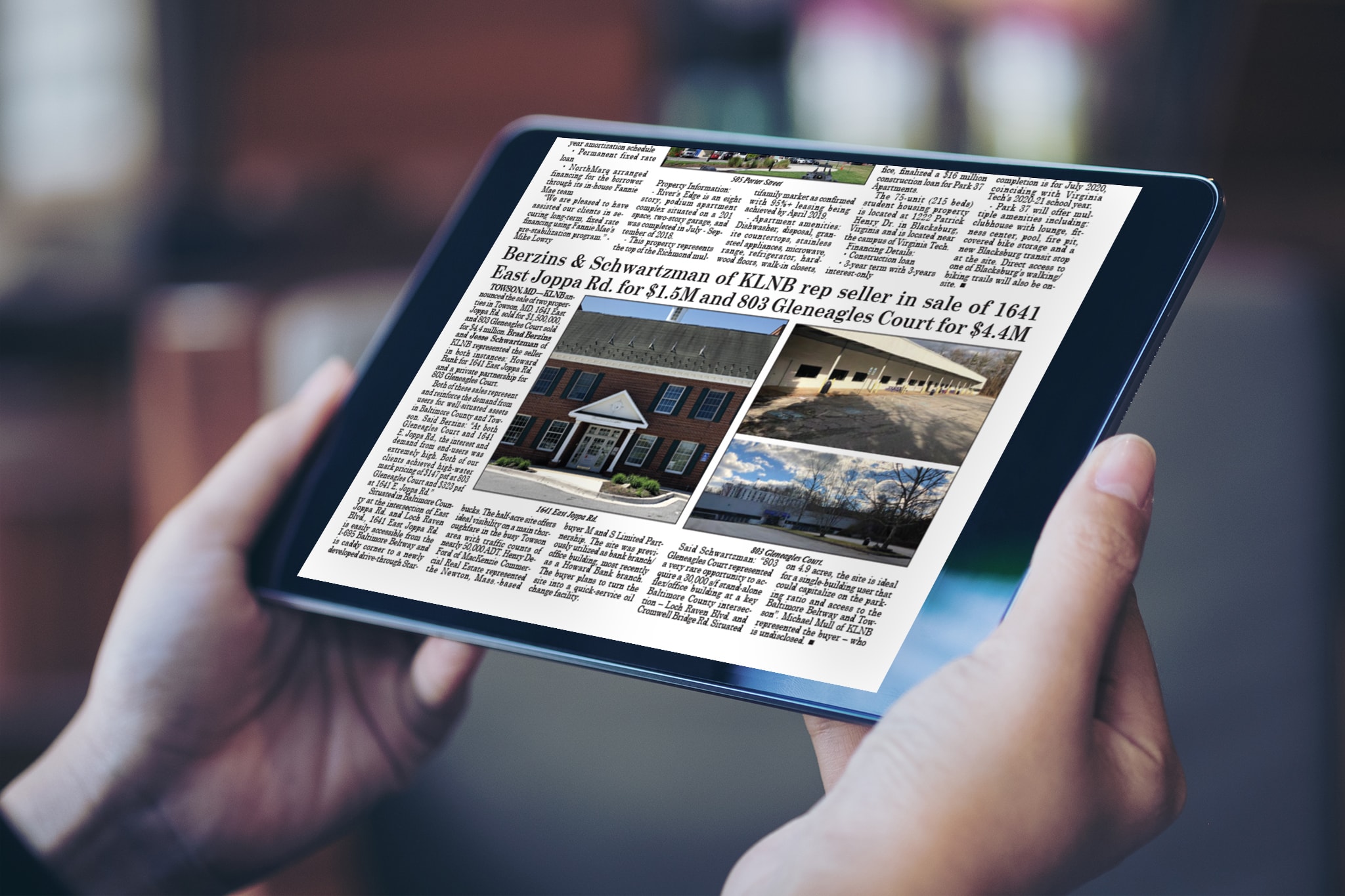 50

Subject Matter Experts Engaged
Promoting the Next Generation
In addition to new President Marc Menick, KLNB has welcomed some of the best young brokers in the region, considered to be rising stars in the market. To help share their expertise and prowess, Vitamin secured media opportunities in leading publications, including the Mid-Atlantic Real Estate Journal, allowing their names to quickly spread within the commercial real estate community.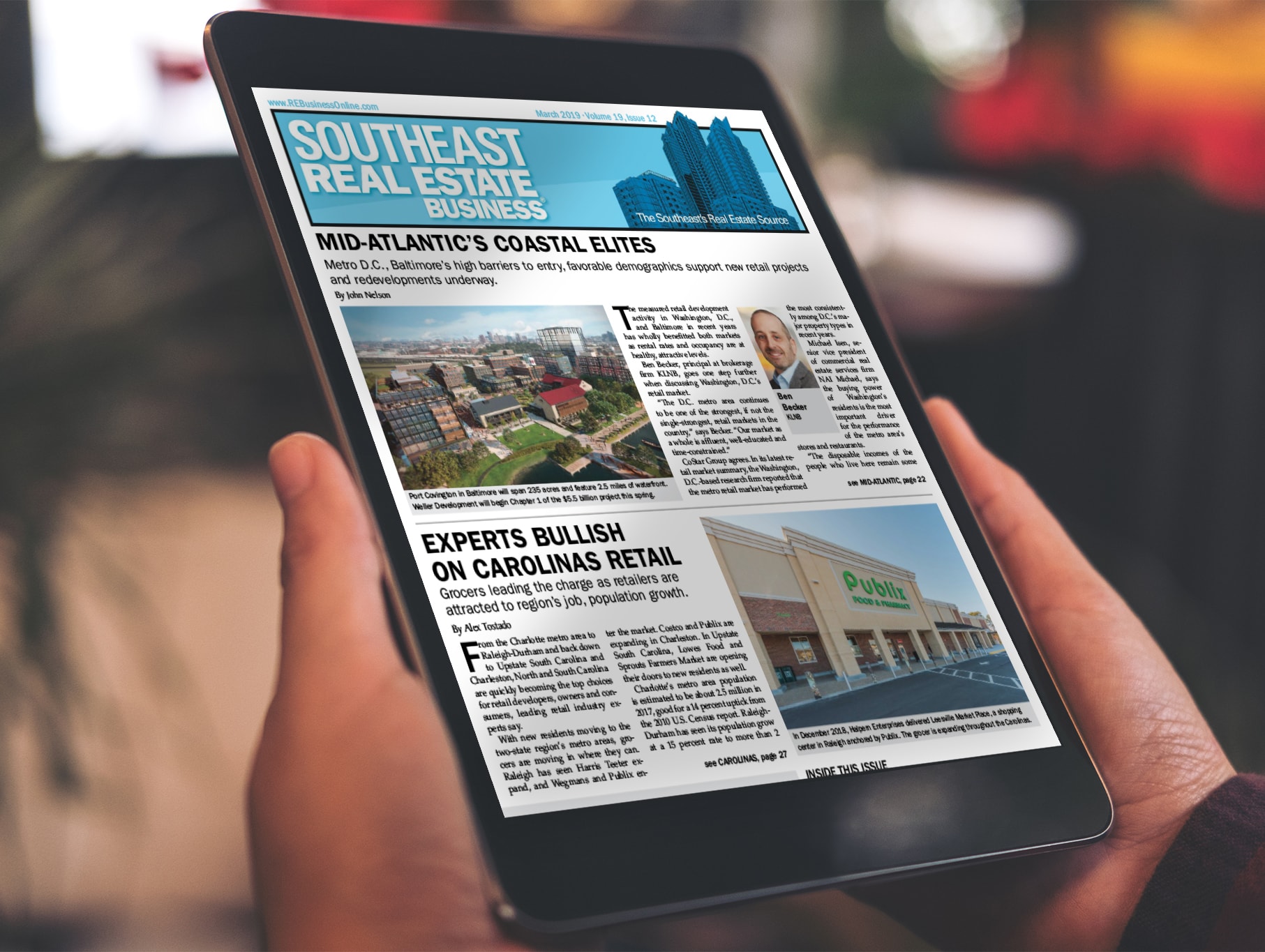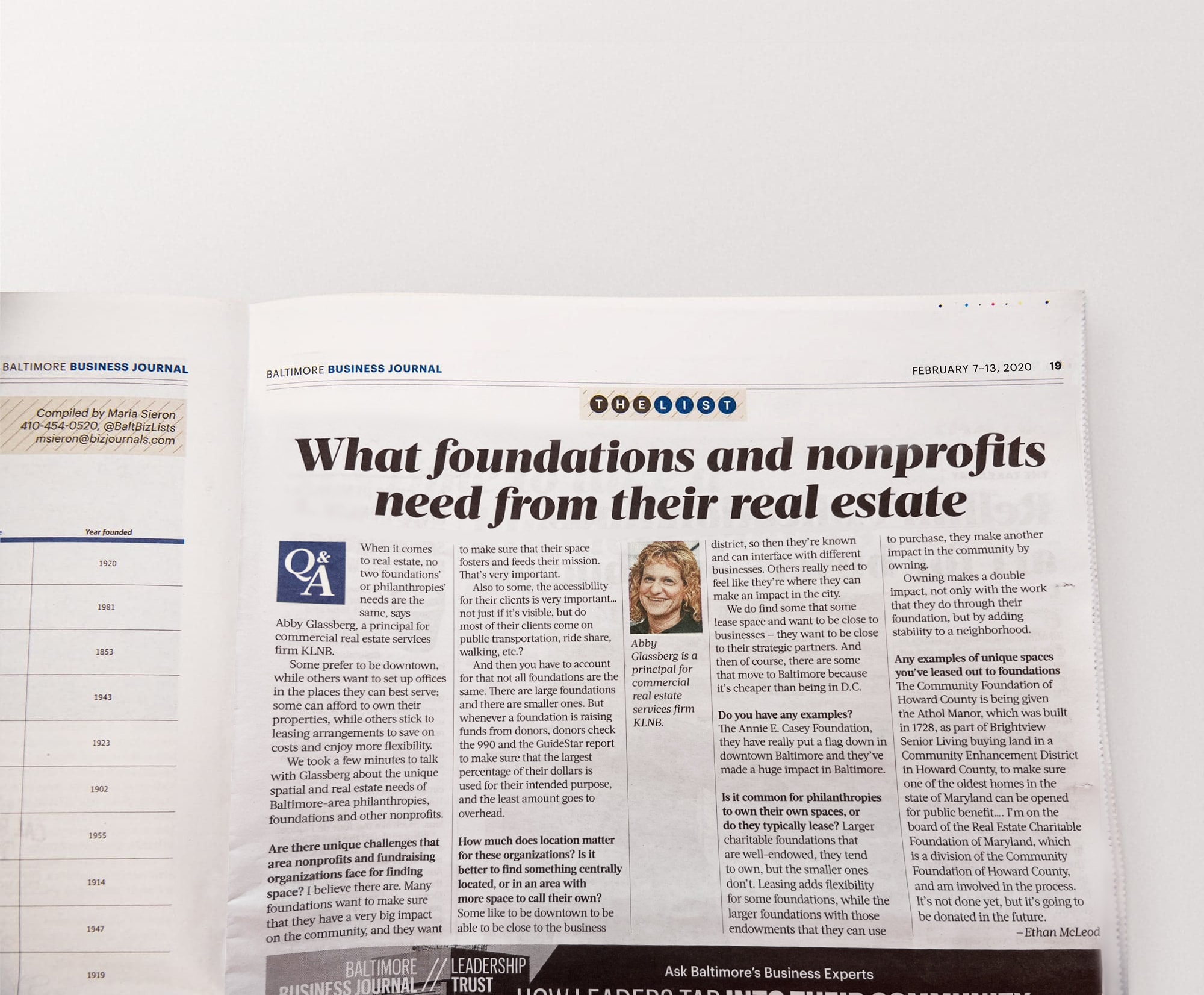 "Vitamin has been a valuable partner of KLNB for over a decade. They have helped us evolve our brand, messaging, and website design over the years, and most recently, assisted us in a total redesign to celebrate our 50th anniversary. We were so pleased with how they handled our brand strategy that we also hired them to take on our PR and Media outreach. I know Vitamin's team is always available when we need them, they are extremely organized and reliable and do a great job advising us on our internal and external marketing efforts. They have adapted and learned with us over the years and we are excited to continue to work together for many years to come."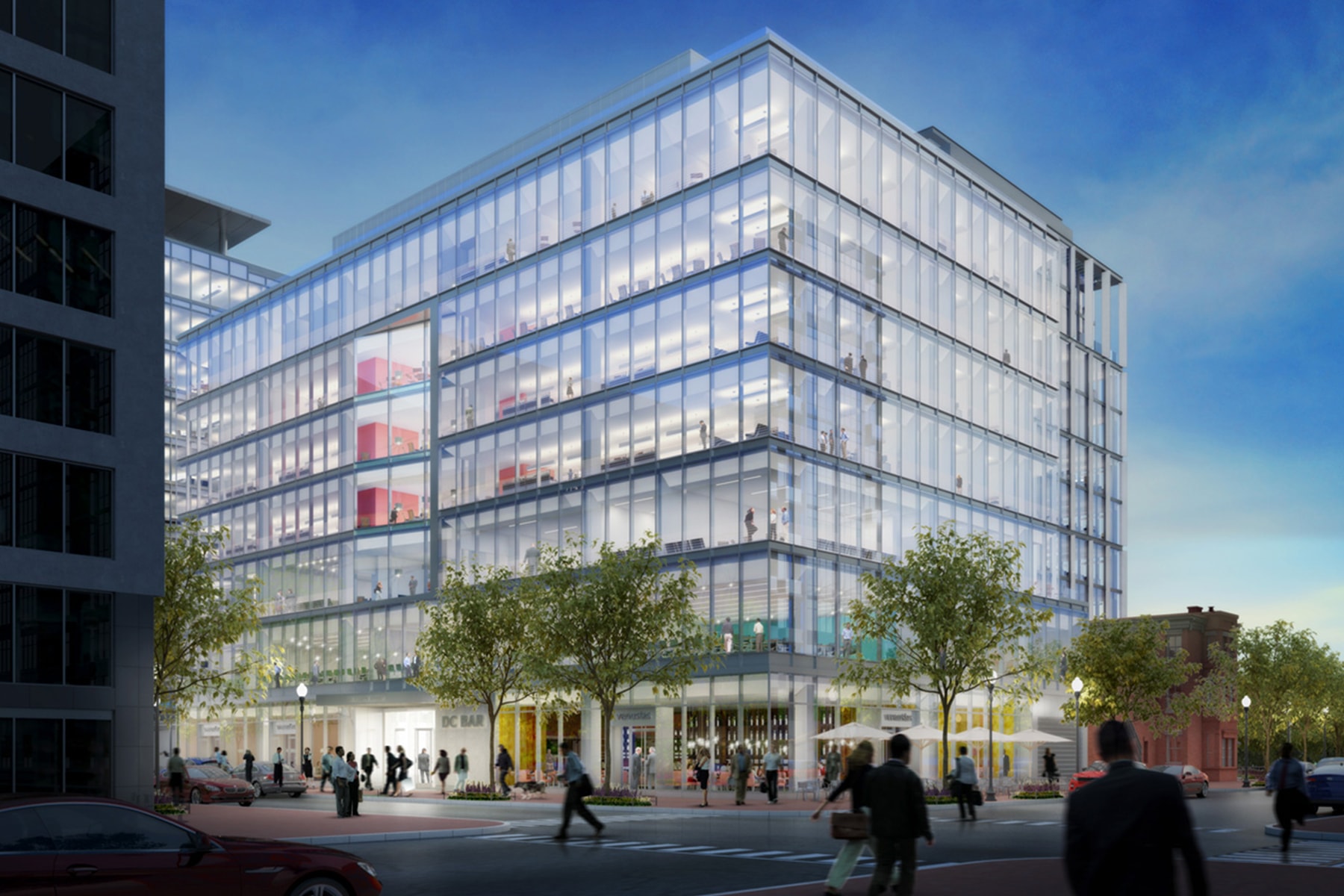 Let's Do Something Great.
Get in Touch.