The Sharpest Way to Ride. The Baltimore Water Taxi connects all neighborhoods surrounding Baltimore's Inner Harbor. In 2016, Under Armor CEO Kevin Plank purchased control of the business and commissioned Maritime Applied Physics to design and fabricate new boats inspired by a 1920s-era crabbing vessel that was popular among Chesapeake Bay watermen. The result were ten new, black 55-foot Hoopers Island draketail boats that carry 49 passengers. Each boat offers USB ports for charging, bike racks inside and oversized flat screens.
Challenge
The Water Taxi's historically blue and white boats were antiquated. The service had lost brand equity. The new, sleek and modern boats would serve to drive new, Baltimore-centric brand themes for each boat. The Water Taxi needed a new identity, brand standard and supporting collateral.
Strategy
Vitamin developed and delivered five brand concepts. The concepts were presented as comprehensive campaigns including mock-ups of how the logos would appear on the bow and stern, as well as how landings, billboards, way-finding and advertising could be executed for each individual concept. Vitamin also designed a new route map, promotional pamphlet and sales kit to support The Water Taxi's marketing and sales initiatives.
Results
The new boats launched at Maryland Fleet Week, complete with the identities and supporting graphics. Vitamin redesigned the route map, VIP Guide and Rack Card to be simple and user-friendly, resulting in increased value and usability to travelers. All of the promotional materials are now on tourist racks across Baltimore. The Water Taxi earned increased buzz and conversation, including an influx of press coverage in major local media outlets highlighting the new boat design and modernized brand.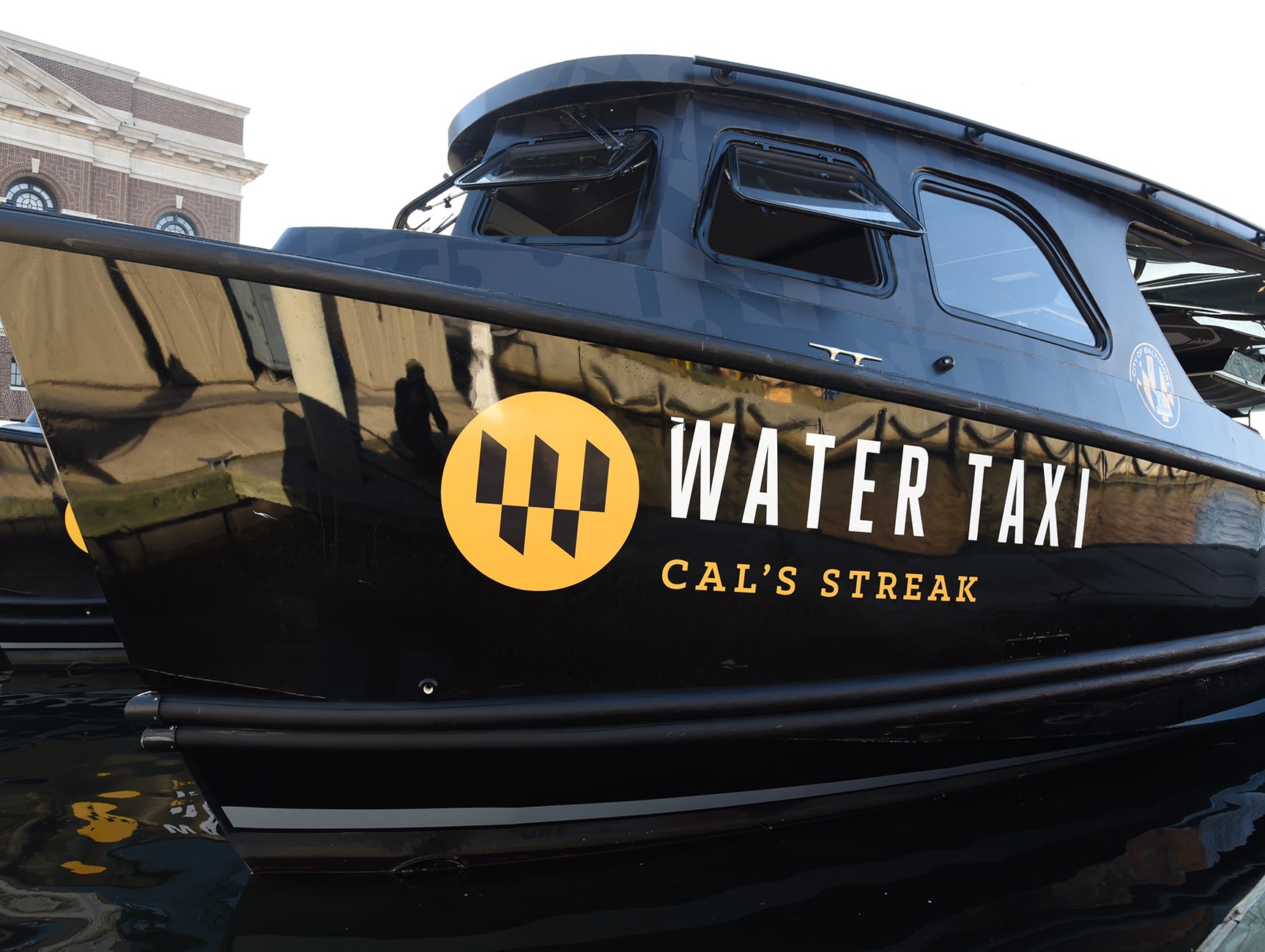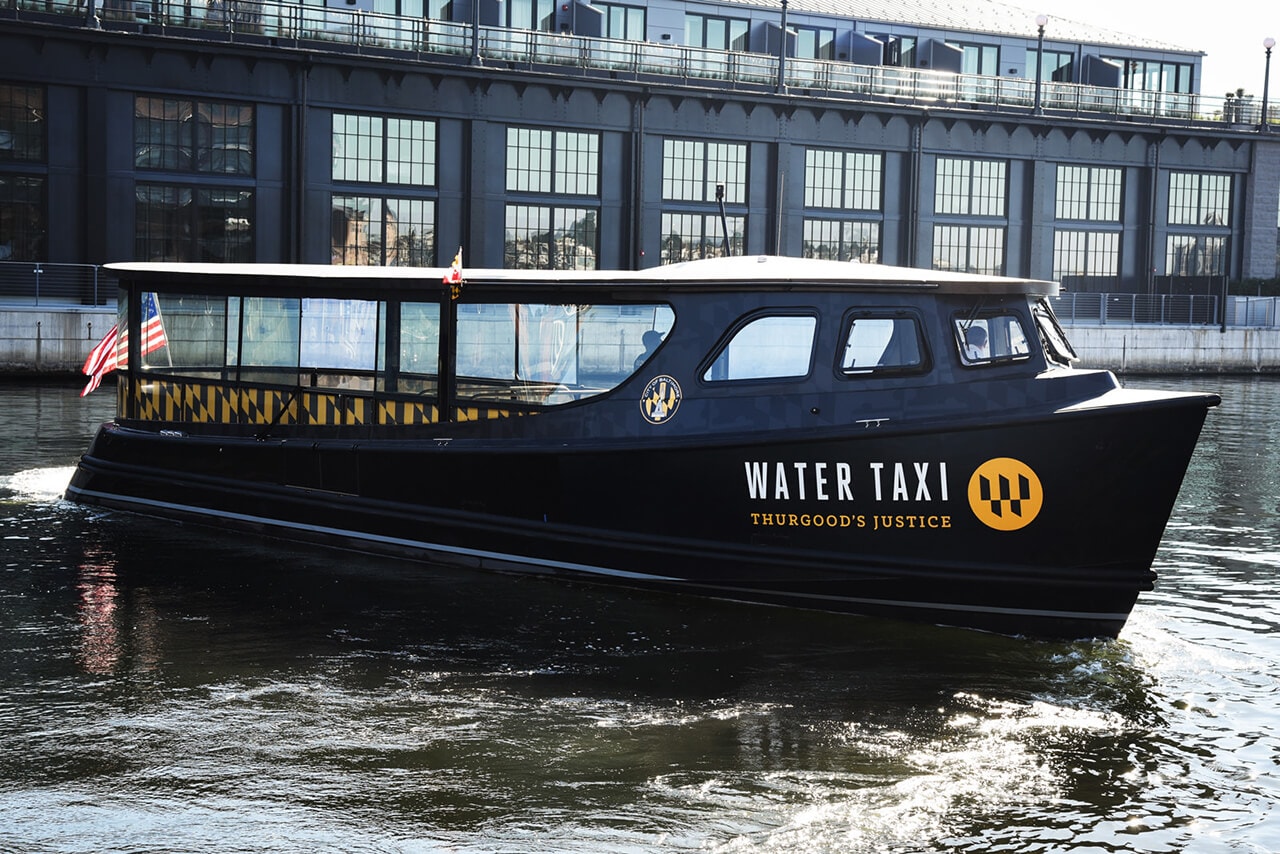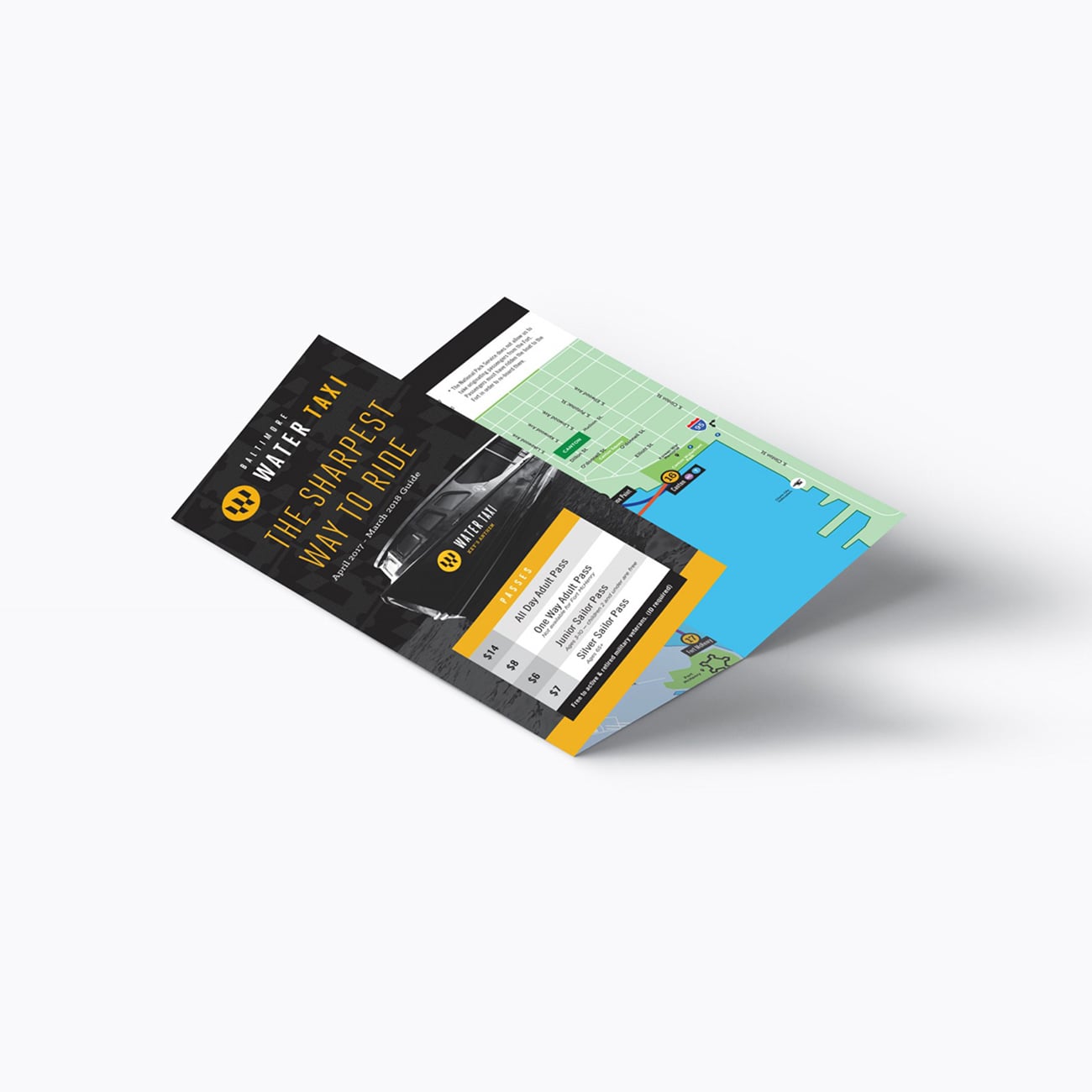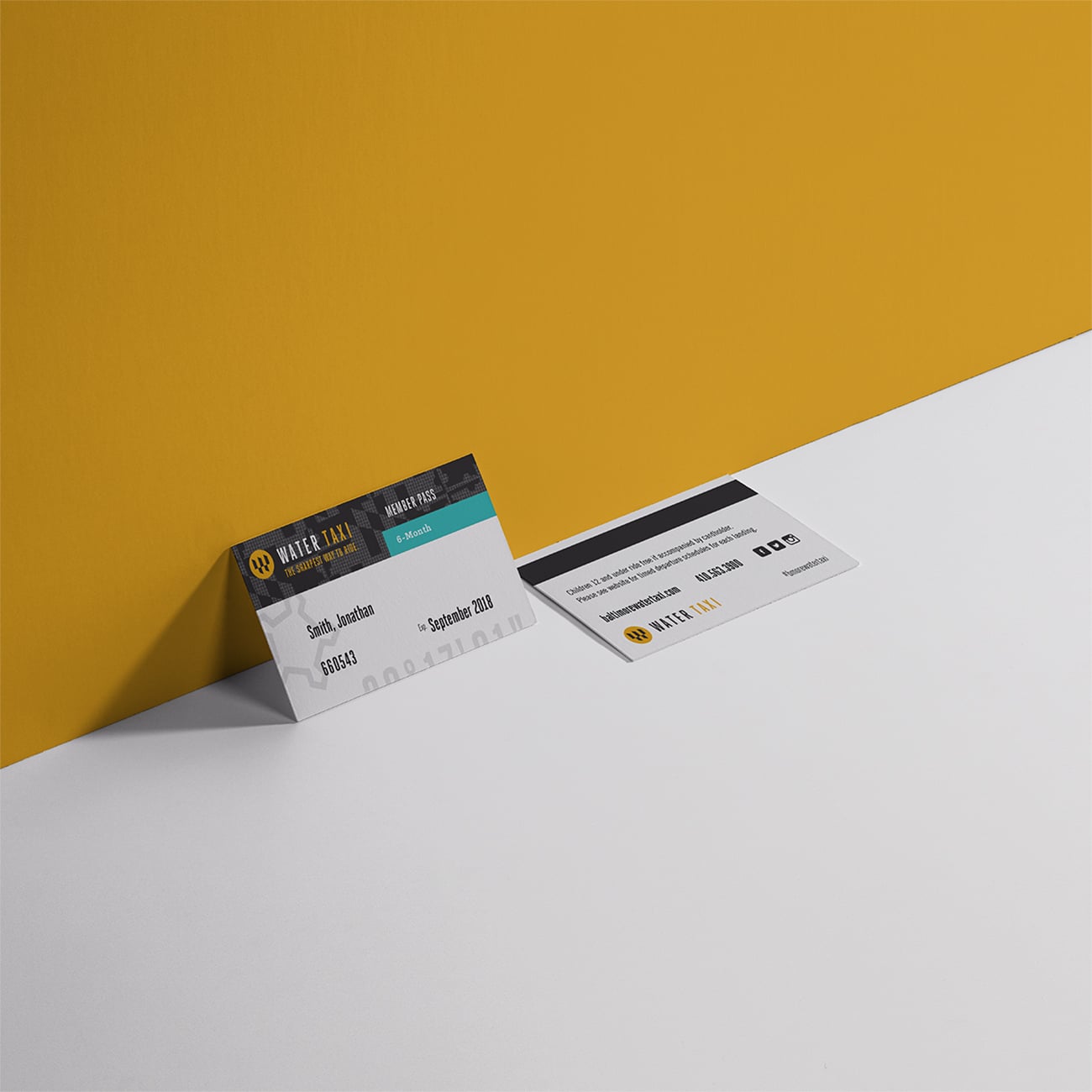 Let's Do Something Great.
Get in Touch.