Anne Arundel Economic Development Corporation (AAEDC) provides investment, technical assistance and programs that foster community revitalization initiatives. The organization plays a vital role in enhancing commercial districts, improving county infrastructure, increasing agriculture-based business and promoting high-value business sectors such as technology and national security.
Challenge
As the COVID-19 pandemic began to impact small businesses around the country and around the world, AAEDC sprang into action to provide aid to the companies in one of the largest counties in Maryland. They were able to secure ~$30 million of the county's allotment from the CARES Act to distribute to small businesses, restaurant and foodservice, nonprofits, and child care facilities. They needed a secure, intuitive application process that could be repurposed and quickly deployed; one capable of significant traffic demand in order to distribute funds fairly.
Strategy
Vitamin was enlisted to design, develop, launch, and manage the highly secure online applications for Anne Arundel County's CARES act grant programs, and to deploy them in short order. Knowing that many of the nation's first online PPP application interfaces were difficult to maneuver, unstable, and riddled with technical challenges, Vitamin was careful to ensure AAEDC's applications avoided the same pitfalls and enabled users to quickly and reliably apply. The focus was seamlessness, functionality, and reliability.
Results
AAEDC processed over 1,000 applications and awarded grants totaling $31.4 million. Minority-owned businesses accounted for 26% of the dollars allocated; woman-owned businesses accounted for 44%. Immediately after the launch of the application, businesses expressed relief, and gratitude for the seamless application process. The online application's reliability and ease of use has proven to be instrumental to its success and as a result will help hundreds of business owners to get a foothold in the post-COVID-19 economy.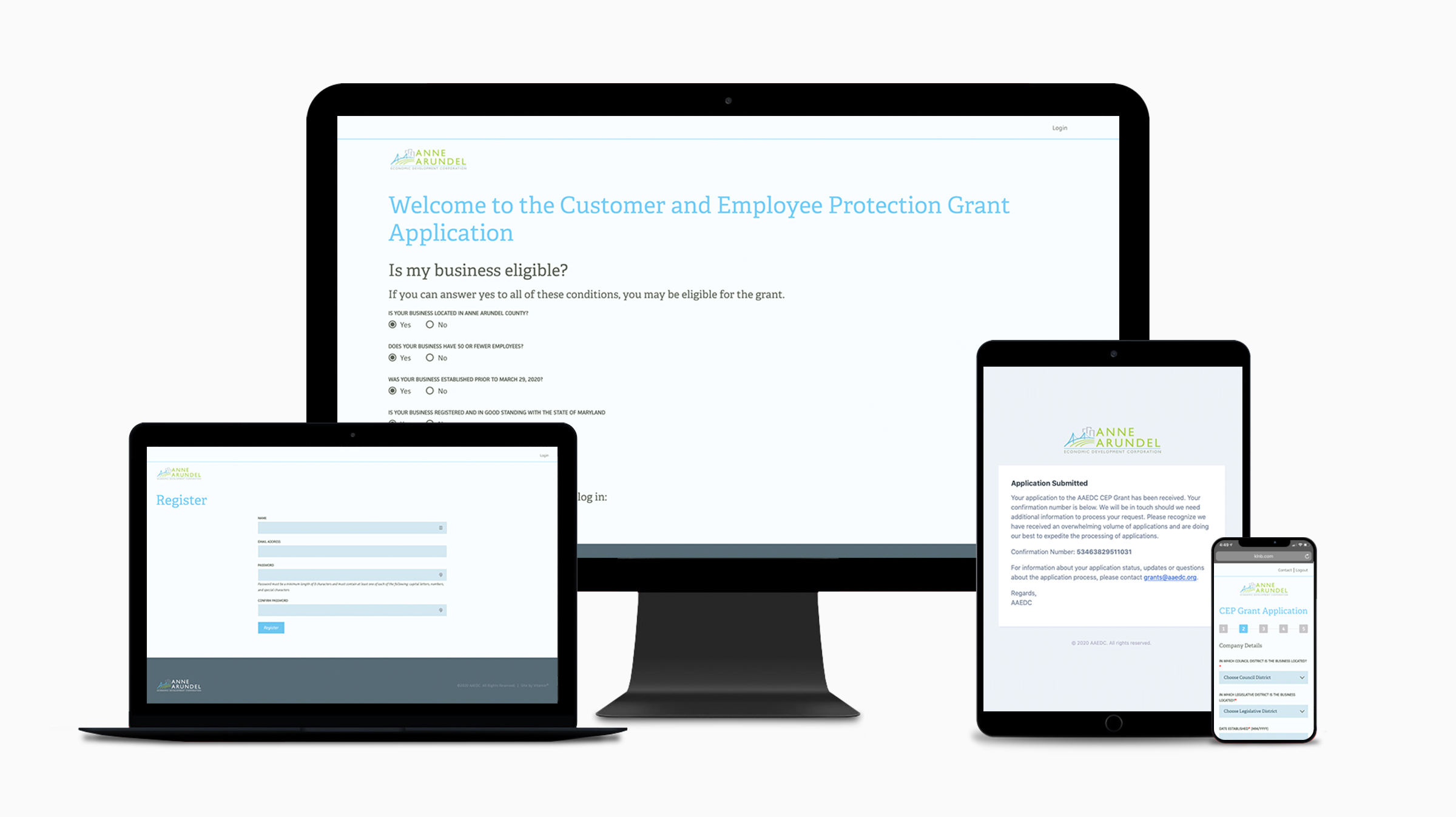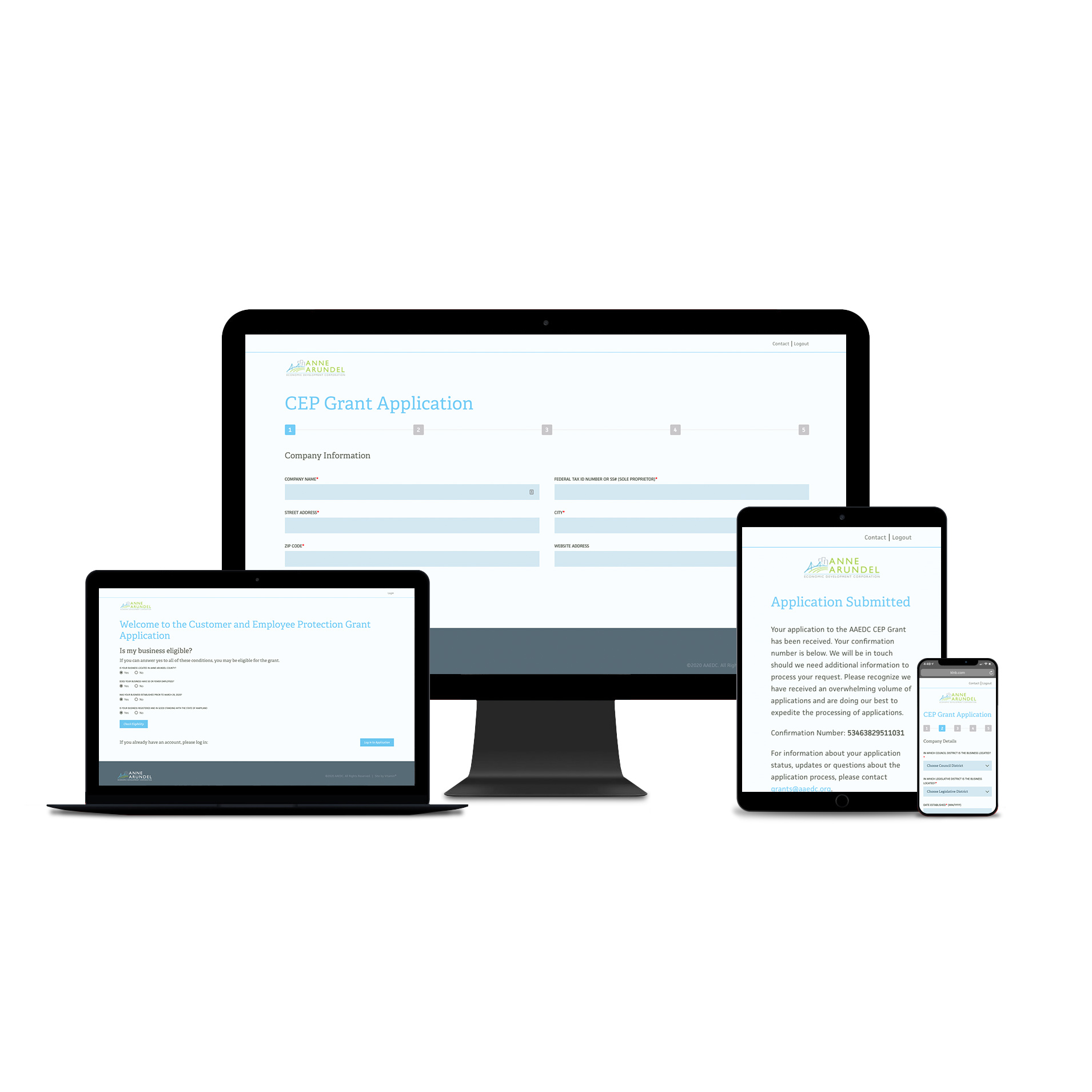 Streamlined Application Process
Almost immediately, many of the county's small business owners began expressing relief and gratitude for the seamless application process leading up to grant fund distributions. These grants were intended to bridge the gap during COVID-19 recovery and reopening and the website interface was characterized as painless and stable compared to some of the erratic applications business owners had experienced previously.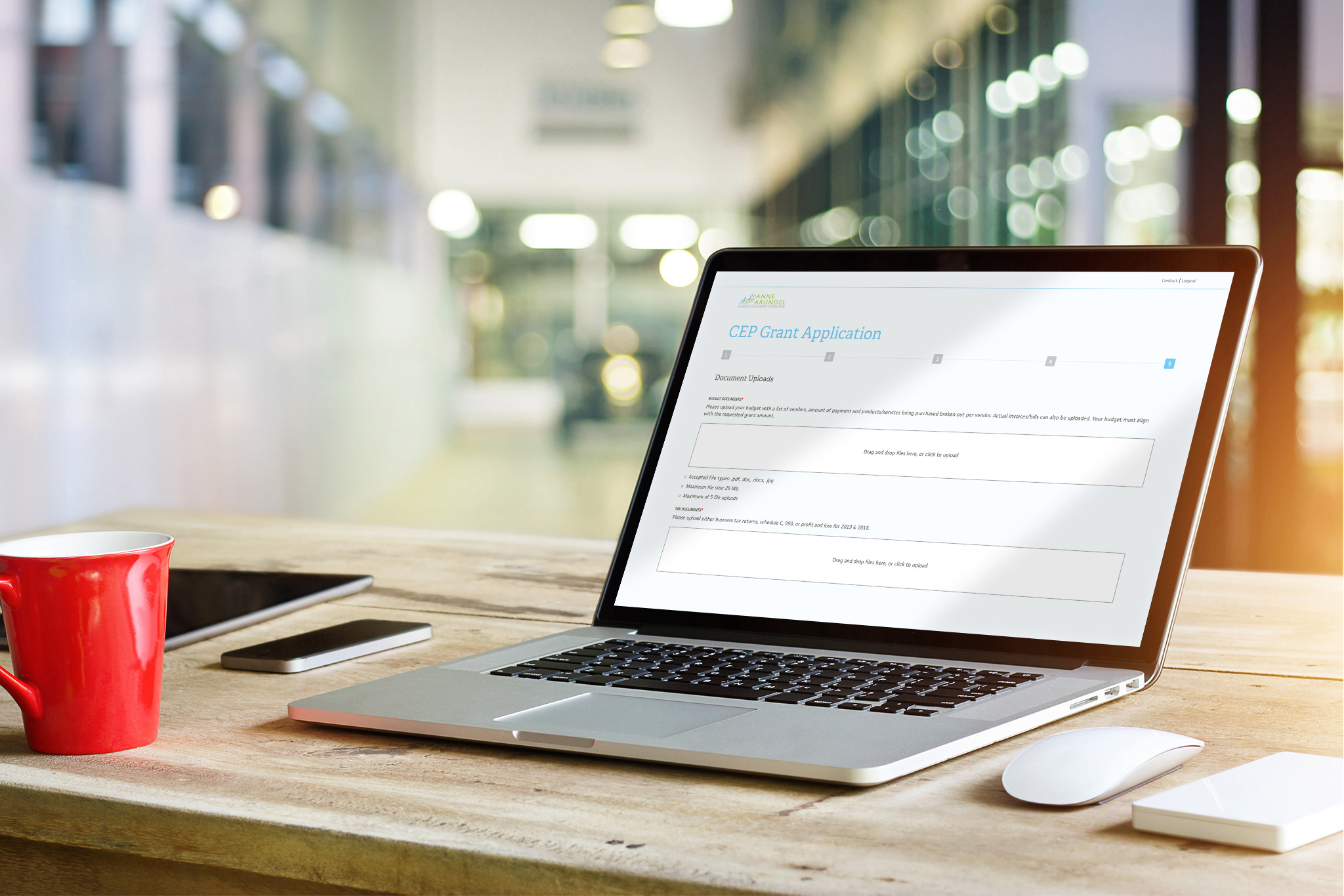 "This experience is by far the most efficient and streamlined I have experienced through this entire COVID19 debacle. I appreciate this more than can be expressed in words."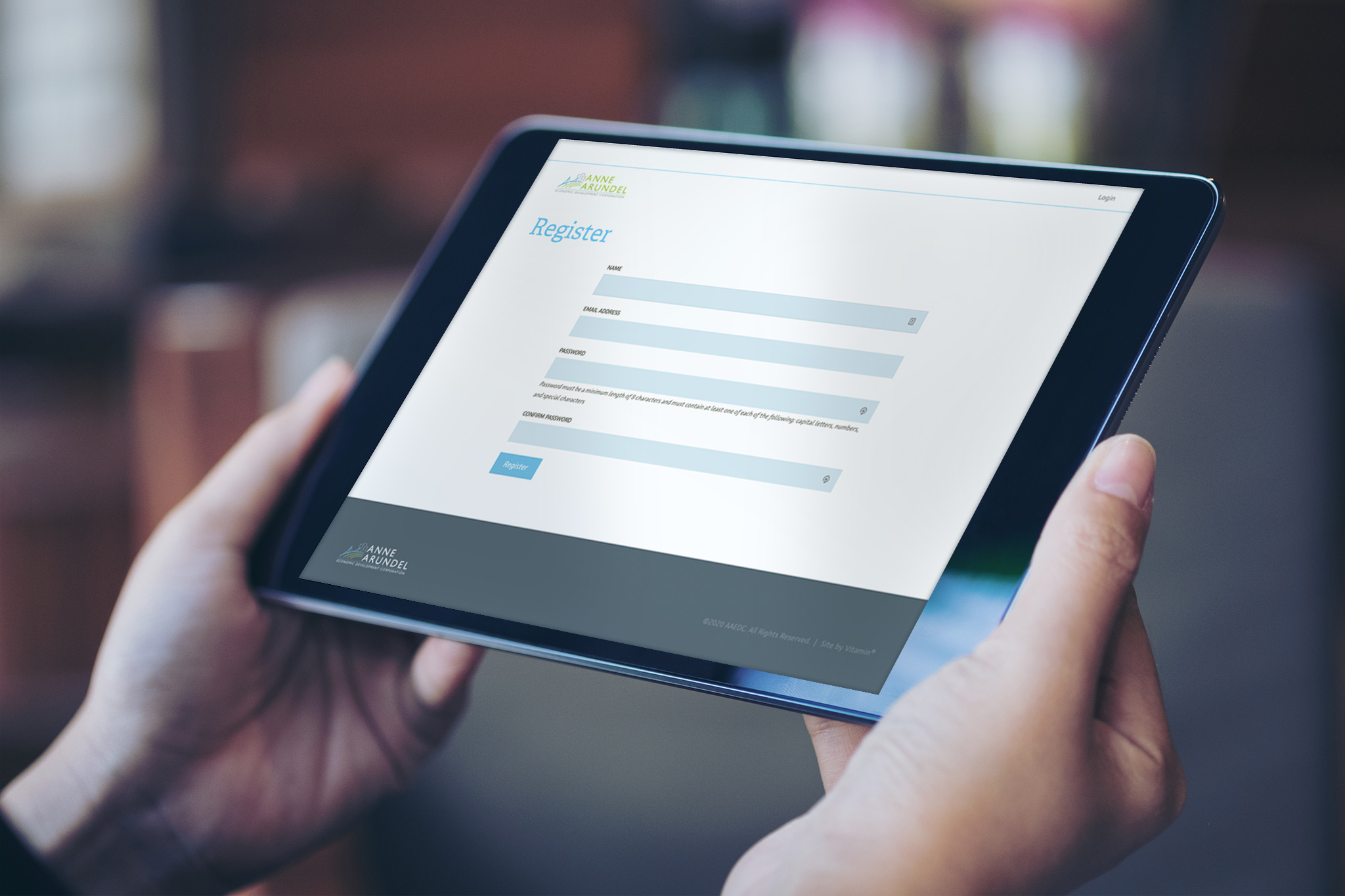 5000000

+

IN GRANT FUNDS

awarded so far (and counting)

960

+

TOTAL APPLICATIONS

processed so far (and counting)

70

%

OF FUNDS

awarded to minority and woman-owned businesses
Cloud-Based & PCI-Compliant
Vitamin quickly spun-up and implemented an elaborate, highly scalable, PCI-compliant, cloud-based solution on just three day's notice. The online application's reliability and ease of use has proven to be instrumental to its success and as a result has helped hundreds of business owners get a foothold in the post-COVID-19 economy.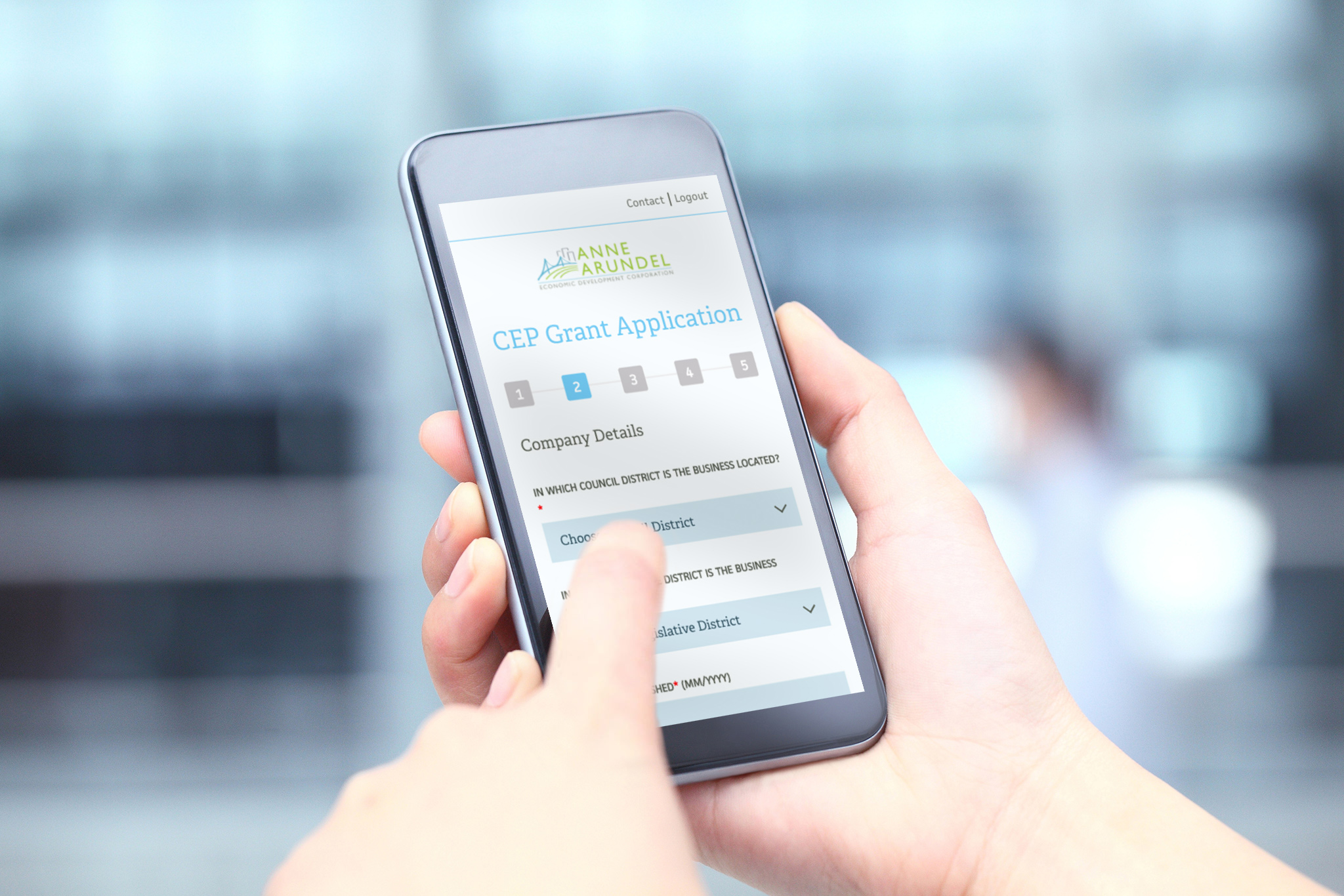 "We needed a team that could get this right from the start, and that's exactly what Vitamin did. This is the third time Vitamin has provided a form-based system for our users to access programs and funds available, and each project has been a complete success. Vitamin went to work immediately over the course of long days, nights, weekends to meet the deadline and ensure businesses would be able to gain access reliably when we threw the switch."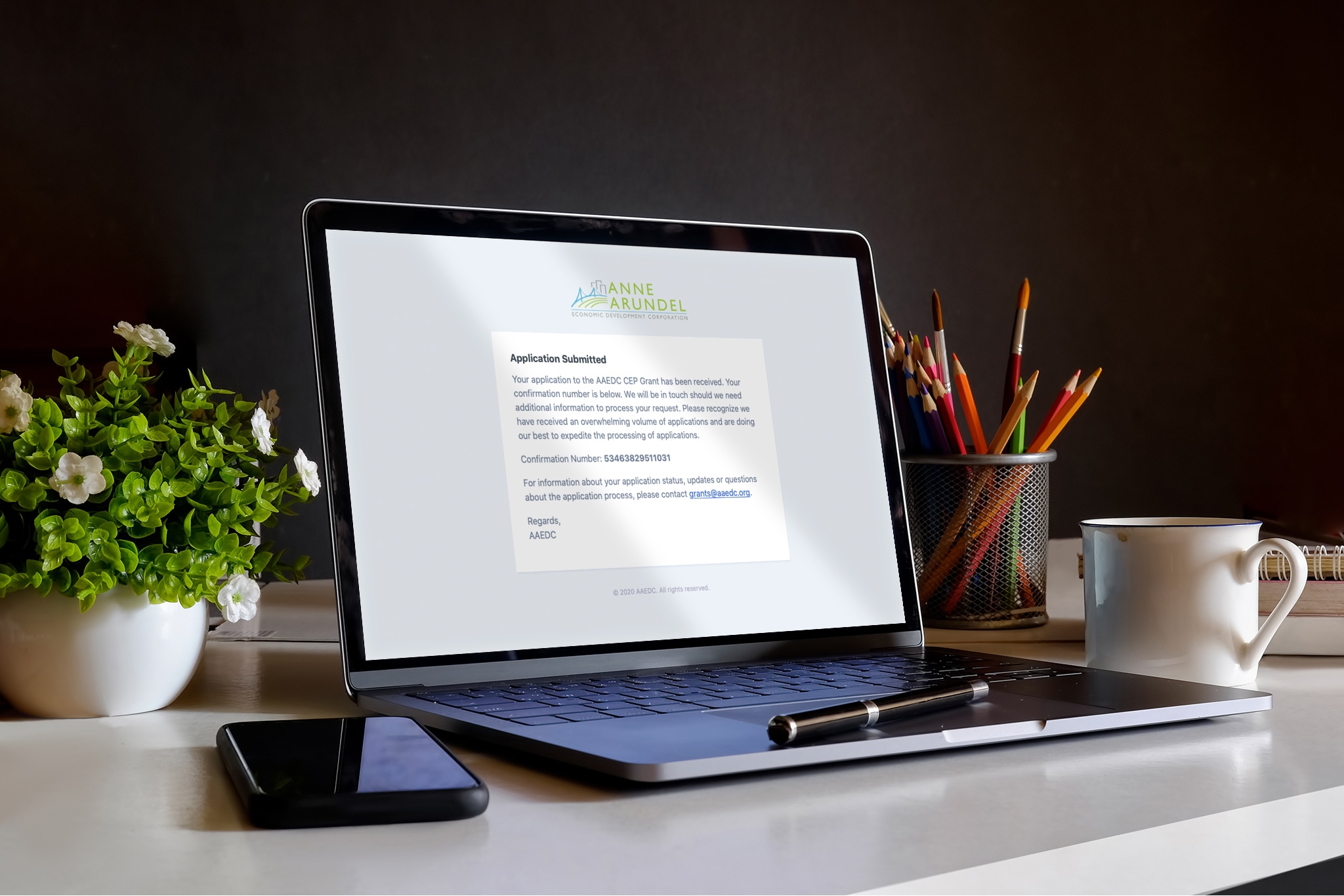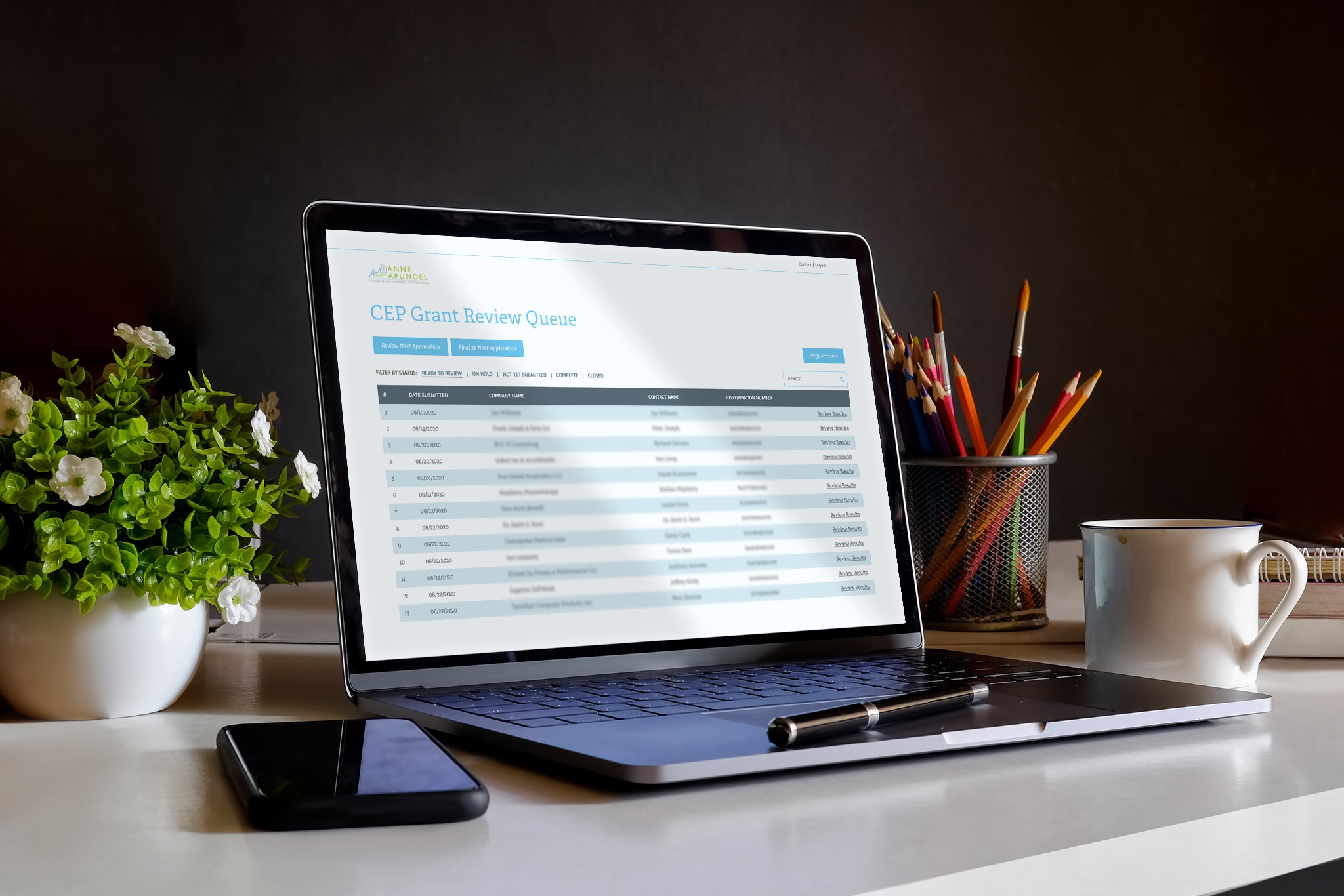 Let's Do Something Great.
Get in Touch.