A differentiating factor for Vitamin client Ellin & Tucker is their dedication to Baltimore. They intentionally relocated to the City's Central Business District and emphasize hiring local talent in their recruitment efforts. The firm's CEO, Ed Brake, is an outspoken champion for the City and dedicates much of his time to community efforts. To showcase this dedication, Vitamin worked with Ed to craft an op-ed that highlighted how citizens can be leaders for a better Baltimore. Utilizing our media connections we secured placement right where Ed's message would have the greatest impact – the Baltimore Business Journal.
Read the op-ed here. Subscription may be required.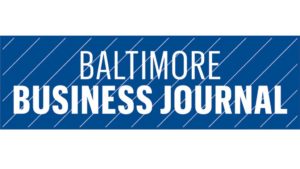 Let's Do Something Great.
Get in Touch.