Product placement is everything, and Vitamin's extensive list of media contacts allows us to secure outstanding coverage for our clients, no matter how specific the publication or placement may be. Our client, RMF Engineering, has a very specific clientele and audience, so it is critical that they appear in outlets that appeals to their peers and clients. We secured David Crutchfield, RMF expert, the opportunity to participate in Consulting-Specifying Engineer Magazine's September MEP Roundtable; a discussion on policy and operational challenges facing The Manufacturing Extension Partnership. Ideal placement for vendors, peers, potential clients and job-seekers to see how RMF is leading the field.
Read more on this issue, and David's insight here.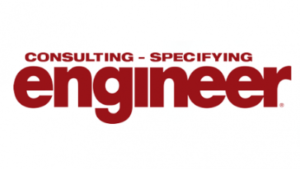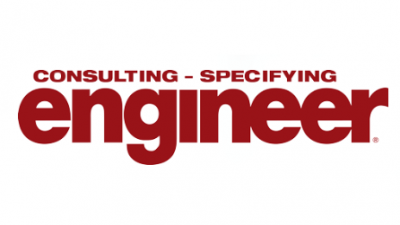 Let's Do Something Great.
Get in Touch.