We pride ourselves on having great relationships with media pros. So when they're researching a story, they know Vitamin is ready to help provide terrific sources rom a wide range of industries. Recently, The Daily Record was interested in learning how community banks use technology to compete with their national competition. Tim Curtis, business reporter at The Daily Record, reached out looking for a contact who could provide him with the information he needed. Vitamin coordinated an interview with David Seyler, senior vice president of cash management services at Old Line Bank- one of our clients. The interview resulted in a cover story in the print edition of The Daily Record and some great exposure for the bank in the Baltimore market.
Read the article, here.*
*Subscription may be required.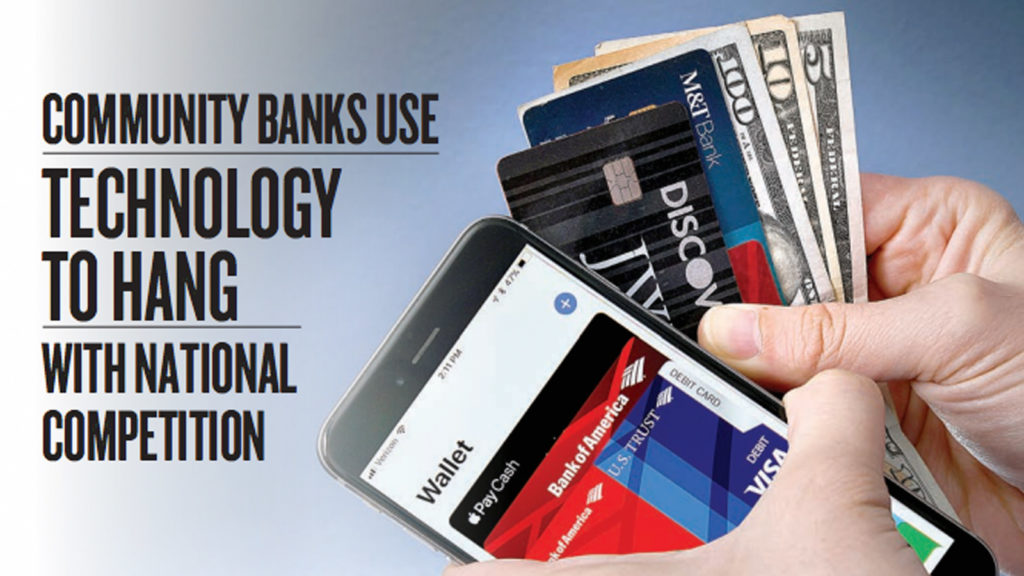 Let's Do Something Great.
Get in Touch.