CNBC was interested in investigating how the tax code is driving business spending and needed to speak to a business owner who's made cap-ex improvements in the last year. Enter Vitamin client Arnold Packaging!  Reporter Ylan Mui broadcasted live from the Arnold Packaging headquarters and interviewed the company's president, Mick Arnold, for the story. Vitamin was there every step of the way to make sure things ran smoothly and that Arnold Packaging received the best possible coverage.
Watch the segment, here.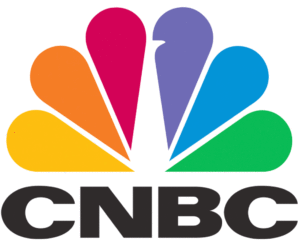 Let's Do Something Great.
Get in Touch.