Long-time client Arnold Packaging is considered a leader within the Baltimore manufacturing community and company president Mick Arnold is always looking for ways to support the manufacturing industry. He approached us with an idea for an op-ed that would speak to the challenges manufacturers are facing, and share his ideas for a solution. And he had only one publication in mind: the Baltimore Business Journal. We got to work, helping him draft the article, researching and digging for additional information, and most importantly, securing placement in the BBJ, which we did.
You can read Mick's in-depth viewpoint piece here. Subscription may be required.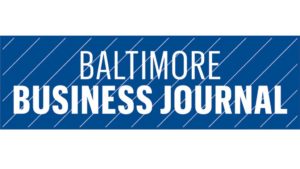 Let's Do Something Great.
Get in Touch.