Great media placement comes down to two things: the right publication and perfect timing. We nailed both for a recent op-ed for our client Ellin & Tucker. One of their thought leaders, David Schriver, provided his expert opinion to the Baltimore Business Journal's recent special focus on private school education and the topic of rising tuition.
Read his full op-ed here.
(subscription required)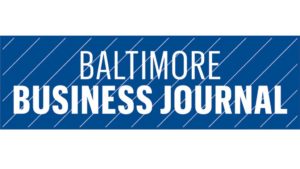 Let's Do Something Great.
Get in Touch.