Michael Halebian & Co. is a third-generation flooring specialties distributor with an emphasis on commercial flooring products, floor preparation and accessories. With showrooms in Midtown Manhattan and Hartford, Connecticut, plus distribution centers in Connecticut and Pennsylvania, Michael Halebian & Co. sells exclusively to flooring dealers, builders and commercial flooring contractors throughout the Mid-Atlantic region.
Challenge
Michael Halebian & Co. needed a brand and digital strategy focused on increasing reach, brand recognition and lead generation among today's younger, digital-savvy specification reps, flooring contractors and architects who have become accustomed to using the internet to find the products and vendors they need.
Strategy
Vitamin to crafted a highly polished, professional website with a content strategy aimed at funneling visitors down a click path leading to form conversion. The website features a multifaceted product search, enabling visitors to browse and quickly find the products and manufacturers they need. Users can filter by any combination of Region, Material, Application Type, or Sustainability Type.
Results
The website converts an average of 10 to 18 qualified leads per month. Leads consist of specific product orders by manufacturer and product name, sample requests, and requests to open new wholesale accounts.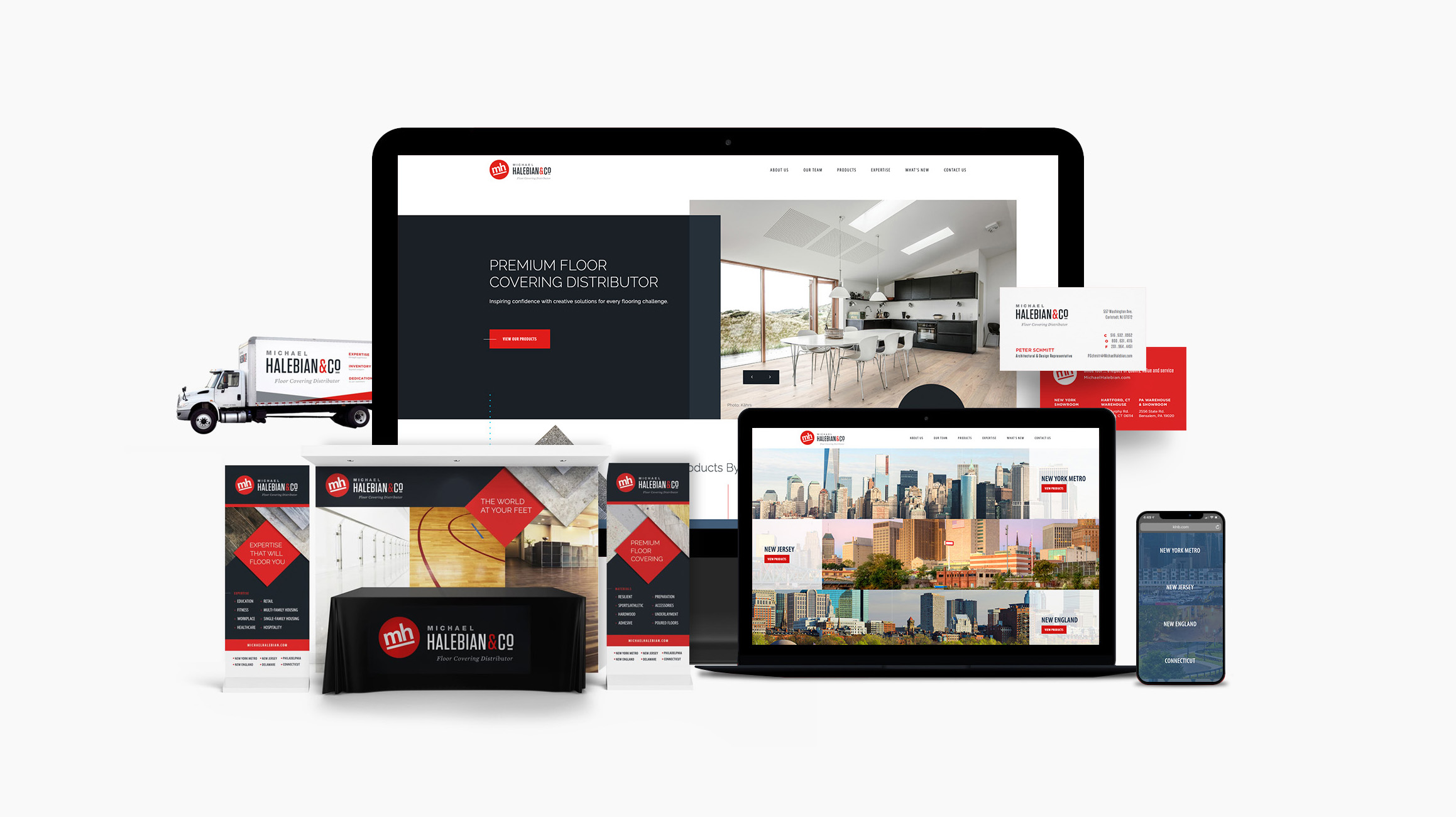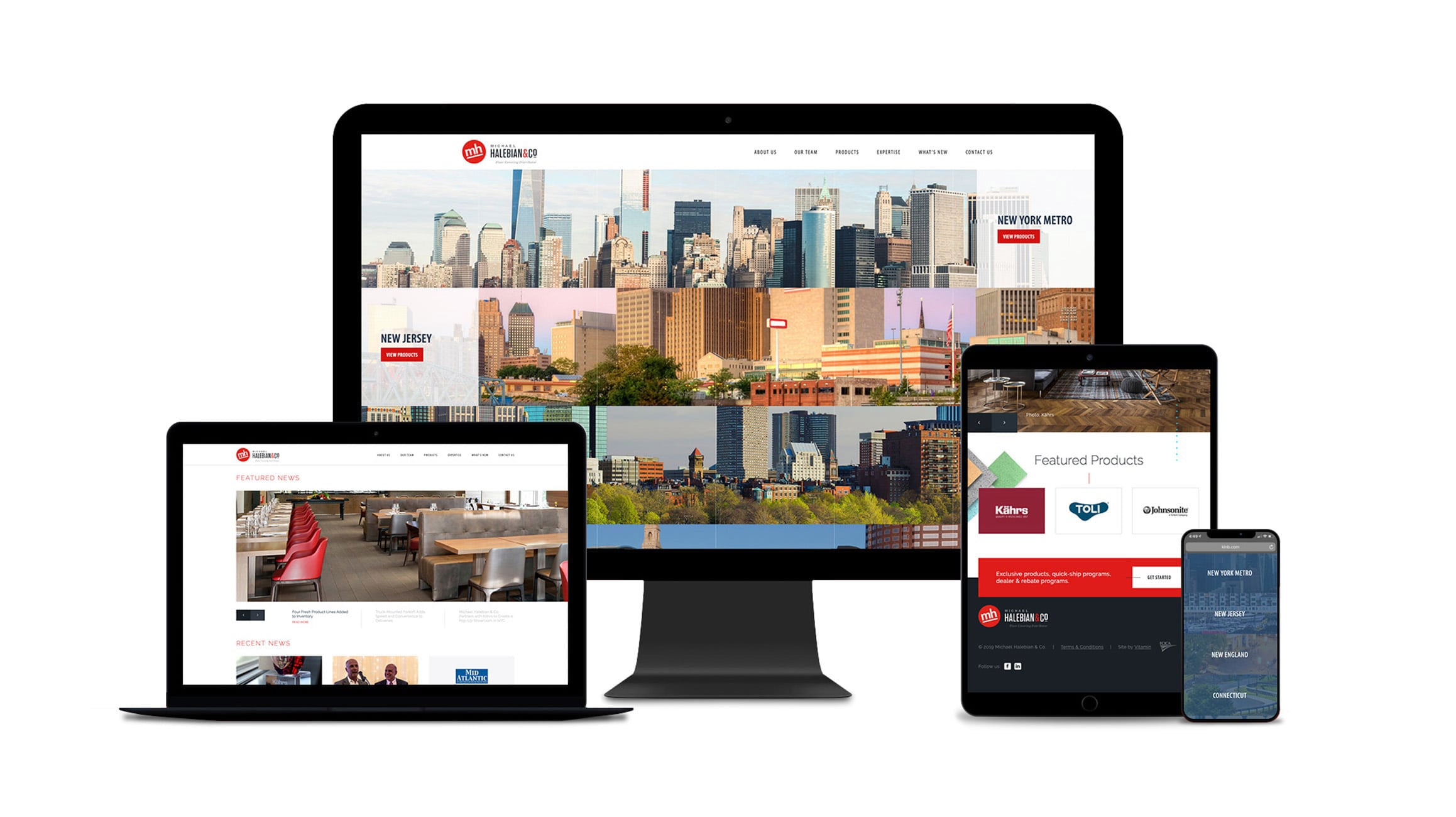 Regions, Manufacturers & Sales Reps
The website's content strategy funnels site traffic to browse by geographic location, leading to dedicated region pages displaying manufacturers followed by architectural specification reps and sales reps for each local geographic area. From here, users are able to get in touch quickly with a specific sales rep, request samples, or filter to drill down to a specific product, application, material type or sustainability type.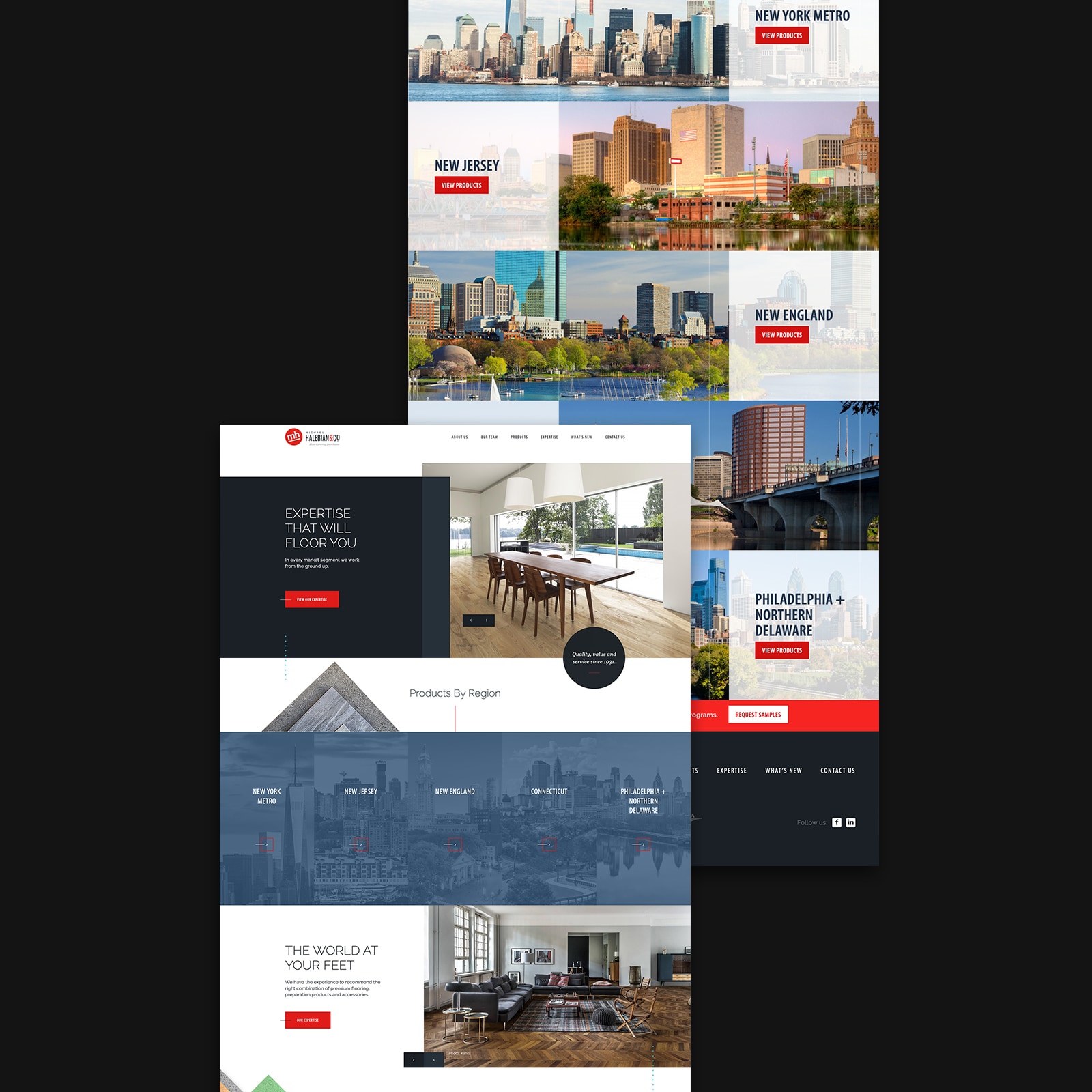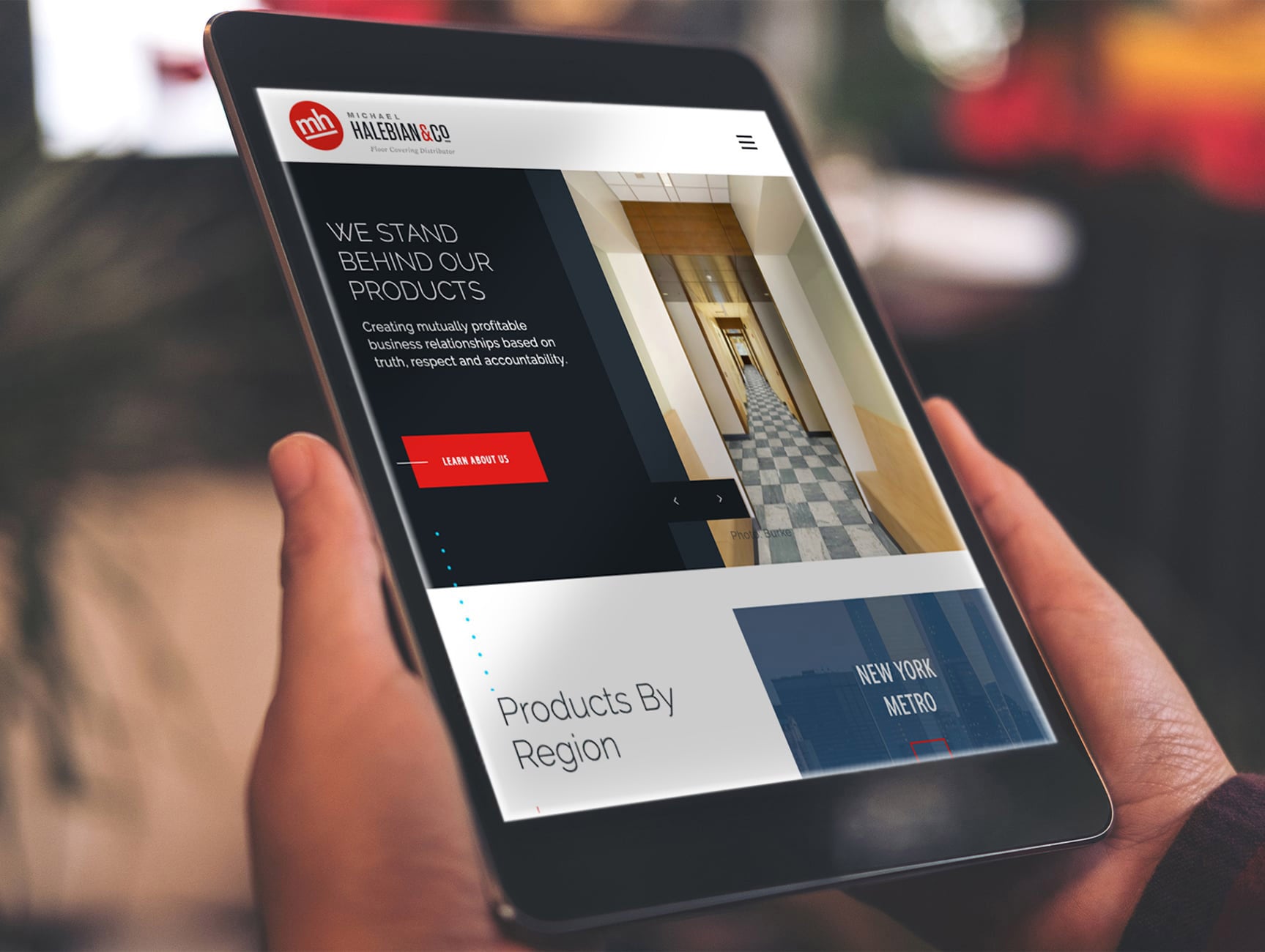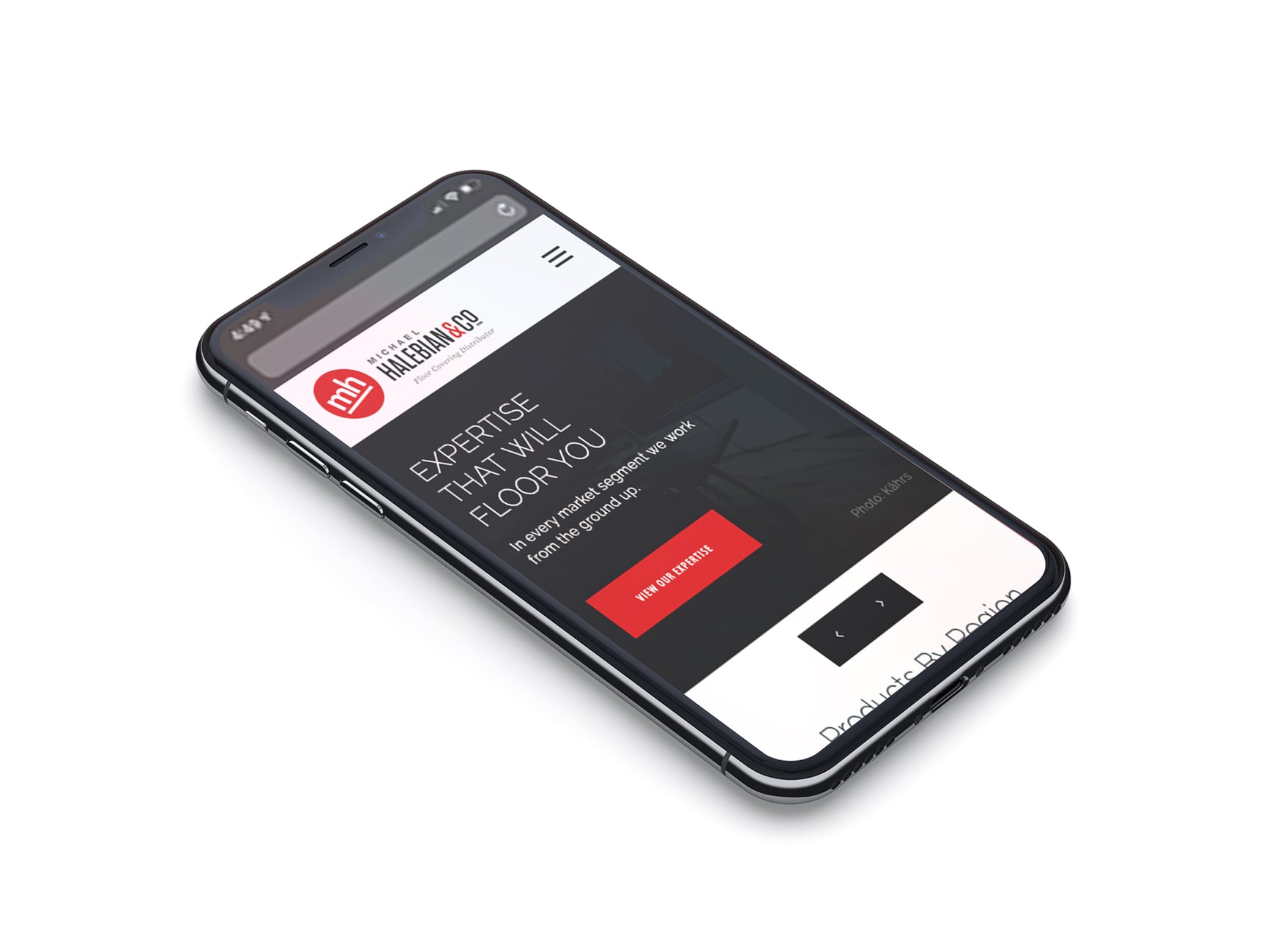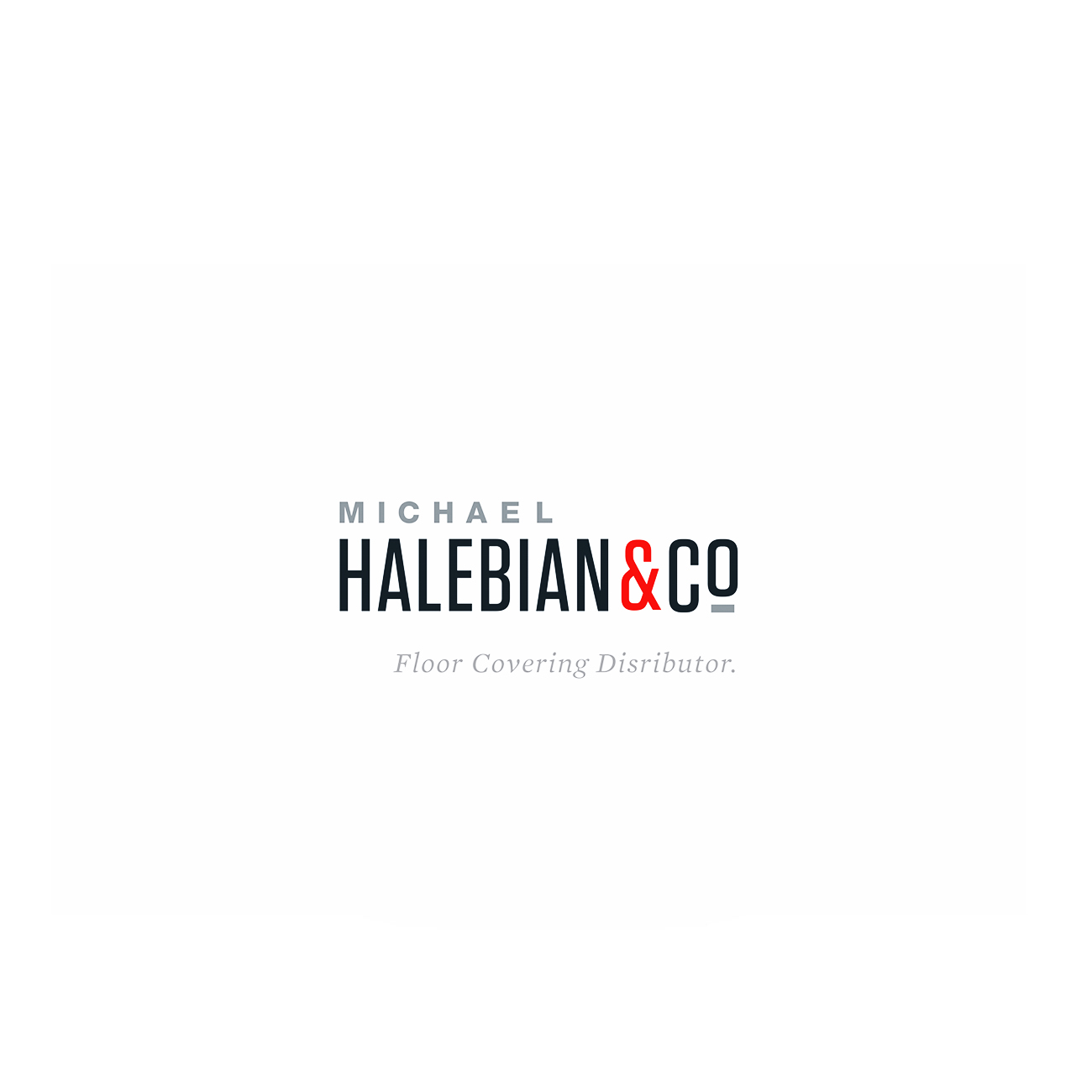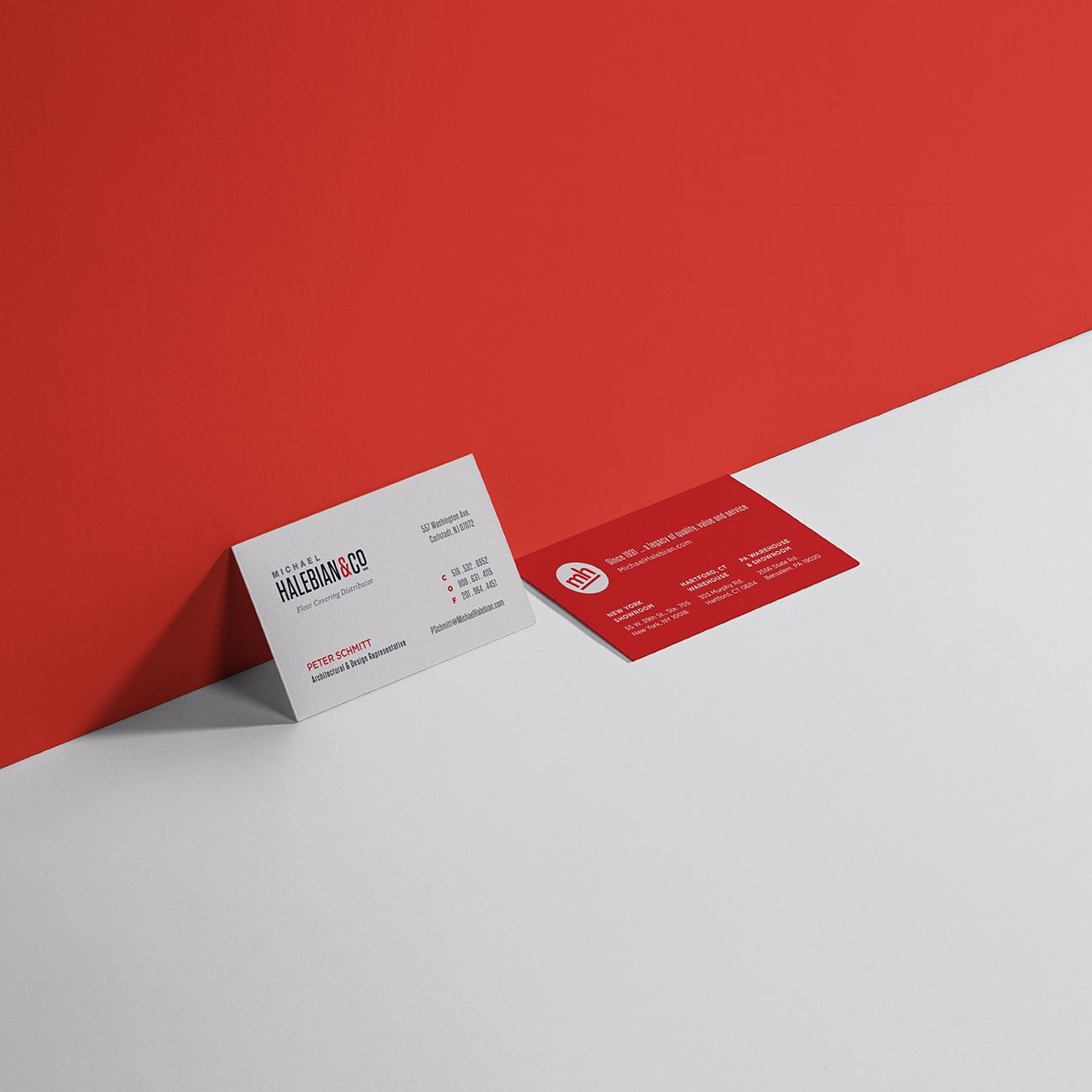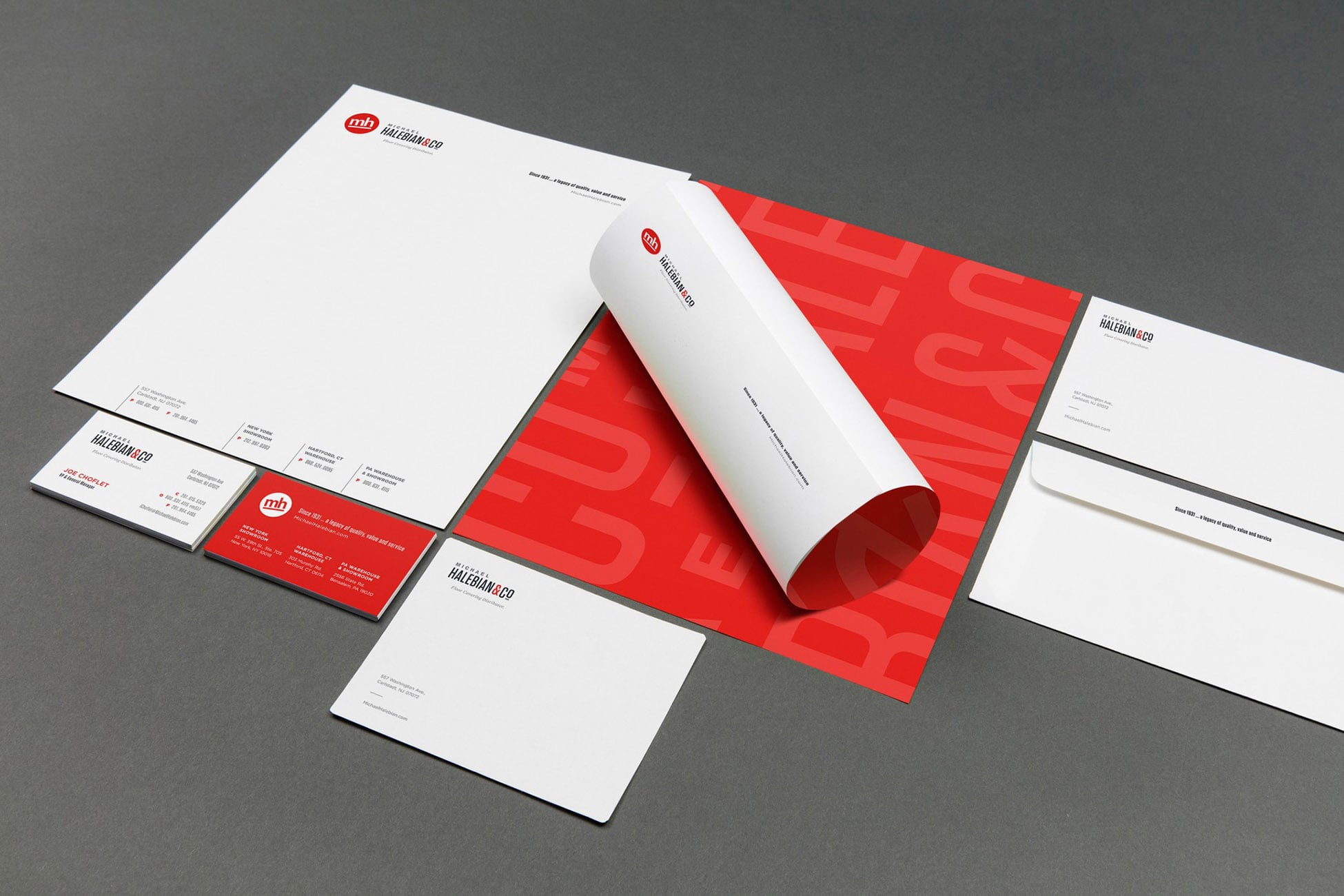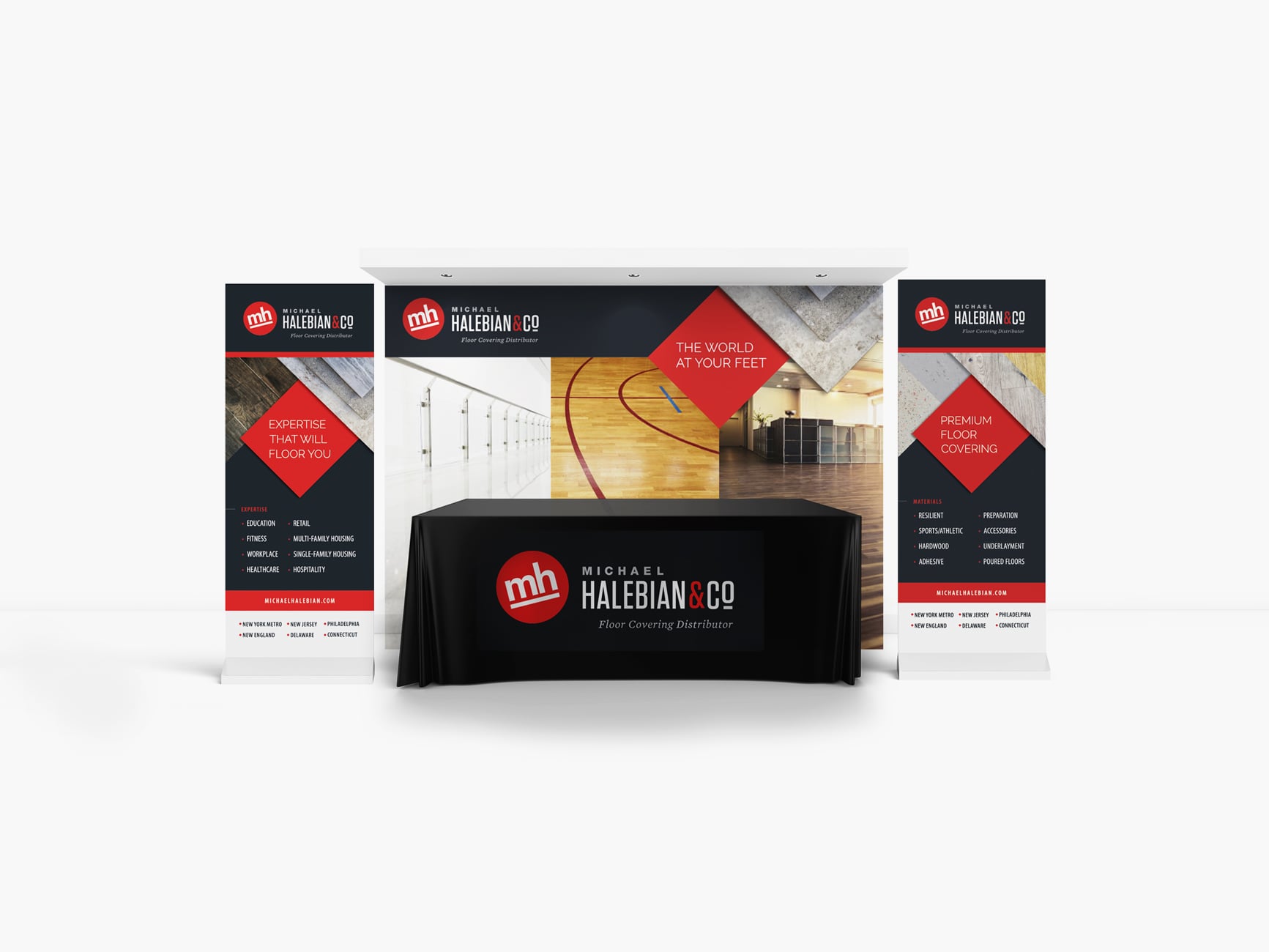 Let's Do Something Great.
Get in Touch.